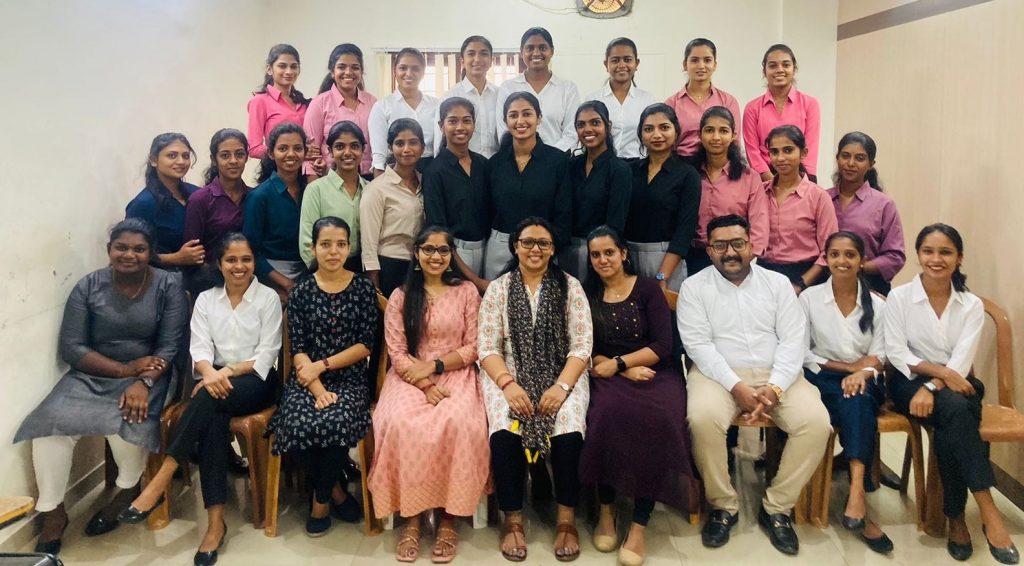 Mumbai: Federal Bank announced the successful completion of the first residential batch of girls from Wayanad at their Federal Skill Academy, Kochi, this month. The Academy aims to empower young girls also and provide them with the necessary skills and knowledge to excel.
The residential training programme, for a duration of 3.5 months was designed to offer an immersive learning experience to the participants. The first residential batch of girls from Wayanad consisted of 24 young, talented individuals from diverse backgrounds.
The successful completion of the residential training marks a significant milestone for the participants and the Academy itself. Looking ahead, the Federal Skill Academy is excited to announce its upcoming programme. In June 2023, the Academy will be launching a new batch of financial accounting and tally training for both boys and girls. This programme will provide participants with in-depth knowledge and practical skills in accounting principles, financial management, and the effective use of accounting software Tally.
The Federal Skill Academy is committed to creating opportunities for young girls and boys and empowering them to achieve their dreams. This is part of the Bank's CSR initiative under the aegis of the Federal Bank Hormis Memorial Foundation.