Mumbai, October 2019: On account of World Sight Day (October 10), Galalite – a leading Indian manufacturer of cinema projection screens, brings about transformation in the life of 1068 visually-impaired individuals, through its 'Be the Lite' initiative. From eye-care camps to engaging the visually-impaired in art workshops, to raising awareness and training communities, Galalite has been conducting various activities and contributing largely to saving the eyesight of the impaired, under this ten-month long campaign. Through this initiative, the Company manufacturing the widest range of innovative projection screen surfaces for cinemas that ensure better movie viewing experiences, a visual aid to entertainment, intends to acknowledge and emphasise on the significance of eyesight to human life.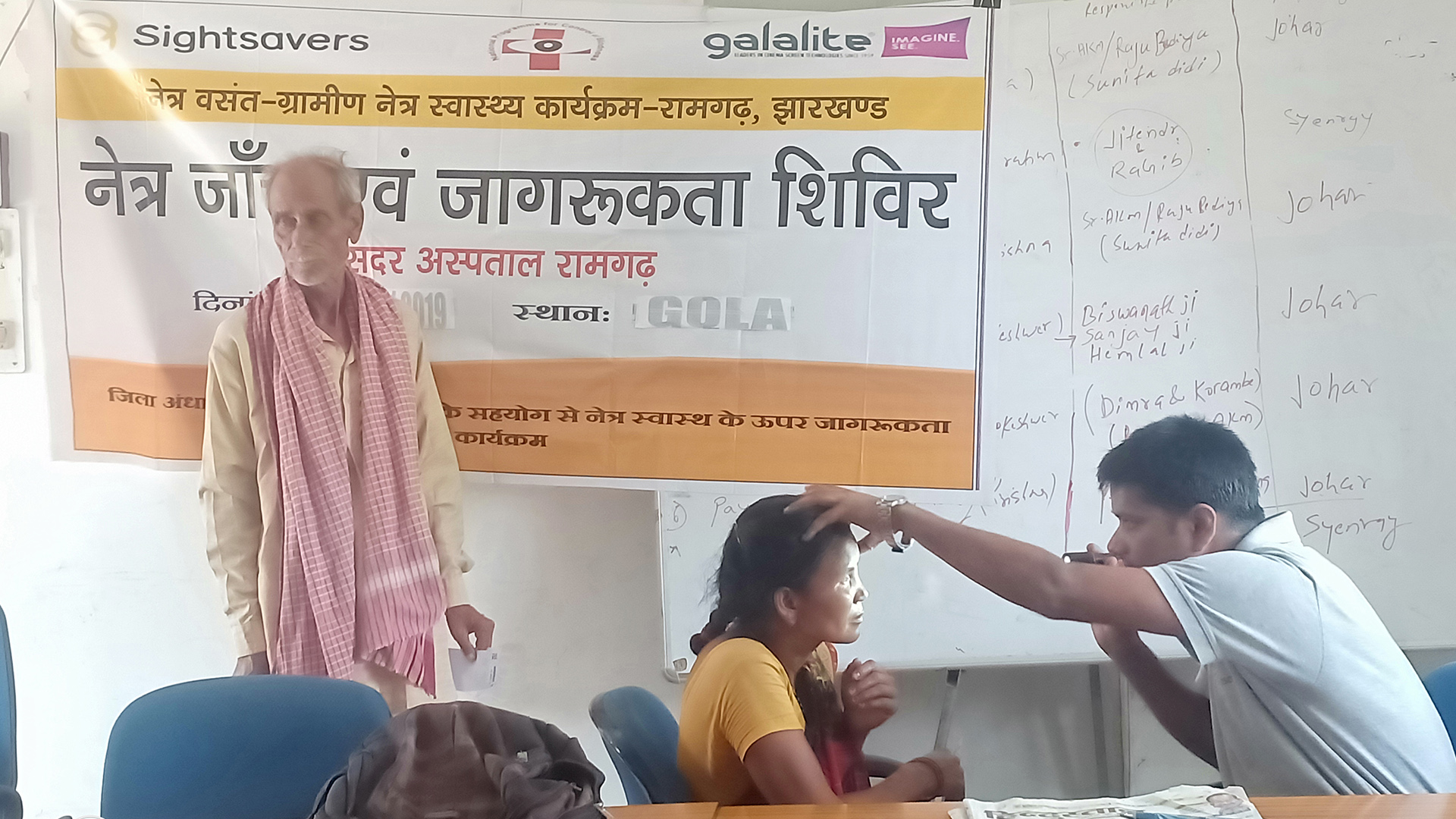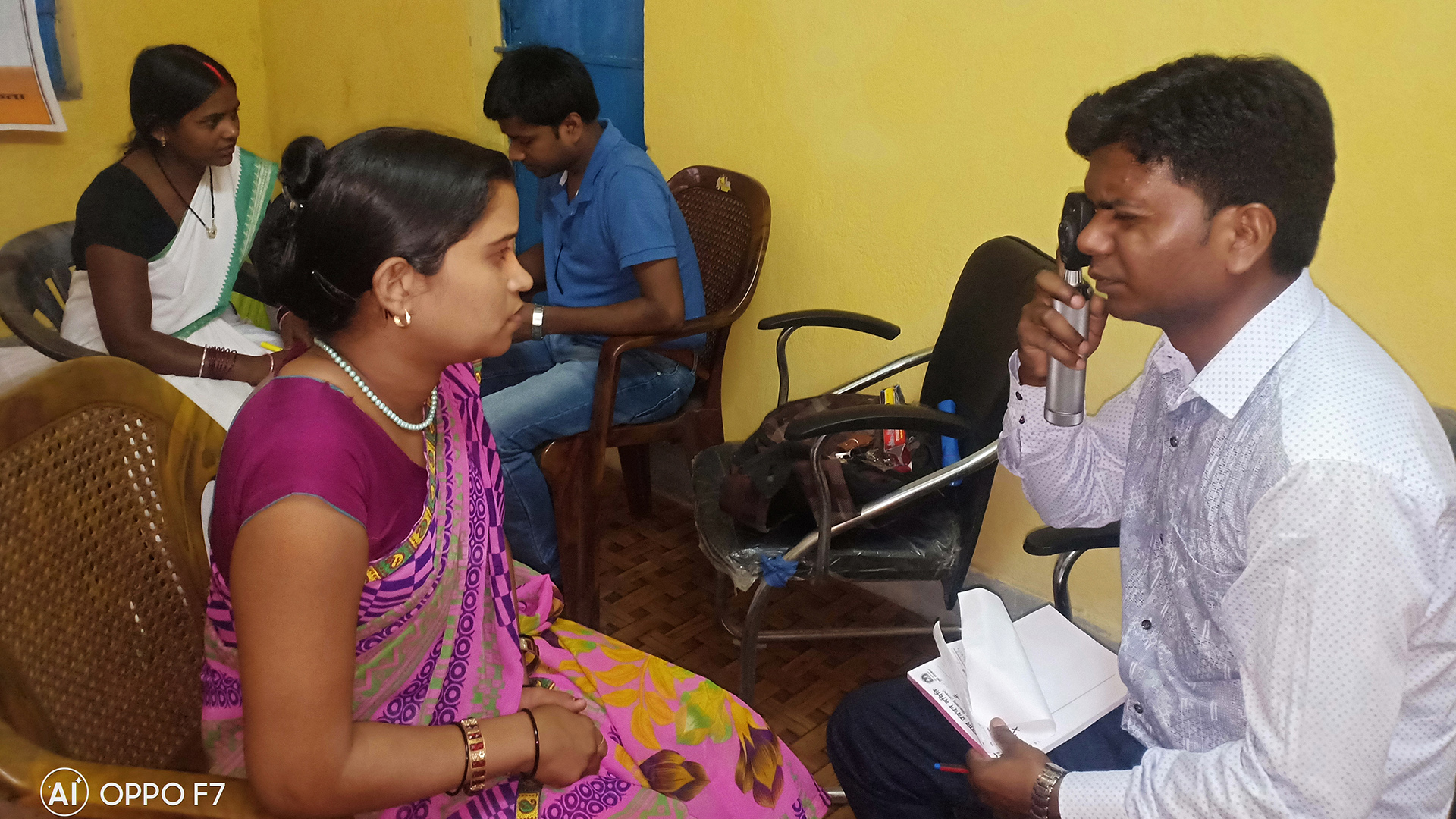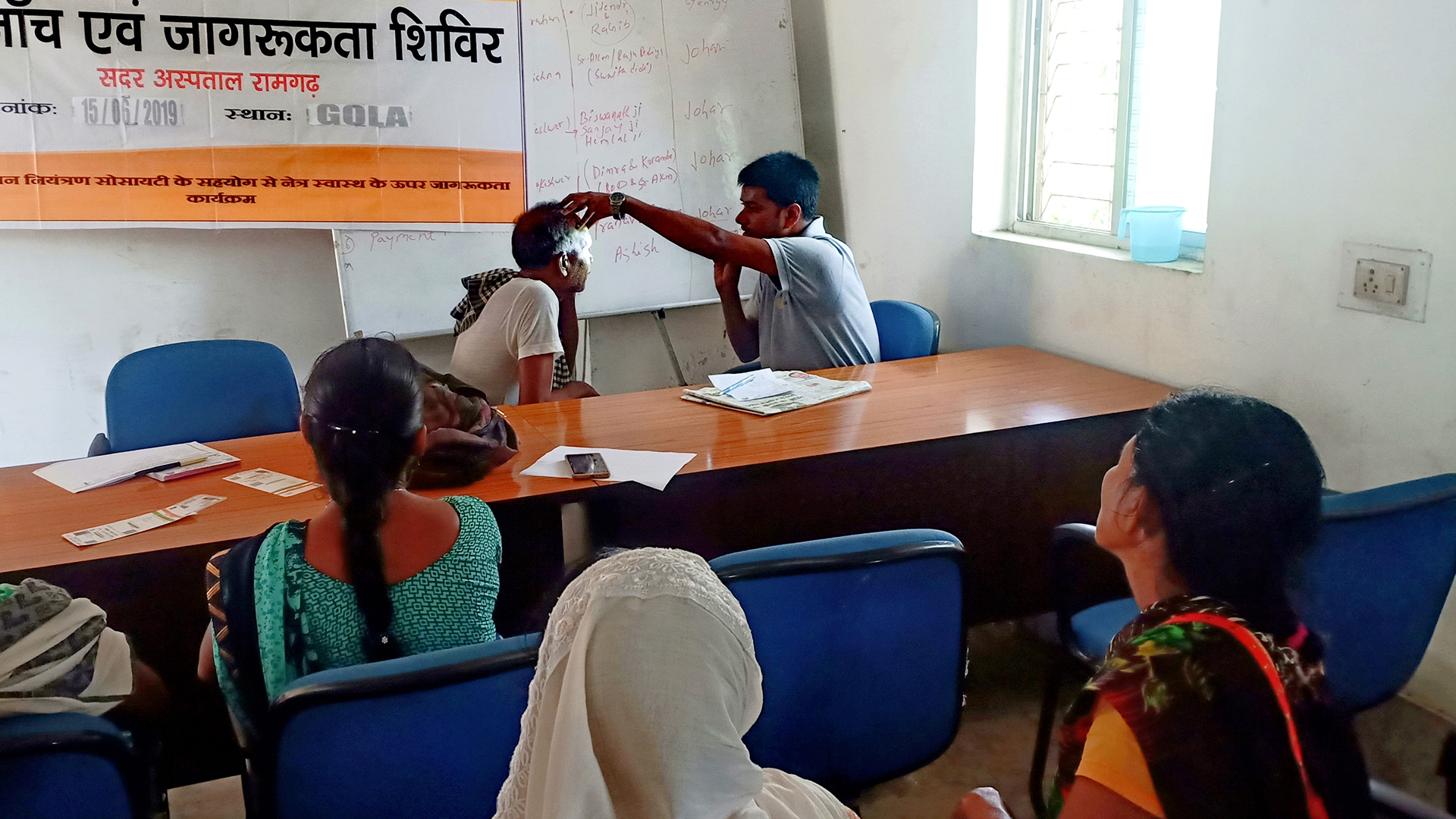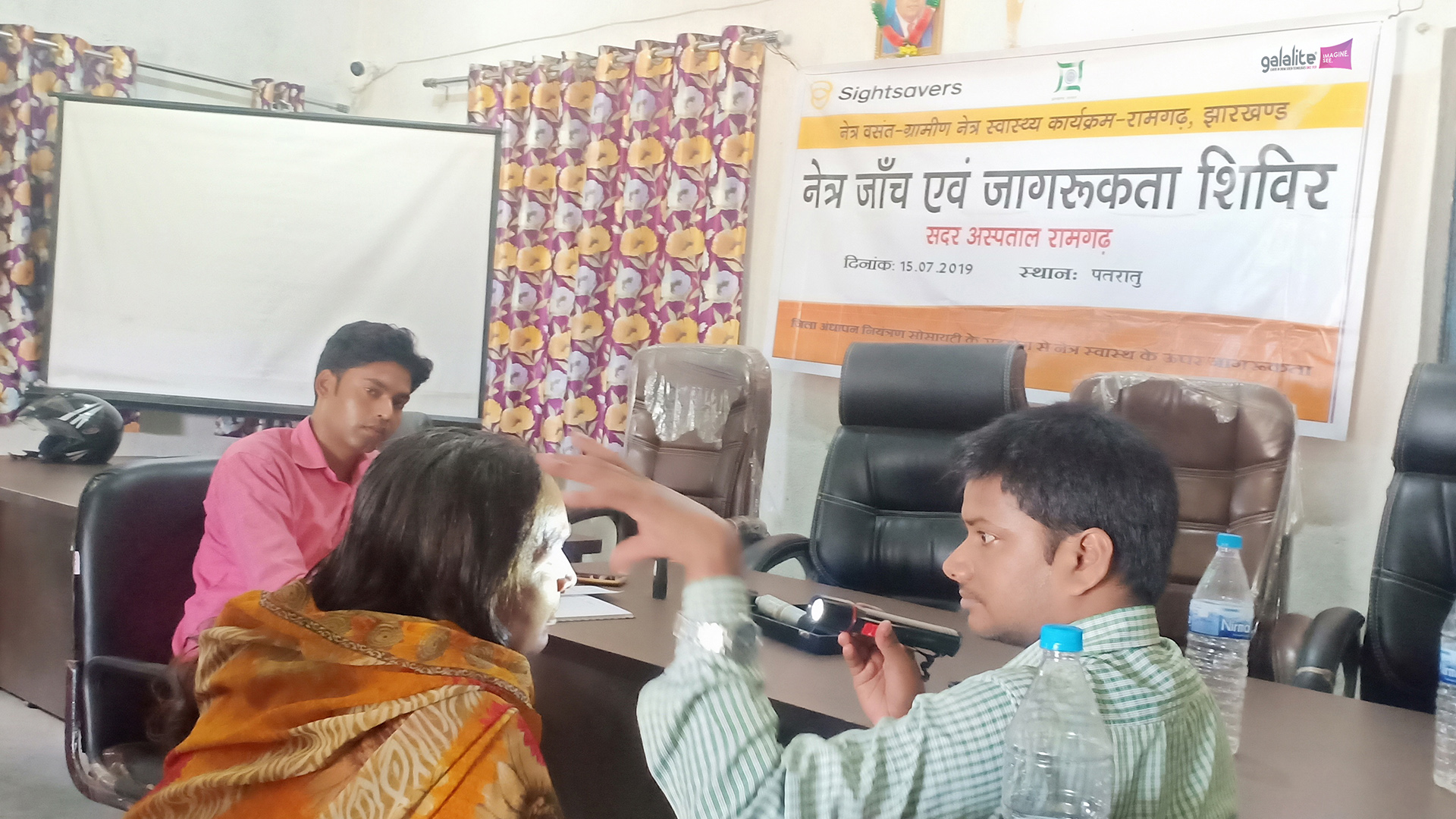 Galalite has partnered with Sightsavers in order to not only provide treatment to the visually impaired, but also spread awareness on preventive blindness. Sightsavers is an international non-governmental organisation that works with partners in developing countries to treat and prevent avoidable blindness, and promote equality for people with visual impairments. This alliance aspires to do the best for those who can imagine but cannot see through various initiatives under the banner – imaginesee.org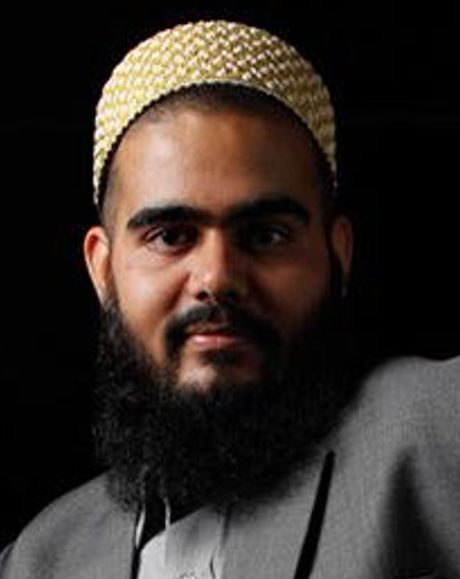 As a celebration of its completion of 60 years into the industry, Galalite has not only been conducting eye check up camps across Ramgarh  as its endeavour to aid preventive blindness, but also donated funds accounting from the sale of its screens towards their treatment. "We have been into the business of creating a visual experience for our audiences since the past 60 years. In the process, there has been one section of the society, which has been deprived of the pleasure of viewing cinema, experiencing colours and its magic. At this juncture, it is our privilege to be able to contribute towards the betterment of their vision. On this highly significant occasion for our Company, we take immense pride in parting away with a grand celebration, and instead, contribute towards this cause, " says Yusuf Galabhaiwala, Director of Operations, Galalite.
"India has the largest population of blind people in the world (over eight million). About 75 percent of loss of sight can be prevented or cured," adds Yusuf Galabhaiwala. Starting with the first camp organised in Ramgarh, Jharkhand, for the visually impaired, the campaign aims at organising medical camps in rural districts in India to help assess and treat blindness. Screening nearly 10,000 people, around 4700 people have been examined at the secondary level. 788 people have received their cataract surgeries and 280 spectacles were distributed to people who really needed it. Apart from this, 103 community workers in the district were trained in measures for preventing blindness. Galalite plans to gradually conduct such eye check-up camps across the nation.
On October 2, 2019, the Company conducted painting workshops with kids in the age group of 10-17 years. These paintings will be auctioned and their proceedings will also be donated towards the cause. Galalite's clientele (cinema theatre brands like Miraj, PVR) have been contributing to the cause, with their continued support in buying Galalite cinema screens.