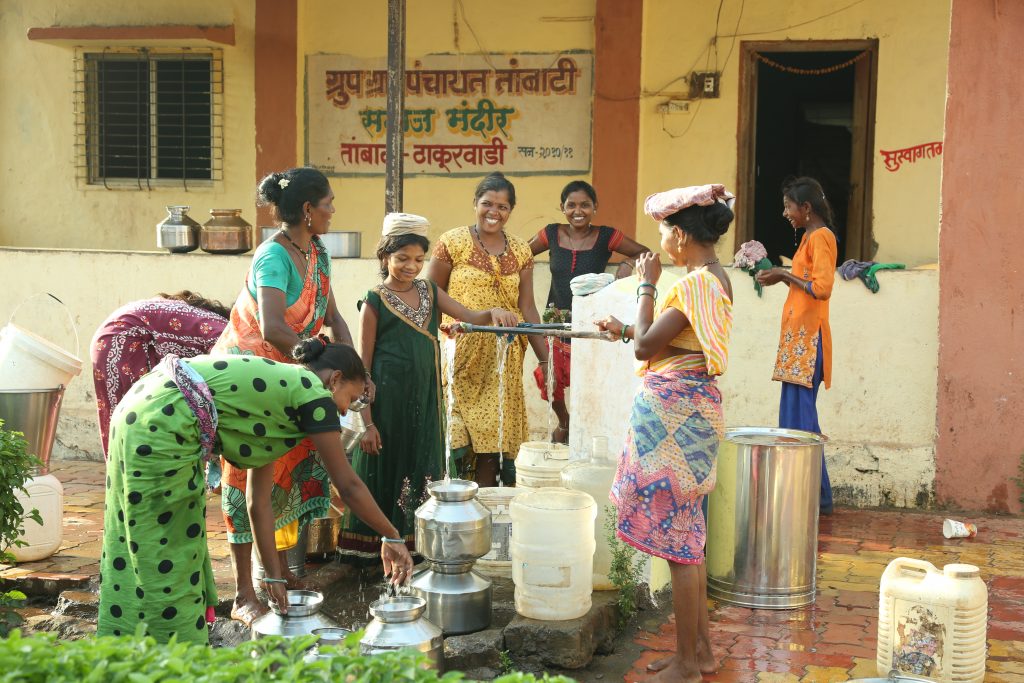 Mumbai: As a part of Godrej & Boyce's community water development initiatives, the flagship company of Godrej Group, recently set up the sixth water tank in the Takavali Village of Vadval Gram Panchayat in Maharashtra.
The inauguration witnessed participation from key officials from Panchayat, Samitee Khalapur, GCD (Groundwater Conservation District) and the corporate social responsibility team of Godrej & Boyce. With these six water tanks Godrej & Boyce in a joint initiative with Water Organization Trust (WOTR) has successfully built a total storage capacity of 210 lakh litres.
Previously, the company had set up five water tanks in the Vadval and Tambati villages of Maharashtra to provide safe and clean water access to the communities. These water tanks not only help in improving the communities' health indices but also bring hygiene to homes, which is a boon for women who would earlier have to go miles to collect water from possibly polluted sources.
Commenting on the initiative Ashwini Deodeshmukh, Head CSR & Sustainability, said, "Aligned with our commitment towards sustainability and social transformation, Godrej &Boyce has been working in a concerted manner to ensure water sufficiency in communities. We address the water challenge with projects on three fronts: increase water availability; increase community access to water; improve the quality of water. In the last five years, we have constructed six storage tanks, four check dams, enabling access to 210 lakh litres of safe drinking water for the community and ensuring collection and percolation of 240 lakh litres rainwater in the Khalapur region."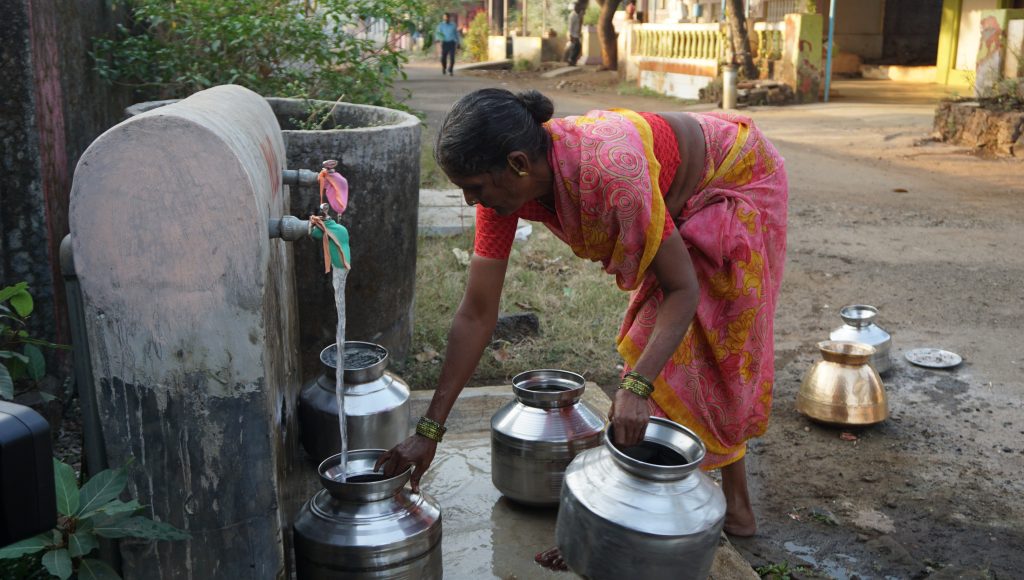 The community water-development initiatives of Godrej & Boyce range from enabling the collection of water, recharging of groundwater levels, restoration and rejuvenation of existing water bodies, construction of water storage solutions based on current and future needs, creation of water distribution systems, and water filtration to make it suitable for drinking. All these projects are collaborative efforts with the active support and contribution from the Gram Panchayats and local households.