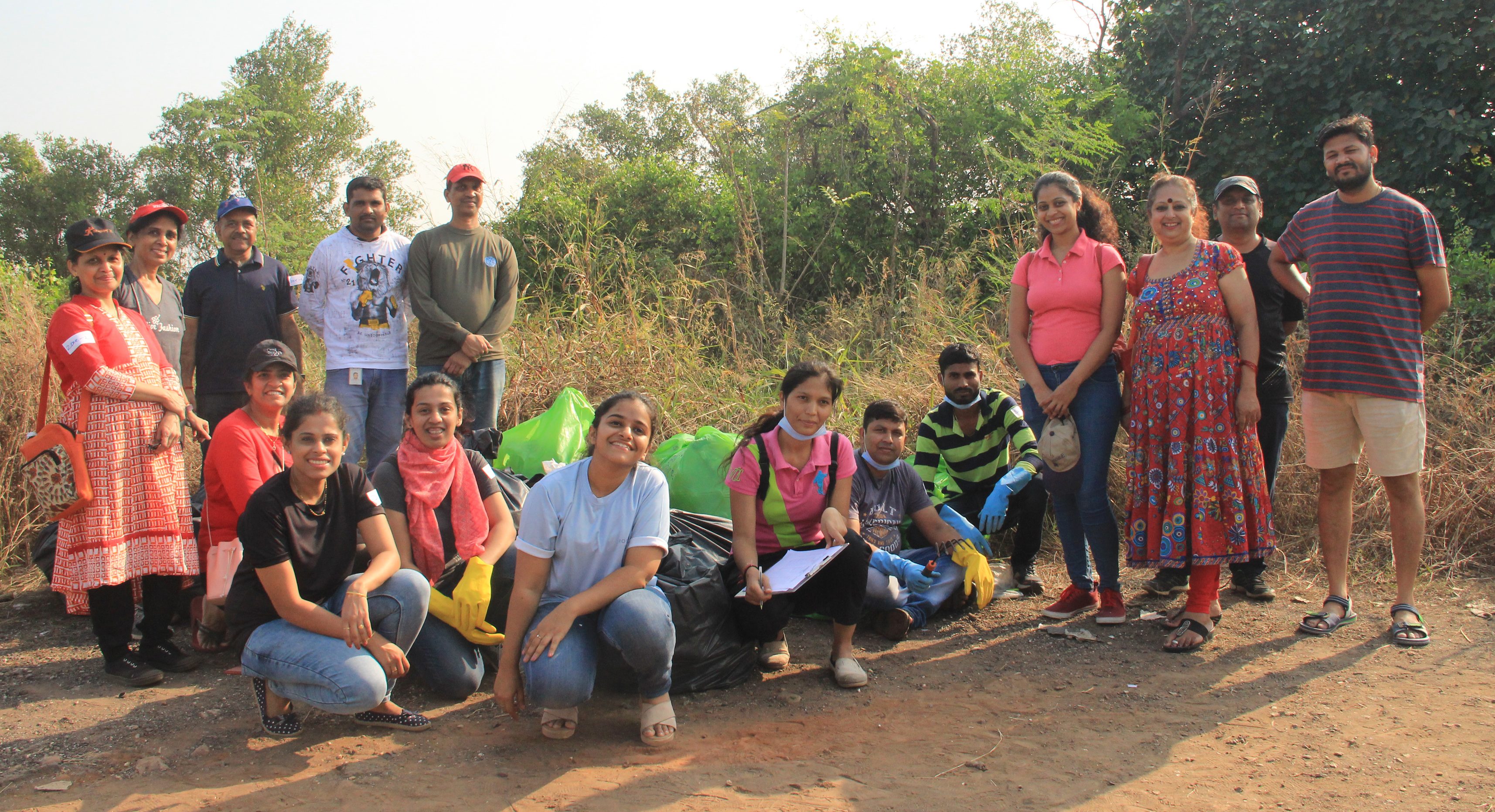 Mumbai, December 17, 2019: More than 2,900 enthusiastic Godrej Group employees across 60 locations in nine nations participated in the Group's Fifth International Global Volunteering Day event to promote the elimination of single-use plastic. The initiative has helped clean-up and collect close to 12.6 tonnes of solid waste.
The event this year revolved around the elimination of single-use plastic (SUP) which is in line with Godrej's goal of zero waste to landfill and global movement against plastic pollution.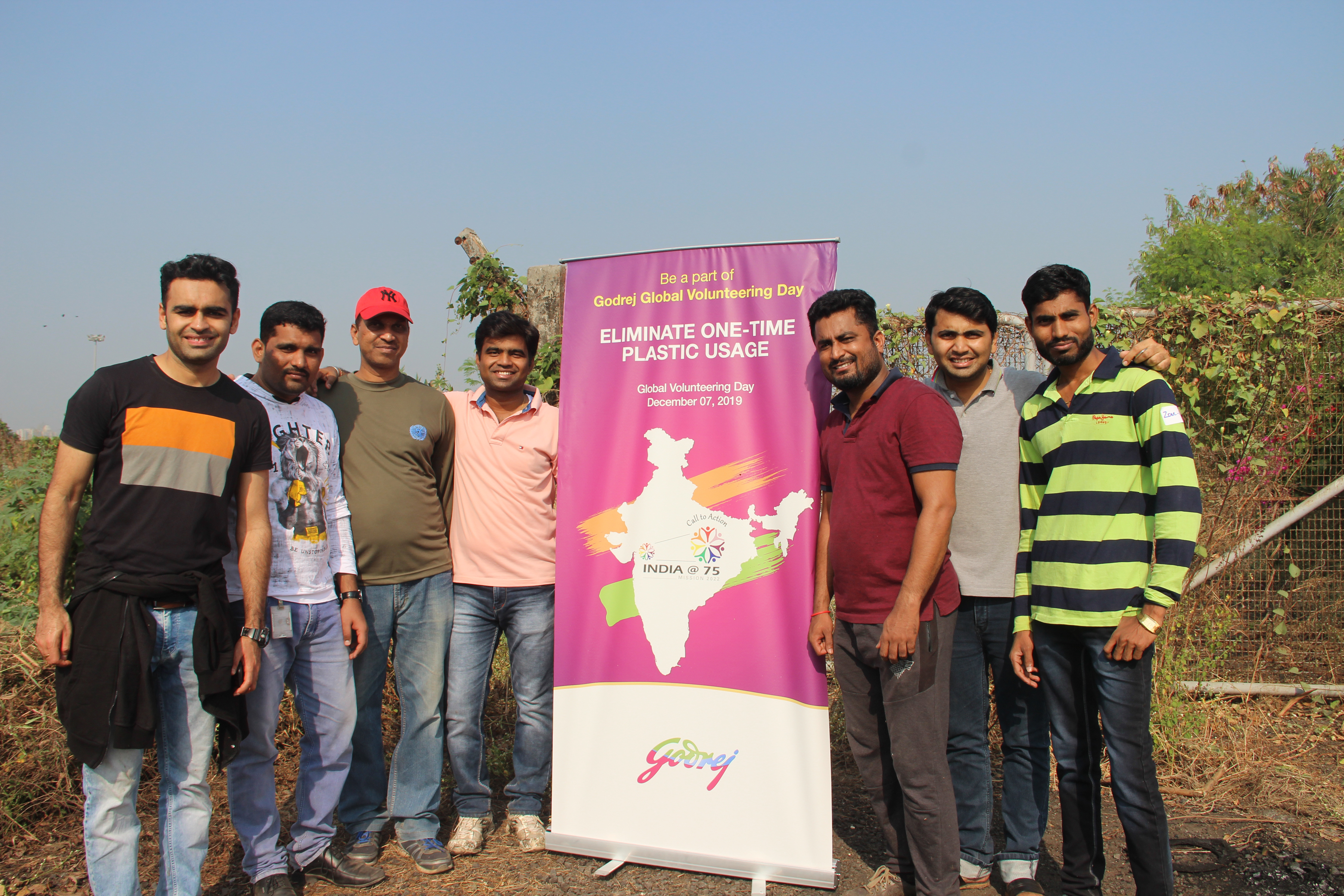 With this initiative, Godrej worked with each of its businesses to eliminate single-use plastic from Godrej One, manufacturing plants and offices. The Godrej Global Volunteer Day is designed to drive a larger message and create ownership among employees across all business in parallel work towards launching a group level policy. The organisation also made efforts to drive the message on a community level.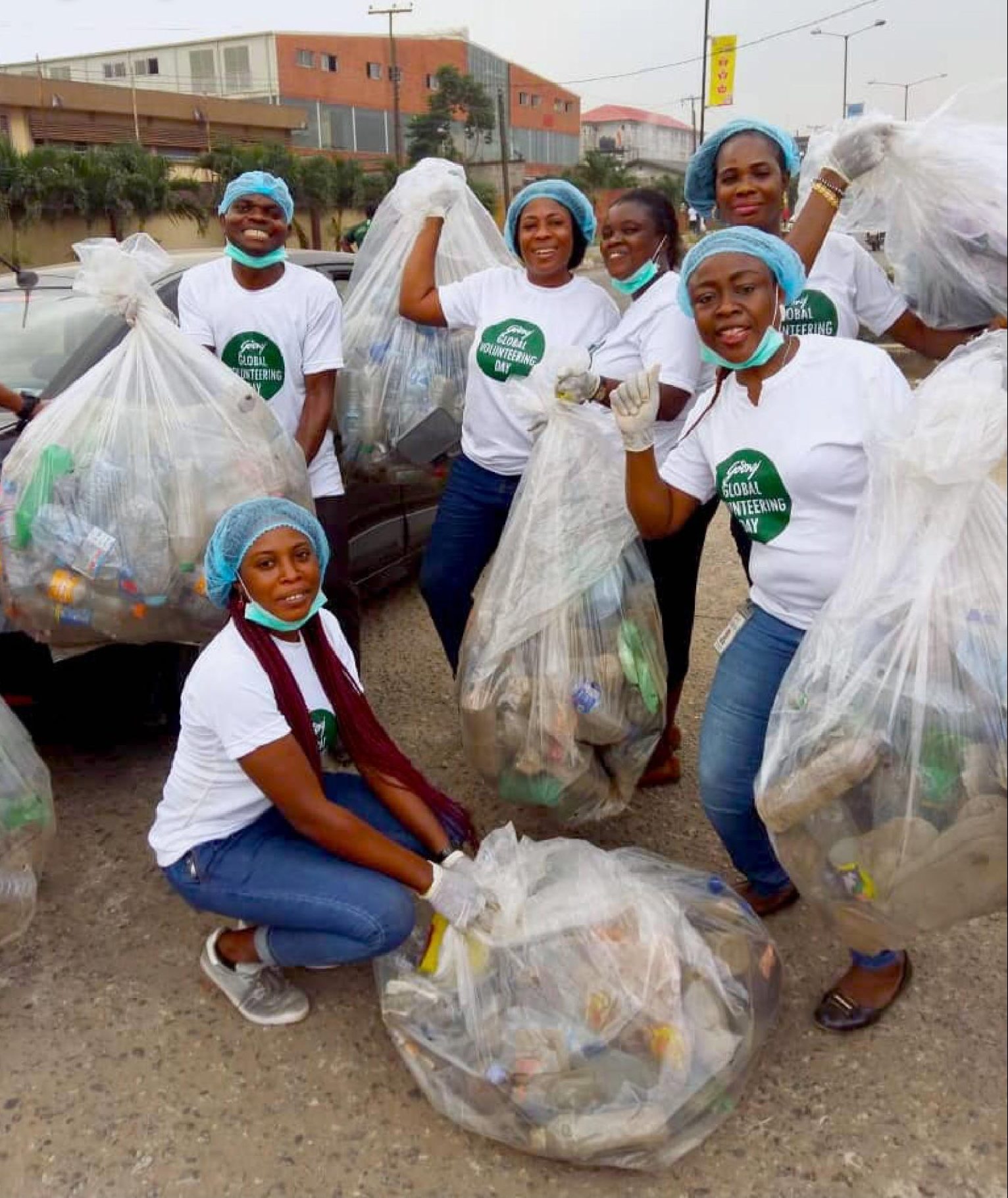 In addition to their efforts to eliminate single-use plastic, all the manufacturing plants and regional offices at Godrej celebrated the Godrej Global Volunteering Day by going on a clean-up drive across locations worldwide. The idea of the clean-up drive was to recycle the plastic collected through the drive and not let it dump in a landfill. This also aligns to their Green Goal of zero waste to landfill. In Mumbai, the drive was organized at Aarey Colony, Juhu Beach, Mithi River and Bhandup Pumping Station. The volunteers collected over 6.4 tonnes of plastic waste and sent it for recycling.
Speaking about the initiative Sumit Mitra, Head, Group Human Resource and Corporate Service, Godrej Industries Limited and Associate Companies said, "Through Brighter Giving, our structured volunteering platform, we have always encouraged our team members to become more involved with local communities and assist in their betterment through active participation in various volunteering activities. Eliminating single-use plastic will immensely help us to reduce our global footprints as an organisation."
Ramnath Vaidyanathan, General Manager, Sustainability, Good and Green function of Godrej Industries Limited and Associate Companies, says, "We are committed to giving back to society and thereby building a better tomorrow for future generations. This commitment is not only restricted to the group but every Godrejite and even the overall community, who are working passionately towards the community's brighter future. Hence, this activity witnessed enthusiastic participation making it a successful and satisfying activity for everyone. We will continue to support this cause and eliminate the use of single-use plastic globally to have a brighter future for the coming generations."
The concept of Global Volunteer Day is an extension of Godrej's existing year-round philanthropic volunteering programme. Since its introduction in 2014, more than 1,500+ Godrej employees around the world have given their time to support community projects which are estimated to have helped communities around Godrej's office and plant locations. Volunteers engage in a variety of projects such as skill-based, long-term volunteering preparing young people and adults for the world of work, day-long activities, and fundraising for emergencies.