Mumbai: In a bid to give creative expression to the stories, aspirations and lives of communities living in marginalised neighbourhoods, the Govandi Arts Festival's Artist Residency Programme has brought together three Mumbai-based artists to create contextual, site-specific art.  They have been working in Govandi for over three months and are creating art in the form of animation, crafts, ethnographic mapping and storytelling with the local residents. The Festival is being spearheaded by the Community Design Agency (CDA) in India along with Lamplighter Arts CIC (UK), and Streets Reimagined (UK). 
The Artists in Residence whose works will be showcased at the festival include Jerry Antony, Nisha Nair Gupta, and Meera Goradia. Jerry is a storyteller and visual communicator with a master's in Animation Film Design and his focus will be to explore the emotional and interpersonal relationships within the community through animation and storytelling. Meanwhile, Nisha Nair Gupta is an architect, urban researcher, and writer. Her residency project maps the people of a neighbourhood and brings forth their stories of belonging and becoming, creating an intimate reading and building a repository of stories for the community. And Meera Goradia, who has worked with artisanal sectors across India since 1989, is facilitating a documentation team to discover the richness of handwork in Govandi. Her goal is to create new learning and a sense of value for traditional practices, which she believes are essential for conserving the native intelligence and identity of India.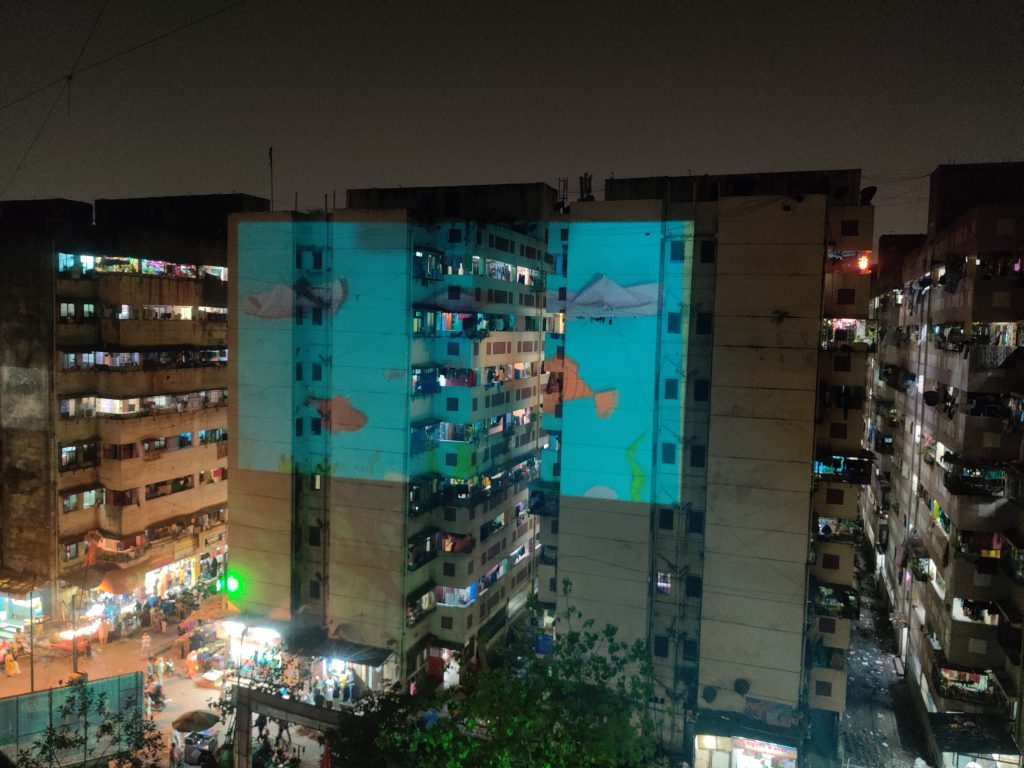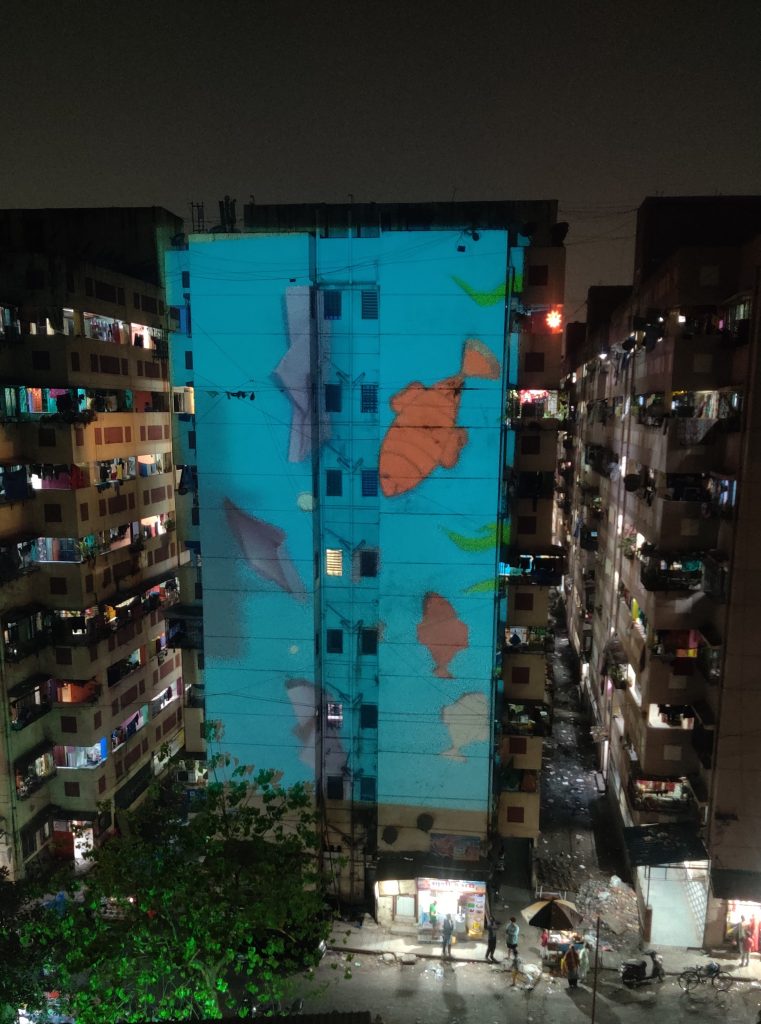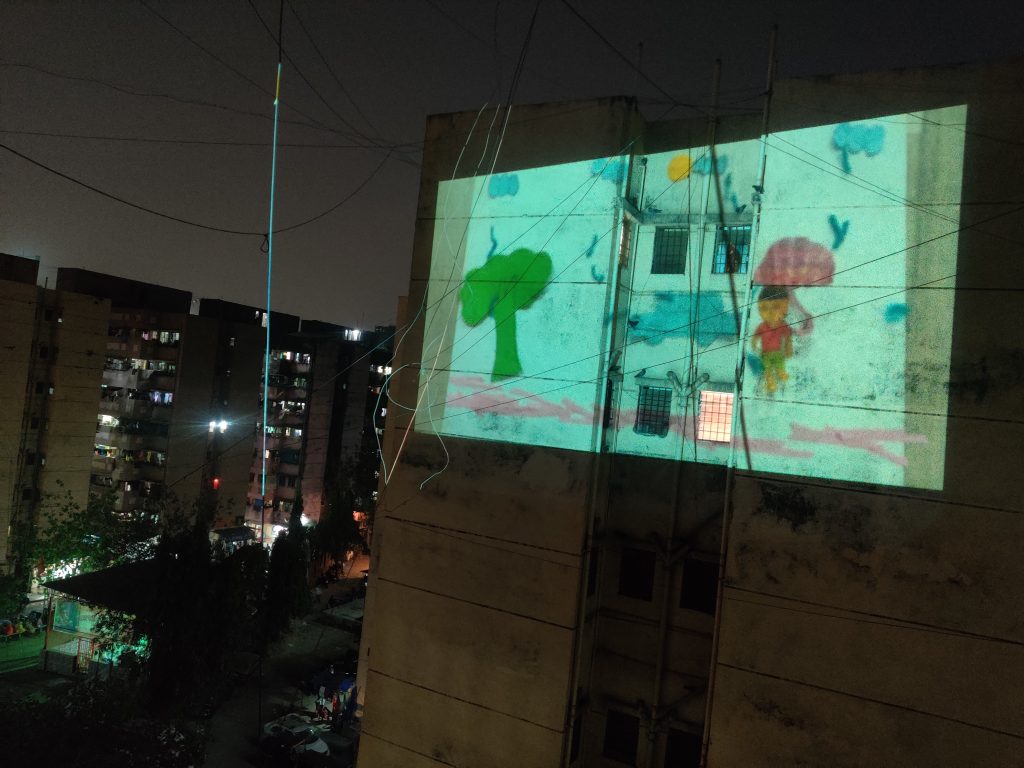 Commenting on the programme, Sandhya Naidu, Founder and Managing Director of Community Design Agency, said, "The artist residency programme will help showcase the richness and diversity of the talent and stories that thrive in Govandi and create a sense of belonging and pride in the community. Jerry, Nisha and Meera are extremely talented and intuitive artists and they've laboured for many months, drawing inspiration from their surroundings to shine a light on the neighbourhood through their creations. For us, the festival is not just an event, but a step towards empowering and celebrating the people of Govandi through the power of art and storytelling."
The Govandi Art Festival has a robust arts-based framework focussed on building and showcasing the skills/talents of spatially/culturally marginalised communities through inclusive processes. Supported by the British Council, Govandi Arts Festival is part of the 'India/UK Together, a Season of Culture'. The season celebrates and strengthens the bilateral relationship, friendship and vibrant cultural bonds between the two countries and also marks India's 75th anniversary.
The festival has two overarching goals – first to provide residents—especially youth, with access to high-quality artistic mentorship and a public platform to express themselves joyfully; without minimising their lived experiences. The second is to use art as a gateway for those outside the neighbourhood to understand its human joys and complexities, washing away entrenched stigma and judgement.