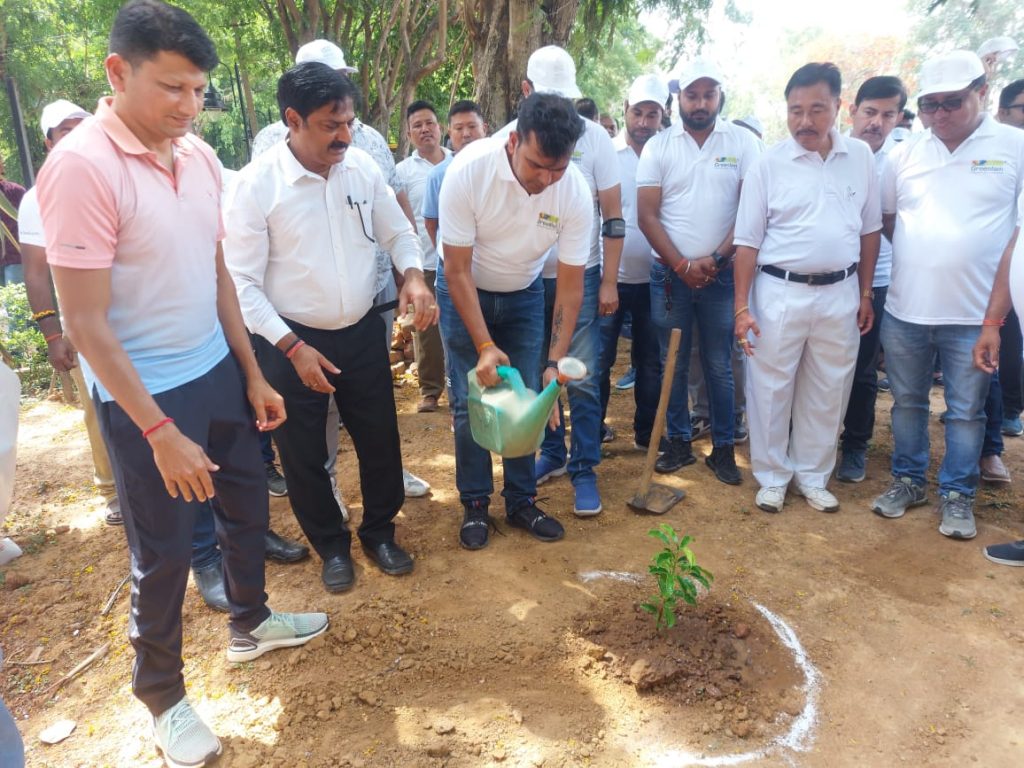 National: Taking a pledge towards building a greener planet, Greenlam Industries Ltd., leaders in decorative surfaces conducted plantation drives across four States on the occasion of World Environment Day.
Spreading the message of promoting a sustainable environment and protecting our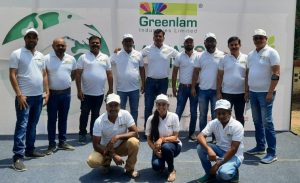 mother earth #OnlyOneEarth, the plantation drives were organised in and around Greenlam's manufacturing facilities in Behror (Rajasthan), Nalagarh (Himachal Pradesh), and Naidupeta (Andhra Pradesh).
Greenlam also partnered with The Indian Institute of Architects (IIA) – Ranchi Chapter to extend the plantation drive further and encourage more people to support the cause. The gathering in Ranchi saw the presence of esteemed dignitaries including chief guest, N.K. Singh, Additional Principal Chief Conservator of Forest & President, Jharkhand Forest Department along with Y. Ramesh, Commanding Officer, JAP1, Ranchi; Sandeep Jha, Chairman, IIA Jharkhand Chapter; Saurabh Sahu, Vice Chairman, IIA Jharkhand Chapter, and Srikant Verma, DFO, Ranchi among others.
Speaking on this special initiative, Parul Mittal, Director, Greenlam Industries Ltd. said, "As a brand, we have always believed in sustainable practices and pride ourselves as one of the few brands that are committed to promoting a greener Earth. Our plantation drive on World Environment Day is a small initiative to create awareness around cleaner environmental practices and give back to nature. We are thankful to everyone that has supported us through all our endeavours."
Greenlam Industries Ltd. has been enriching interior spaces for years and has been known for creating high-quality surface solutions integrated with elegance. Greenlam believes in creating beautiful spaces that can never be at the cost of causing damage to the planet because climate change is a reality. Hence, they are committed to making better products using sustainable processes and gently impacting the people and the planet. To keep the impact positive on the environment, they have set up a Green Strategy Group. The Group's task is to single-mindedly work towards developing, implementing, and monitoring several green initiatives across their organisation.
Greenlam has a legacy of unflinching passion for excellence and exceptional artistry, which is clearly visible in its flagship brands' offerings. It believes in offering the consumers the best, whether in terms of designs and variety, or eco-friendly products that take care of both man and nature.