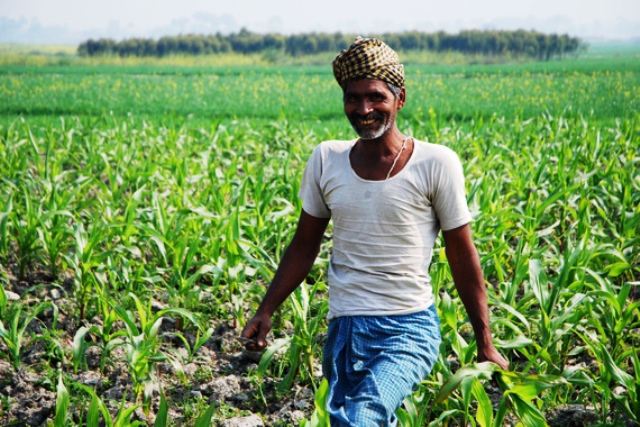 Hardoi: Hardoi Kisan Producer Company Limited (HKPCL), a farmer-producer organisation set up and promoted by HCL Foundation under its flagship programme HCL Samuday, is helping farmers enhance their income by learning the art of negotiation. HKPCL, which was established in 2017 with 10 farmers as shareholders, today represents 5,000 small, medium, and marginal farmers with 2440 of them as shareholders, across 156 Gram Panchayats of three blocks of Hardoi District (Bahendar, Kachhauna, Kothawana). In 2018-19, the total turnover of HKPCL was Rs 3.3 Crore, which steadily increased to Rs. 6.8 Crore in 2021-22. 
Since its inception, HKPCL has channelled farmers' zeal into providing them with a financially secure and respectable living by selling their produce at a healthy profit, while also skilling the workforce to develop a self-sustainable model of operation.
Alok Varma, Project Director, HCL Samuday said, "Rural India is experiencing a paradigm shift, which will result in revitalisation and upliftment of the economy thereafter. HCL Samuday has been supporting farmers through HKPCL to earn fair prices for their produce while eliminating the role of the middlemen. We are certain that, as a result of their success, more farmers will join the organisation shortly and control their destiny by selling all of their produce at better prices. We aim to increase farmers' income by 25 per cent. This is a true success for HCL Samuday as it proves that the concept we incubated is sustainable and can be replicated in other parts of the State and the larger country."
Deepchand Maurya, an engaged farmer and shareholder of HKPCL said, "Understanding the importance of HKPCL's business model, I rallied around 55 shareholders and started a mentha oil distillation unit in my village. With HKPCL's output marketing intervention, not only did we collectively sell around 800kgs of mentha oil at a competitive pricing of INR 975/kg, but our annual revenue grew significantly. We are grateful to HKPCL and HCL Samuday for making us self-sufficient."
Rajesh Maurya from Kothawana Block is now, not just a farmer, but also a manager of a vegetable collection centre. Rajesh started with a group of 70-80 farmers in 2018. Patti Collection Center has done business for INR 2.3 crore since its start, with sales of 1,717 metric tonnes of vegetables. Suchachievementshaveencouraged other farmers as well and motivated them to face odds with fresh enthusiasm. "With HKPCL's continued support, 50–60 per cent of our produce is now sold directly from the household, without the participation of a middleman. Our vegetables are now being distributed to eight to nine mandis in Bareilly, Lucknow, Kanpur, Dehradun, Varanasi, Assam, etc.," said Rajesh Maurya. 
In March 2022, HCL Foundation unveiled the Center for Agriculture and Technology Transfer (CATT) in Hardoi, Uttar Pradesh, set up in a joint initiative with the Department of Agriculture & Farmers' Welfare, Govt. of Uttar Pradesh, to provide training to farmers on modern farming techniques and technologies, to help improve crop yield, eventually supporting their income augmentation. The CATT, spread across five acres of land, has been established based on an MoU signed by the HCL Foundation and the Hardoi District Agriculture Department, UP, in 2020.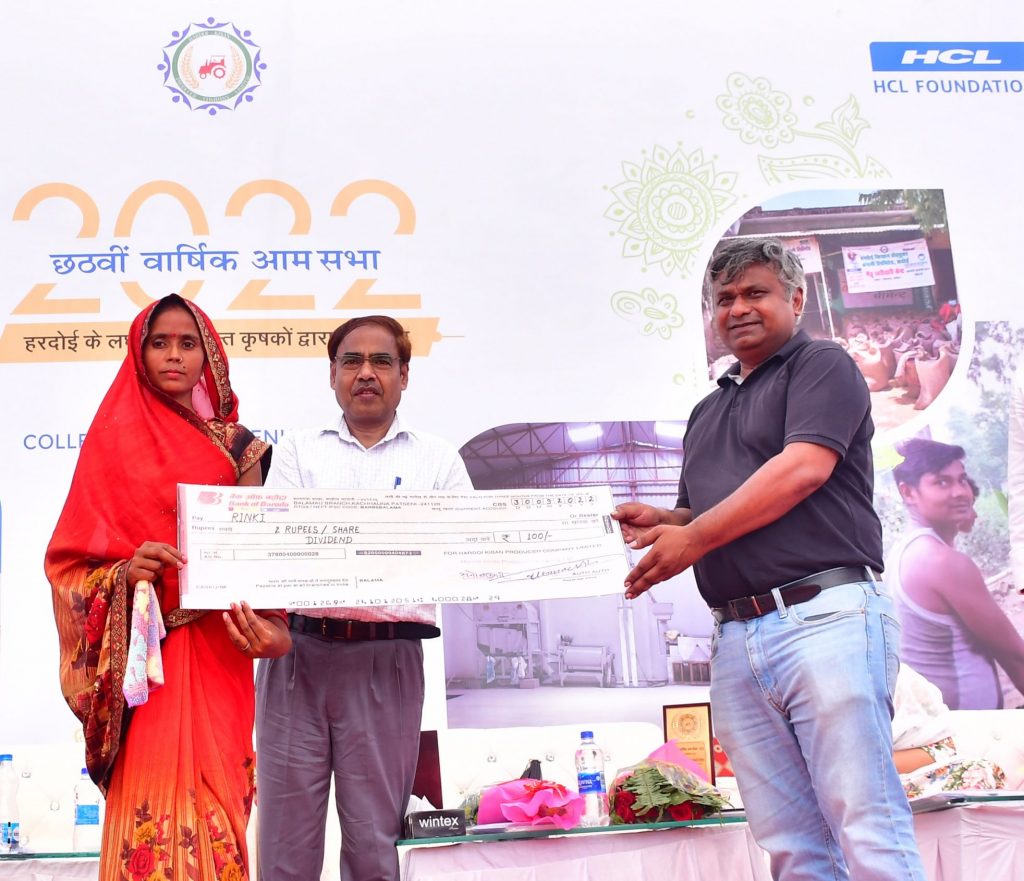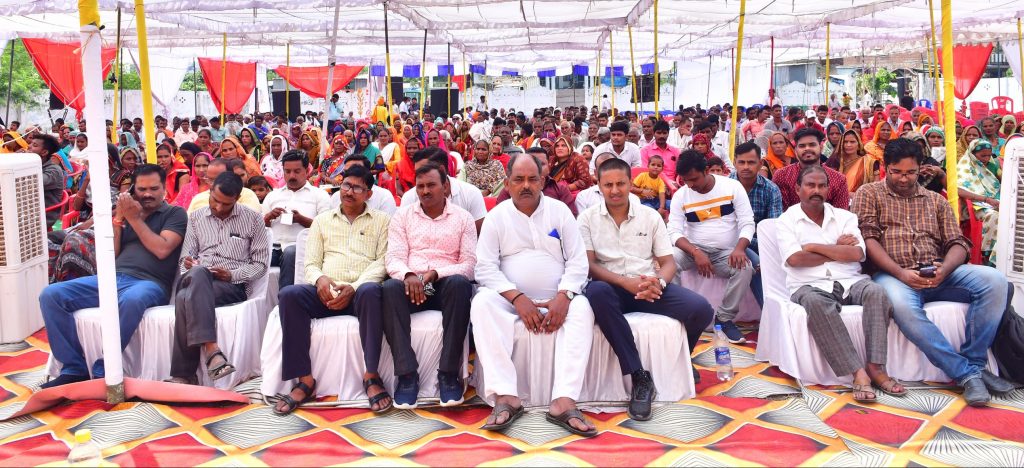 Over the last seven and half years, HCL Samuday has supported more than 76,000 farmers through training and capacity building on scientific farming methods. In this period, the profits of farmers increased not just through vegetable cultivation but more than doubled for paddy, maize and mustard, and also increased by ~59 per cent for wheat.