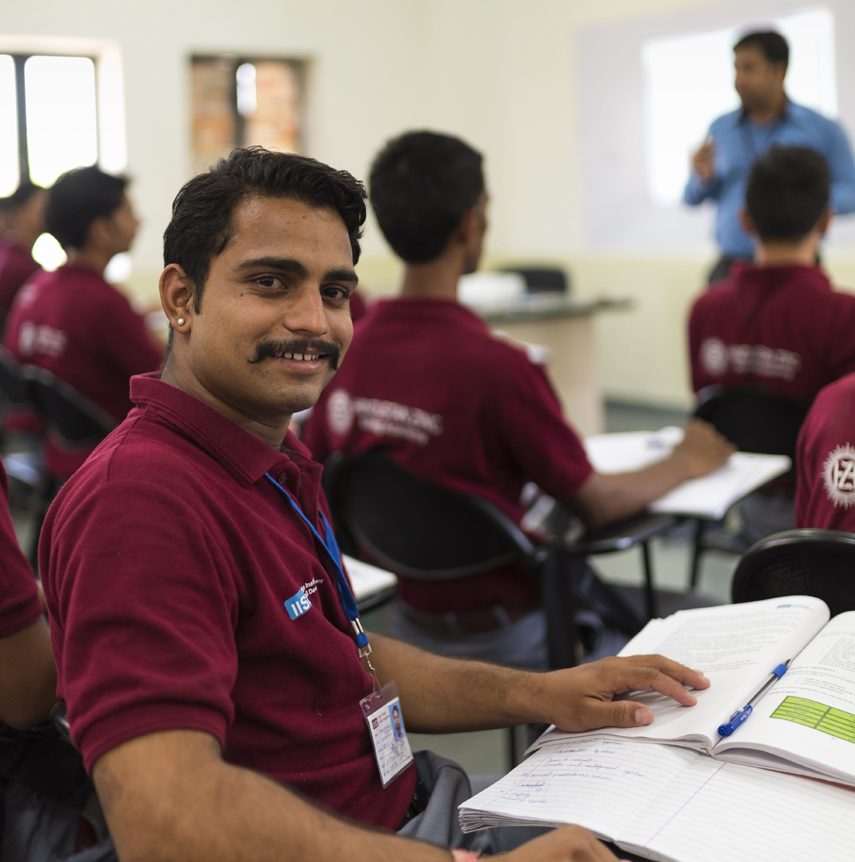 Udaipur: Hindustan Zinc, a company that firmly believes in contributing towards the development of the country, came forward to support the Youth of the nation by celebrating 'International Youth Day', focusing on the theme 'Role of Youth in Nation – Building', in various locations of Rajasthan.
An interactive session was organised between the youth of all the skill development centres and Hindustan Zinc's CEO, Arun Misra. He motivated the 350+ youth who participated in the event and had a fun interactive session. The participants asked various questions ranging from guidance on personal life to advice on the professional and career front.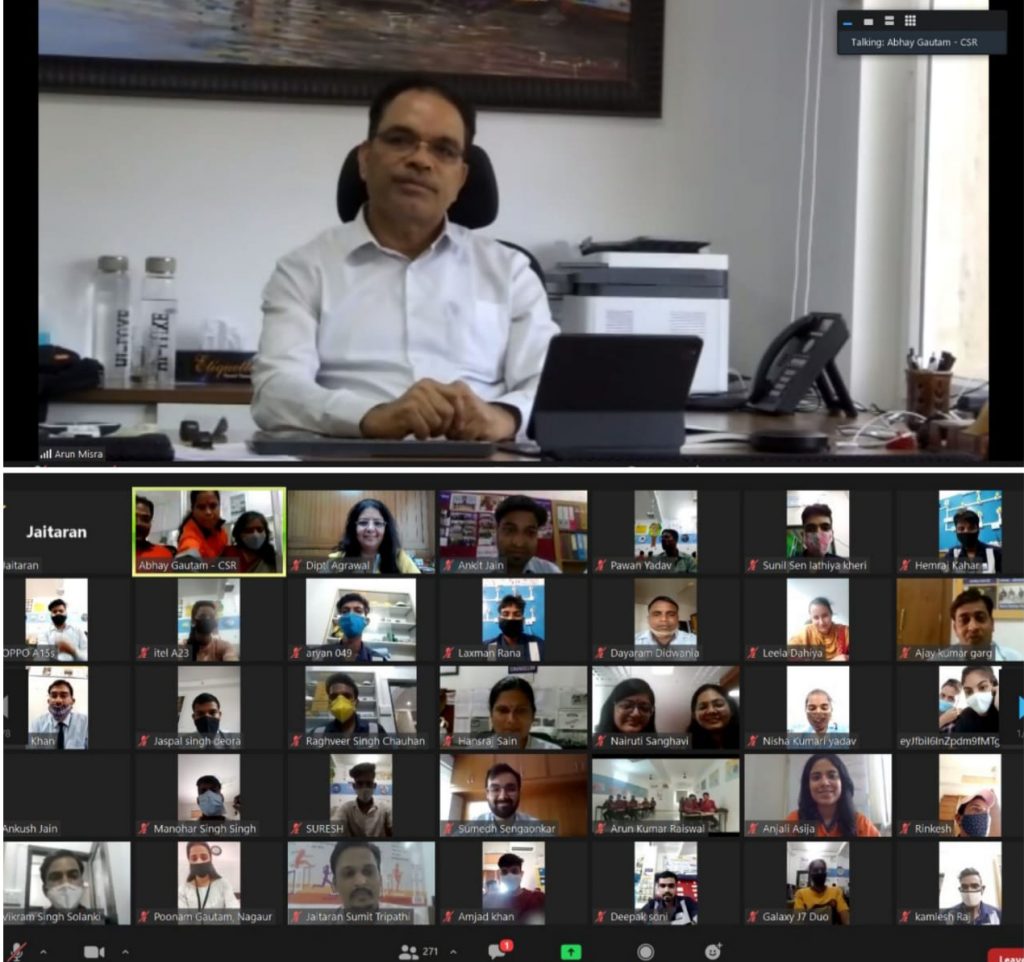 Arun Misra, CEO, Hindustan Zinc said, "It was very refreshing to interact with the 350 young minds being trained at our Skill and Entrepreneurship Development Institutes. Out of the 1700 youth trained by us through these institutes, 1400 have already joined different organisations across the country in various capacities and roles. It is a matter of immense pride and satisfaction when our trainees get jobs and become independent and still reach out to us to stay connected and seek guidance from us. These youngsters are brimming with confidence, and after getting equipped with the right skill, knowledge and technology, the sky is the limit for them."
On this occasion, Hindustan Zinc introduced diverse skill development trainings through its newly launched Skill Development Centre at Chanderiya in partnership with Tata Strive. This project is set to bridge the gap between the youth of our country and the right livelihood opportunities. This centre is one of 2 such centres run by Hindustan Zinc in partnership with TATA Strive and 4 such centres in partnership with Ambuja Foundation. This initiative will help on addressing the root cause of the problem within the youth which is the lack of right skills.
As a part of the event, various other activities were held across all the Skill Development Centres, wherein more than 350 youths across 180 villages participated through on-ground and virtual presence. This project will aim to offer short-duration intensive courses in different sectors like Business Development Executive, Hospital Front Desk Coordinator, Front Office Associate, Assistant Electrician, and Auto Sales Consultant. The capacity of all the Skill Development Centres is 1250 youth per year.
The Chanderiya Skill Development Centre was inaugurated by Tarachand Meena – District Collector Chittorgarh, Rajendra Prasad Goyal – Superintendent Police, Chittorgarh, Anupam Nidhi – Head CSR – Hindustan Zinc, C Chandru – COO Smelters Hindustan Zinc, Anita Rajan CEO – Tata Strive and VP Tata Community Initiative Trust and Tata Strive Team.
Anita Rajan, CEO TATA Strive said, "Hindustan Zinc and Tata Strive together will make efforts for better training of rural youth in skill development. Through this association with Hindustan Zinc, youth will be better prepared for employment opportunities in banking, health, tourism, hospitality, automotive and other sectors."
Hindustan Zinc's Skill and Entrepreneurship Development Institute (SEDI) were started in Dariba and Agucha in 2019-20 with an aim to offer short-duration intensive courses in different trades like Assistant Electrician, Microfinance Executive, Unarmed Security Guard, General Duty Assistant, Retail Sales Executive, etc. The centre helps and prepares the youth for entering into the job market and self-employment opportunities which will later make a concrete and positive difference in their lives.
Four new skill development centres have been initiated by the company at Kayad, Debari, and Chanderiya in Rajasthan, and at Pantnagar in Uttarakhand. As of now, more than 1,700 youths have been trained through these skilling centres and more than 1,400 youths have been employed in different organizations of their respective fields. Some have already started their own business. These skilling centres provide a very enriching experience to the enrolled trainees, in terms of technical knowledge of their respective fields. Additionally, trainees are also schooled in English, Computers, and Lifeskills with company exposure visits, on-the-job training, guest lecture, projects, etc.