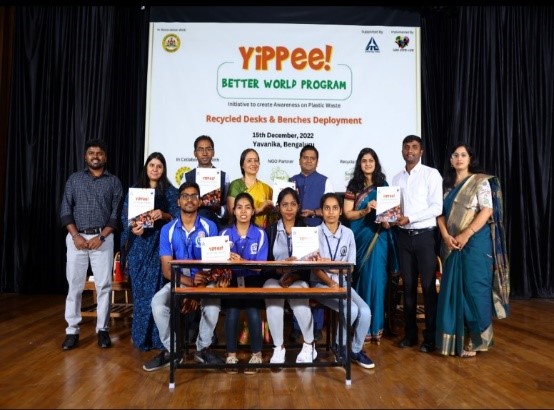 National: With the aim of supporting the national commitments towards cleaner, greener and healthier tomorrow and as outlined in UN SDG Goals especially SDG 12 (responsible consumption and production), Sunfeast YiPPee! ITC Ltd.'s well-known instant noodles and pasta brand, is creating awareness among school children on plastic waste management through its recently launched 'YiPPee! Better World Trash-to-Treasure' programme. This programme is consistent with the brand's mission to instill the attitude of A Better World. Sunfeast YiPPee! is leading the campaign in partnership with an NGO partner, Way For Life.
The initiative, curated by YiPPee! is designed to bring behavioural change in 3.5 million students across 100+ cities through on-the-ground awareness programmes in schools about plastic waste, its impact on the environment, and strategies to minimise, reuse, and recycle. Through this initiative, students are also being encouraged to collect household plastic waste and deposit them at designated collection points in the school. The plastic waste collected will contribute towards the creation of 1000 sets of benches and desks made from recycled plastic which will be deployed in schools that are devoid of this infrastructure.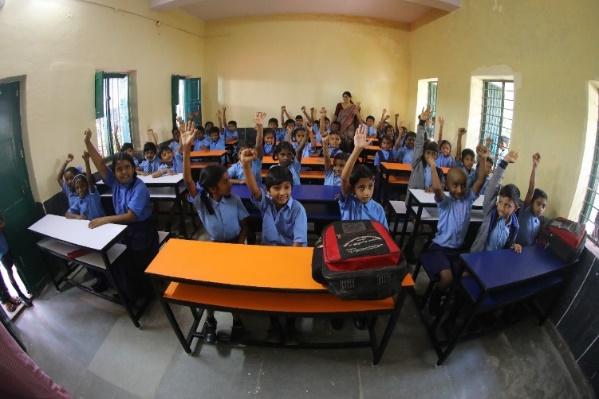 To date, over 80 recycled benches have been deployed in schools across Bengaluru and the complete deployment is planned to be completed by end of March 2023.
Speaking about the initiative, Kavita Chaturvedi, Chief Operating Officer of Snacks, Noodles & Pasta, ITC Foods Division said, "ITC is a global exemplar in sustainability with multi-dimensional initiatives for environmental stewardship and supporting large-scale livelihoods. Taking inspiration from our organizational efforts to support the creation of a circular economy for post-consumer packaging waste, Sunfeast YiPPee! has embarked on a journey to create community champions in schools to help reduce, reuse and recycle plastic waste.  We are confident that YiPPee!'s Trash-to-Treasure initiative will educate and motivate school children to make a conscious effort towards creating a better world."