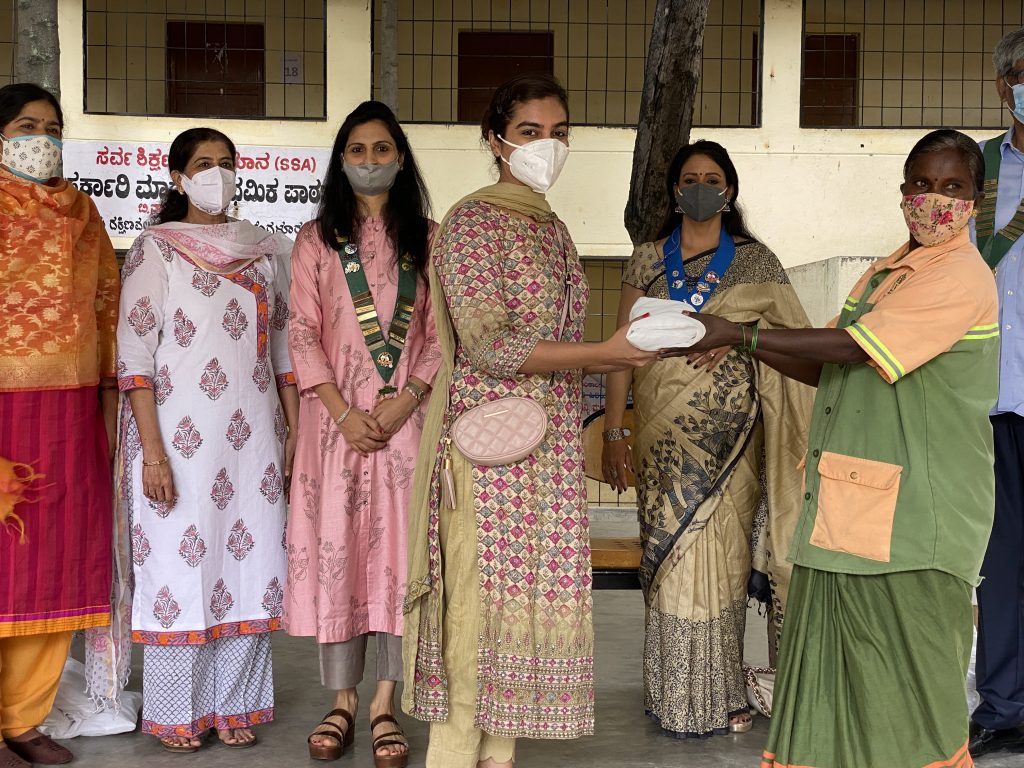 Bangalore: As part of the Ladies Circle India (LCI) ongoing initiatives to support the communities during these tough times, they have joined hands with Tangent Club and distributed sanitary pads to over 800 Pourakarmikas of Mahadevpura, KR Puram and Indiranagar wards in Bangalore. The aim is to increase menstrual hygiene awareness and support the menstrual health and hygiene needs of frontline BBMP Pourakarmikas workers who are selflessly fighting on the frontlines of this pandemic. These pads were procured by a sanitary napkin manufacturing unit set up by Ladies Circle India to give employment to women. The total cost of the project was INR 81,000.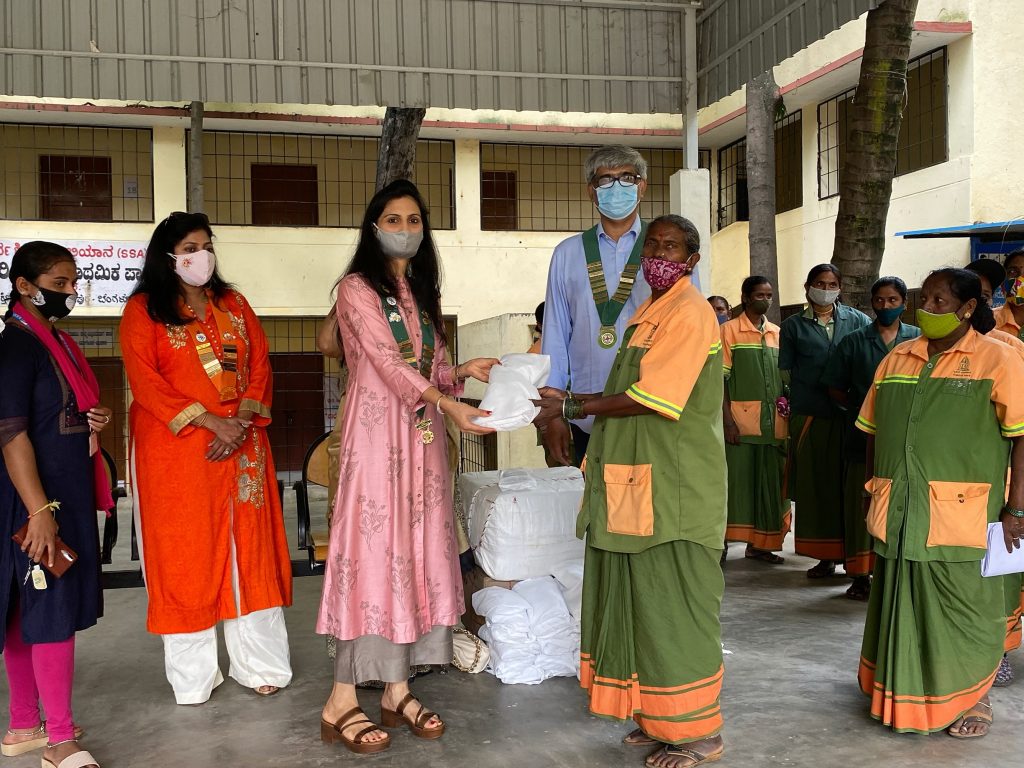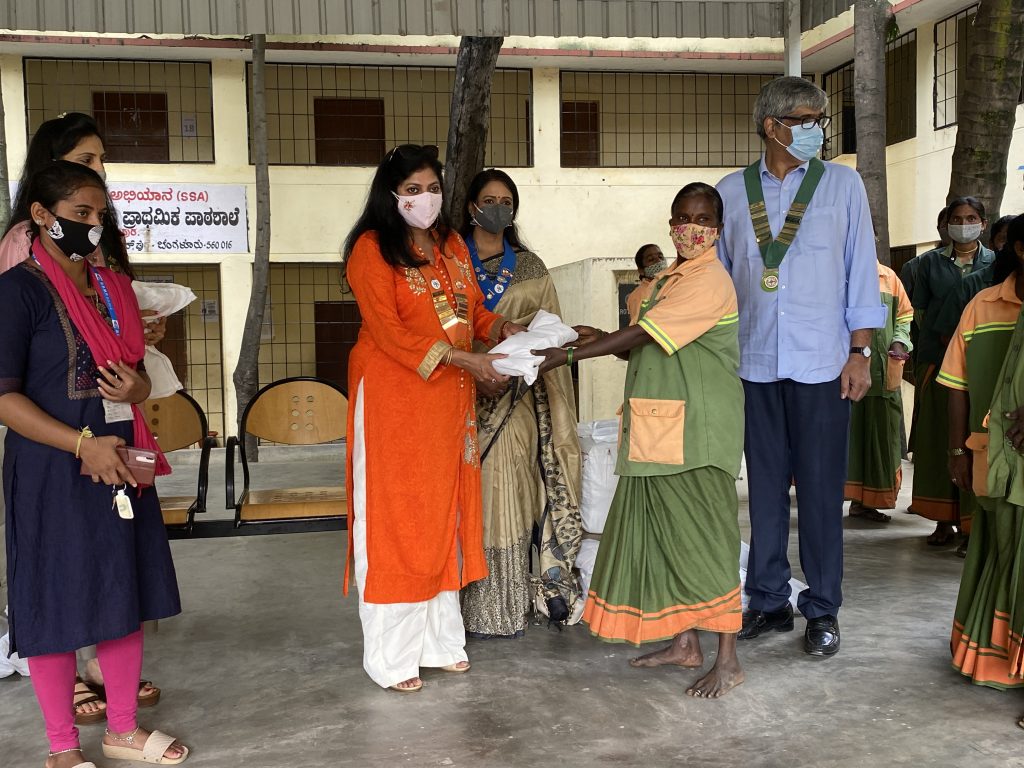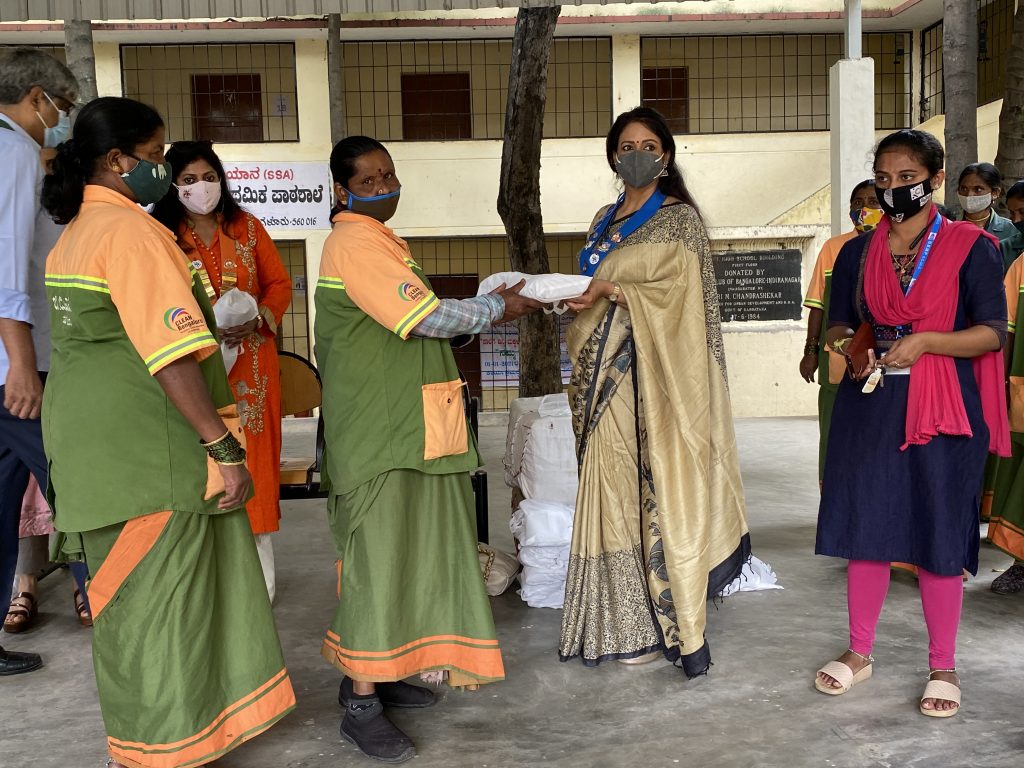 Area 6 Chairperson of Ladies Circle India, Cr Nidhi Somani and Tangent National Secretary Ranjana Singh in a joint statement said, "Menstruation and menstrual hygiene is one of the key focus areas of both Ladies Circle India & Tangent Club as old beliefs, taboos and related challenges have affected the health and wellbeing of women particularly among the poorest communities. Meeting the critical menstrual hygiene management needs of women is extremely central to an inclusive global response that promotes equality and social inclusion. We will continue to distribute the sanitary pads in other areas in the city in the coming days."
"These pads will not only help us manage periods with safety and dignity while at work but will also lead to an increase in our efficiency," said one of the BBMP Pourakarmika workers.