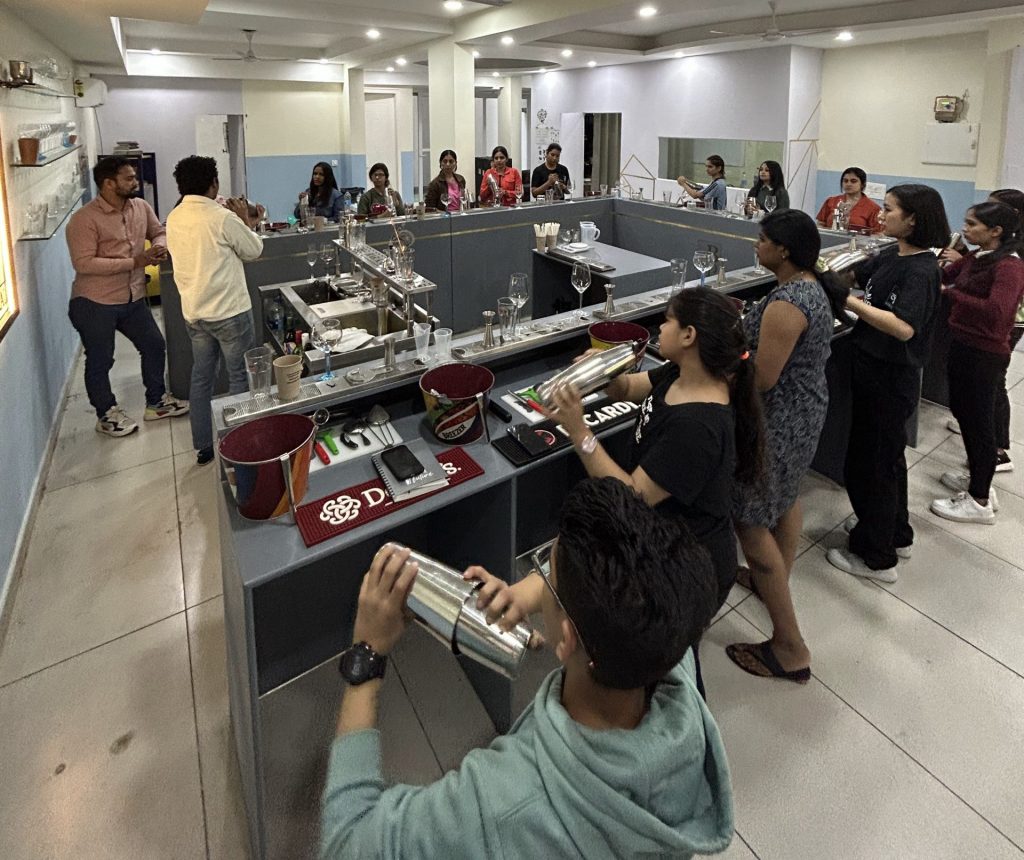 Delhi: Bacardi in India has announced the commencement of its 2nd edition of 'Shake Your Future' – a free two-week training programme geared toward helping LDA+ unemployed and underrepresented youth in the country to kickstart successful careers in the world of bartending.
Following the success of the first edition in 2022, which was the pilot of Shake Your Future in India, the second edition will offer students the opportunity to master the basics of bartending, refine mixology finesse, and master the art of personal branding through immersive workshops. The sessions will additionally cover a variety of subjects like Beverage Basics, Mixology, Flair and other complementary subjects such as Social Media, Communication, and Industry Talks.
Commenting on the launch, Jonas A., Advocacy Lead – Bacardi India & Near Countries said, "At Bacardi, we believe in the power of good and in being good spirited. Our focus revolves around the importance of our people, as they are at the heart of all our endeavors, which is why we prioritize initiatives that empower individuals and train them for future success. Keeping in line with our Good Spirited ethos, we launched Shake Your Future in India last year. It has been incredibly heartwarming to see the immense love that the programme has received from students, who have been empowered to transform their lives and build a brighter future for themselves. We are proud to have been a part of their journey and extremely thrilled to be bringing the next batch of the programme to Gurgaon – taking our students on a transformative journey and enabling them to make a fresh beginning in life."
The previous edition in India had 100 per cent of graduates going on to get hired by reputed bars and restaurants at five-star hotels across the country. Keeping with its #GoodSpirited motto, Bacardi in India also started an all-women batch earlier this year to help talent pivot to a career in bartending. The upcoming batch is expected to further offer students sessions with Nitin Tewari, Founder of Bar Kala Academy and BarTrender OPC private limited, as well as industry stalwarts and Bacardi trade ambassadors.
Shedding more light on the thought behind the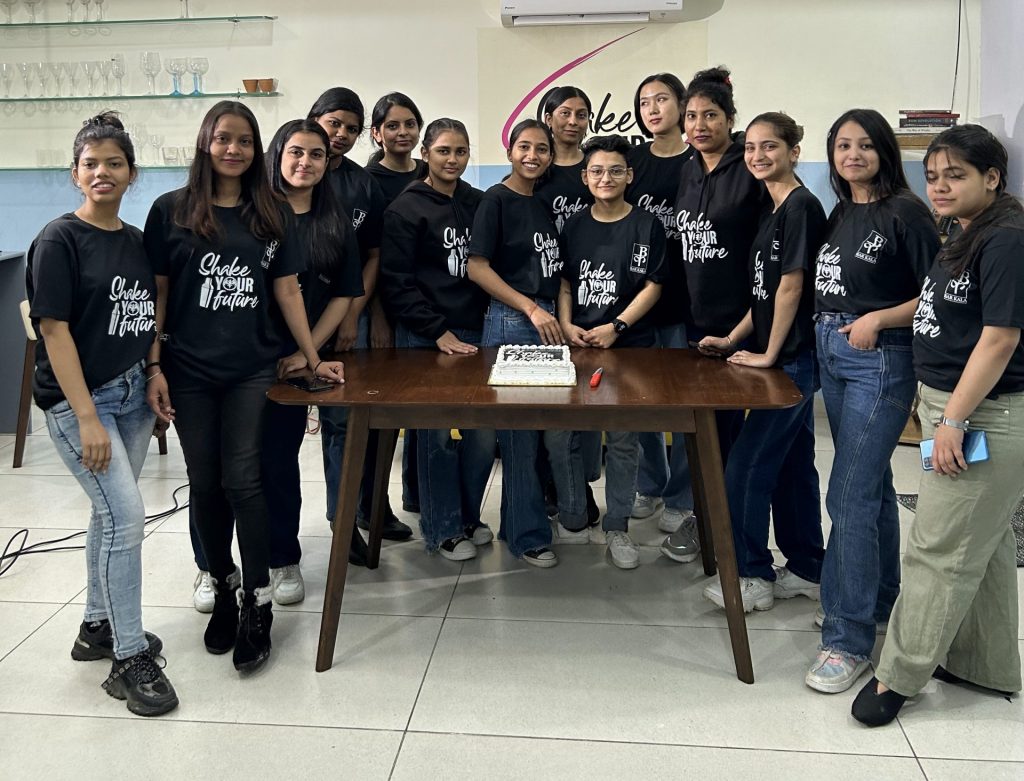 programme, Anmol Gill, Head of Customer Marketing, Bacardi India & Neighboring Countries said, "At Bacardi, people exist at the heart of everything we do, which is why we launched the Bacardi 'Shake Your Future' programme to empower underrepresented individuals and give them a new start in the field of mixology. Skilled bartenders are in more demand than ever, and we look forward to seeing our trainees shine. We also hope this initiative inspires more aspirants to take part, so that they can unlock their full potential in bartending."
'Shake Your Future' originally started in France, Paris in 2018 and has expanded across the globe to countries such as Italy, South Africa, Bermuda, England and other markets, where 80 per cent of graduates have secured successful careers in the hospitality industry.