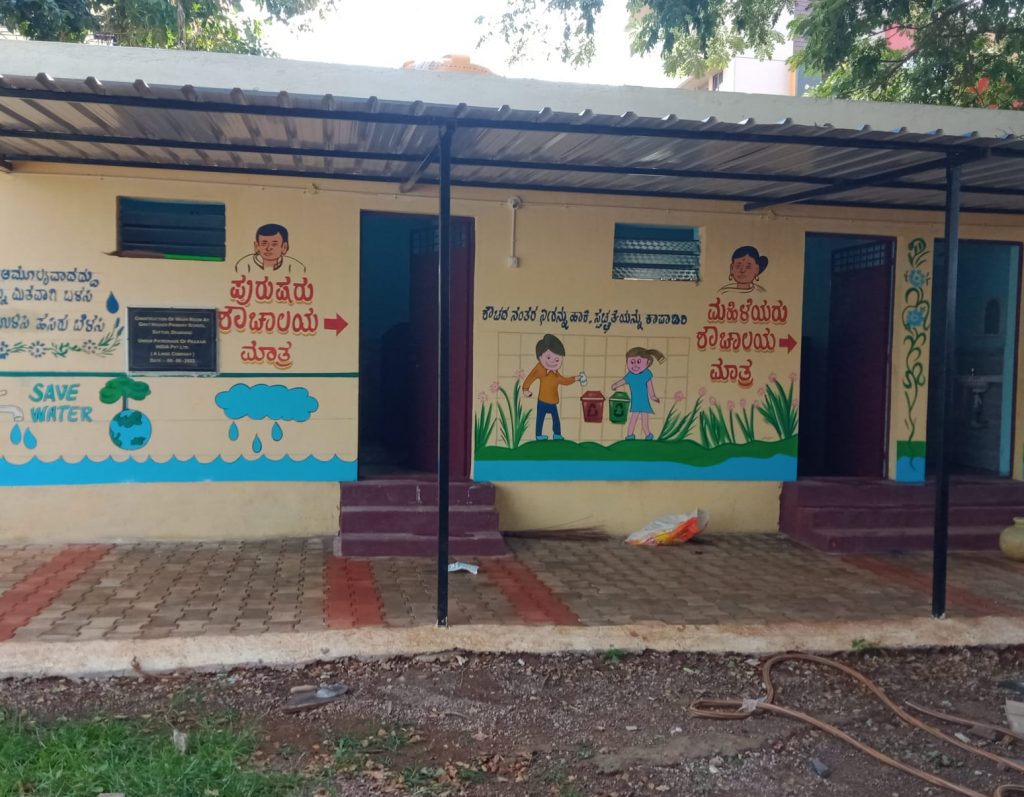 National: Linde Plc, one of the leading global producers of industrial gases, strives to make the world a more productive place every day by providing high-quality solutions, technology, and services that assist their clients in succeeding while also maintaining environmental sustainability and protection.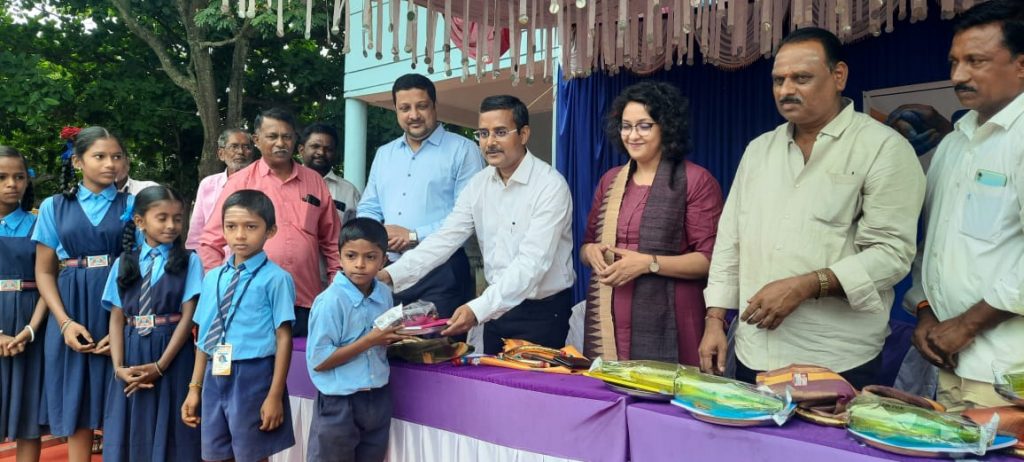 Linde India announced that it had funded the construction of new washrooms at Govt Higher Primary School in Sattur, Dharwad, Karnataka. In Dharwad, Team Linde was entrusted with determining the school's restroom hygiene issue and building three washrooms for instructors, girls, and boys. There were no clean washrooms available for the institution's roughly 300 children.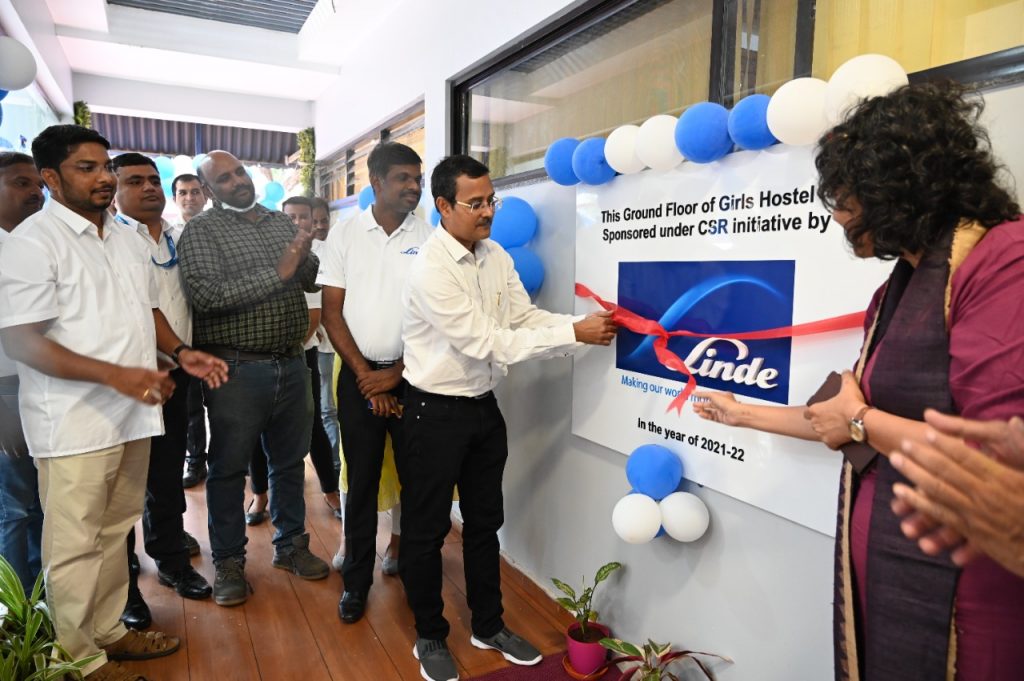 Linde in India recently announced a collaboration with the Mahesh Foundation to construct the ground and first floors of a care home for medically challenged and underprivileged girls in Belagavi, Hubli. The hostel is designed specifically for providing them with a high-quality, caring, and loving environment. On the day of the inauguration, team Linde interacted and enjoyed a meal with the kids at the foundation. Linde has been sponsoring various initiatives of the Mahesh Foundation for the past 8 years and has been a key partner in the foundation's growth journey.
Bibhabasu Sengupta, Director – Marketing and Communications, Linde South Asia Services said, "Linde is committed to improving livelihoods and working with Mahesh Foundation to enable medically challenged children in Belagavi to have a better quality of life. We are committed to fighting cleanliness and health-related concerns as part of our objective to enhance lives and make a positive influence in the community around us, and we will continue to explore alternative avenues to help address the challenges.''
Mahesh Foundation is dedicated to strengthening and enriching the lives of medically challenged and underprivileged kids. For the past eight years, Mahesh Foundation has worked with Linde Plc. Linde has also partnered with Mahesh Foundation to create "School in the Cloud" – a digital lab for the students.