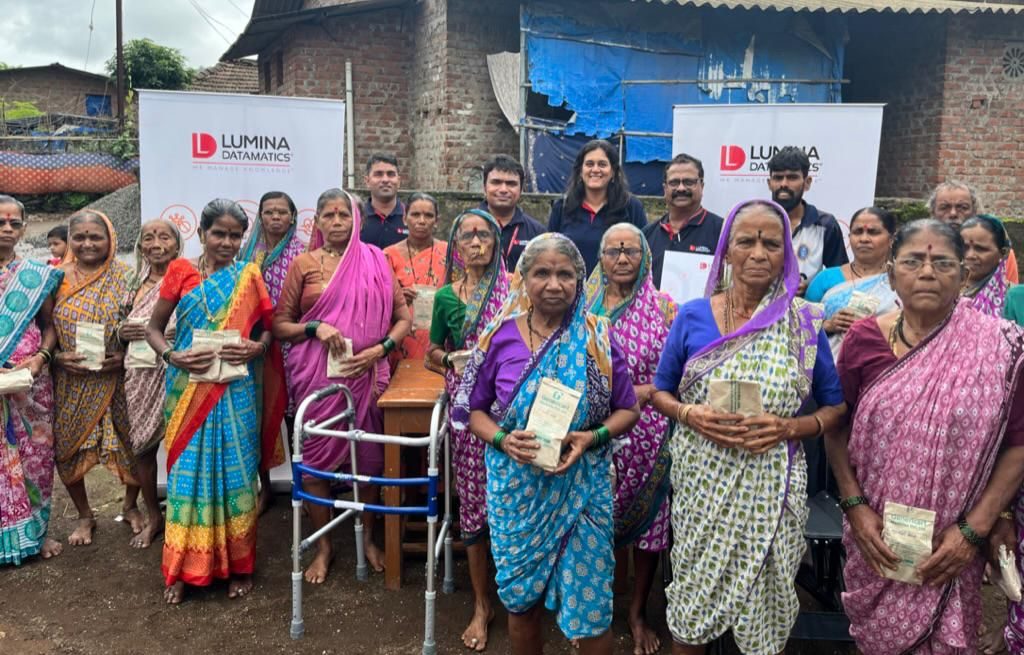 Mumbai: A sizeable portion of the population in India struggled throughout the pandemic. In addition to the loss of lives, people suffered monetary losses pushing them to the brink of poverty. Since a  large population in India resides in rural areas, Lumina Datamatics dedicated its efforts to the social upliftment of villages. The company firmly believes that a holistic development model must be at the core of sustainable change in rural India. 
Sameer L. Kanodia, MD & CEO, Lumina Datamatics® Limited, said, "Lumina Datamatics believes in helping the under-privileged wherever possible. Earlier this year, we donated 3,500  PPE kits and 5,000 N95 masks to Wockhardt Hospital in Mumbai."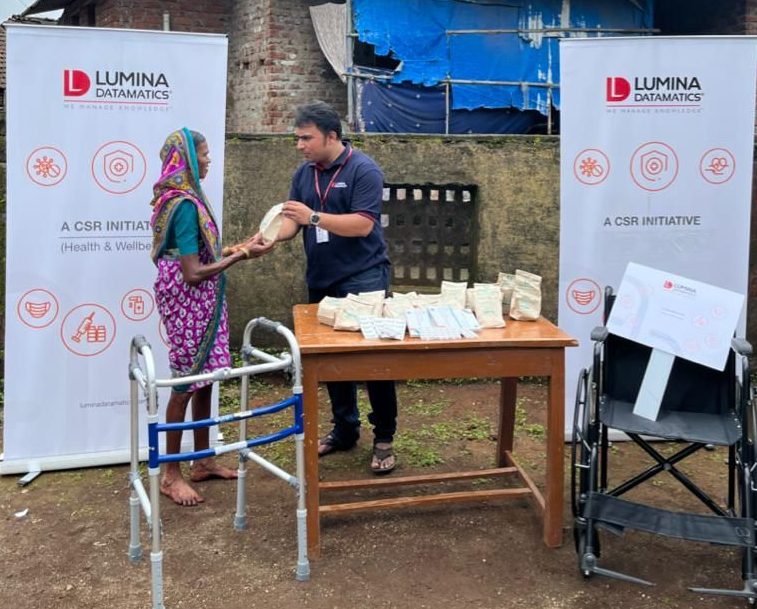 Marking a new milestone in its CSR endeavours, Lumina Datamatics has announced the adoption of a new village – Konda, near Mumbai. The company sponsored and distributed rations, medicines, wheelchairs, walkers, manure, umbrellas, and sanitary napkins, among others, to 50+ underprivileged residents of the village during the recently held CSR drive.
Lumina Datamatics envisions achieving a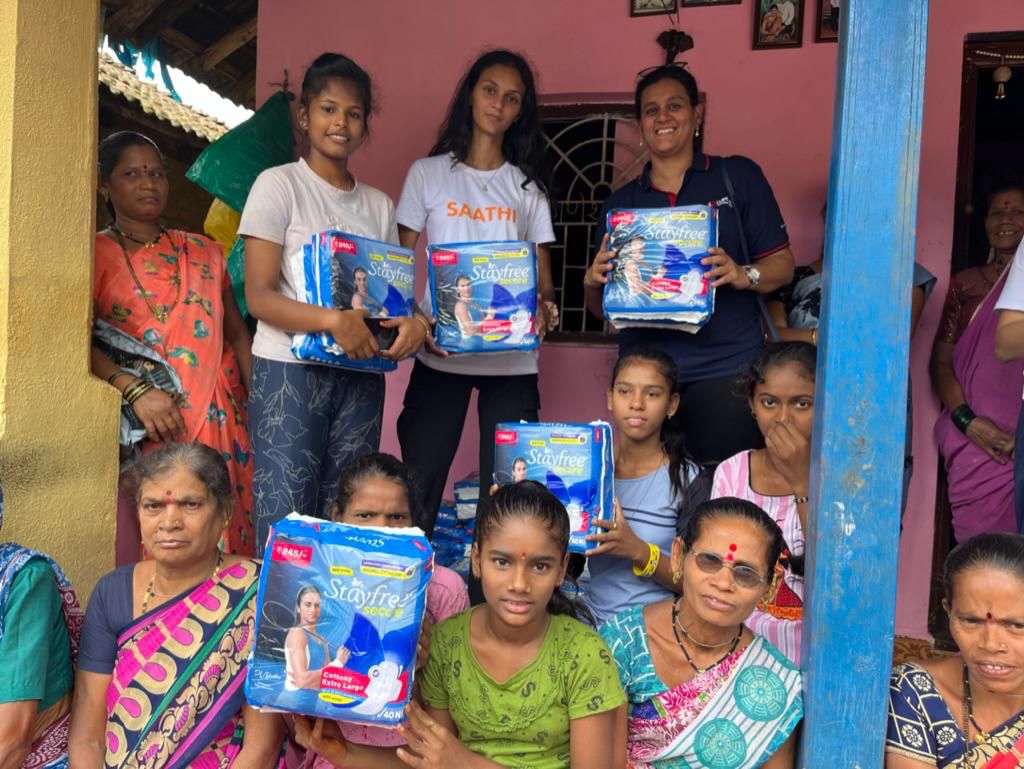 sustainable society and strengthening the country's social fabric. While growth and success are business priorities, the company's management team believes in giving back to the community with available resources. Hence, they continue to drive meaningful and welfare-driven initiatives to impact more lives and make the communities future-ready. The employees of Lumina Datamatics voluntarily participated in this event, leaving them satisfied and inspired, knowing that this will bring about some change in society at a local level.    
Anju Kanodia, Executive Director, Lumina Datamatics® Limited, said, "At Lumina Datamatics, community development remains at the core of every initiative we undertake. We are deeply committed to the holistic progress of society, and therefore we are determined to work towards the same through our CSR contributions. We are proud to start a new chapter in our CSR endeavours with Konda Village. The smiles across the faces of the residents encourage us to continue our pledge for social development. We are optimistic that we will be able to bring about even more significant changes in the community, empowering the people to grow in a better and sustainable environment."