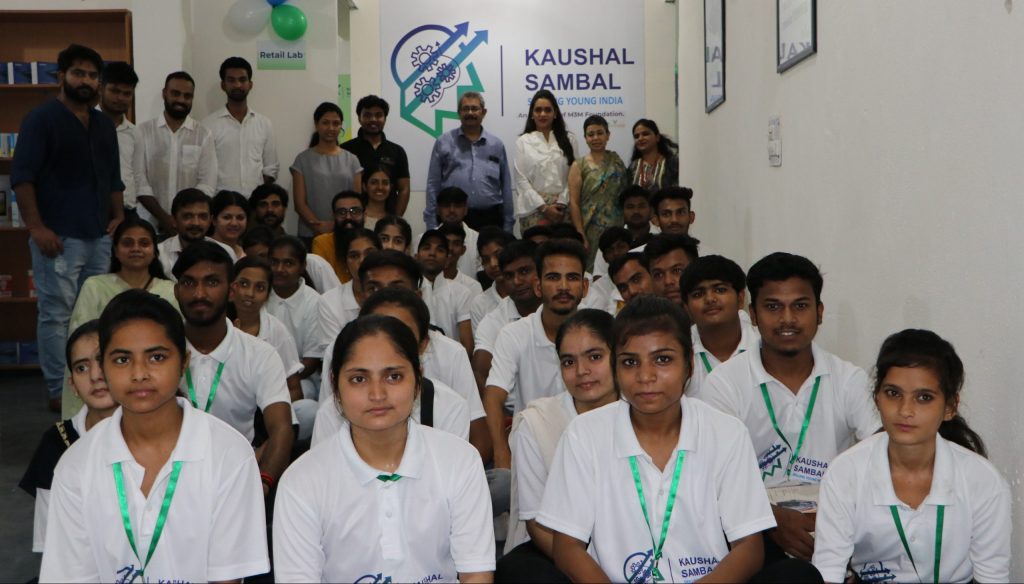 Gurugram/Badshahpur: Excellent training and skill development are important for youth to get good employment opportunities and give employment to other youth by becoming entrepreneurs. At present, there is a dire need for skilled youth in various sectors. Especially youth who do not have access to resources for skill training. It is for such youth that M3M Foundation, the philanthropic arm of M3M Group, has started a skill centre in Badshahpur to empower youth and make them their future through a nationwide skill empowerment programme. The iMpower Academy for Skills Center was inaugurated by Dr Payal Kanodia, Trustee of M3M Foundation, Dr Aishwarya Mahajan, President, M3M Foundation, Pritha Dutt, CEO, Empower Foundation and other senior officials also graced the occasion. M3M Foundation has partnered with Empower Foundation for this centre in Badshahpur. The trainers of the training centre and all the students and their families greatly appreciated this effort of the M3M Foundation. To give shape to the Prime Minister's Skill India campaign, M3M Foundation is starting skill centres in several districts of Haryana under the Kaushal Sambal programme.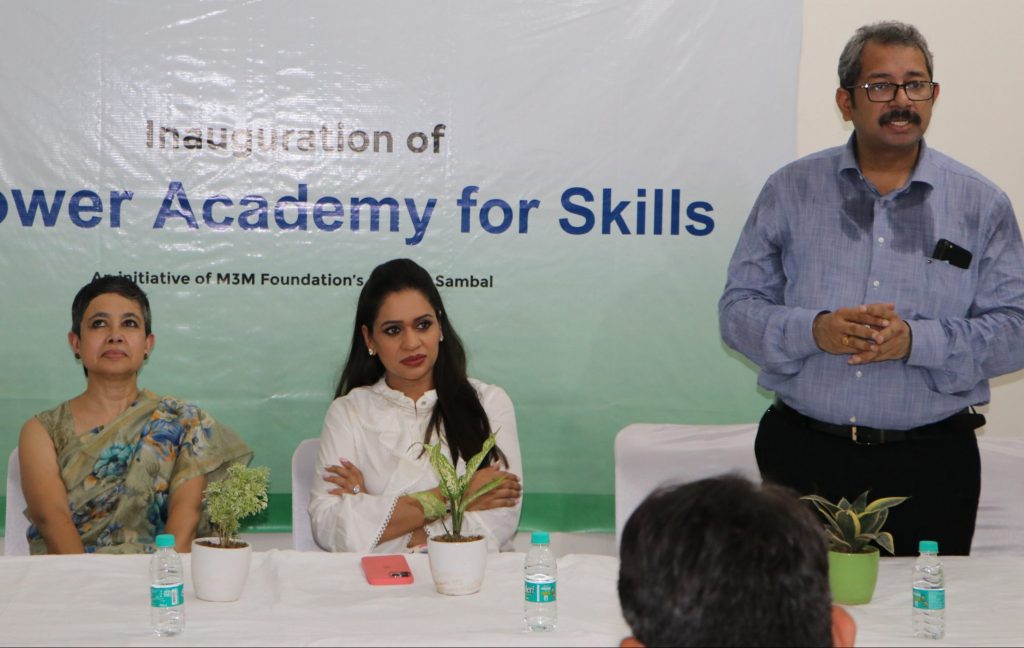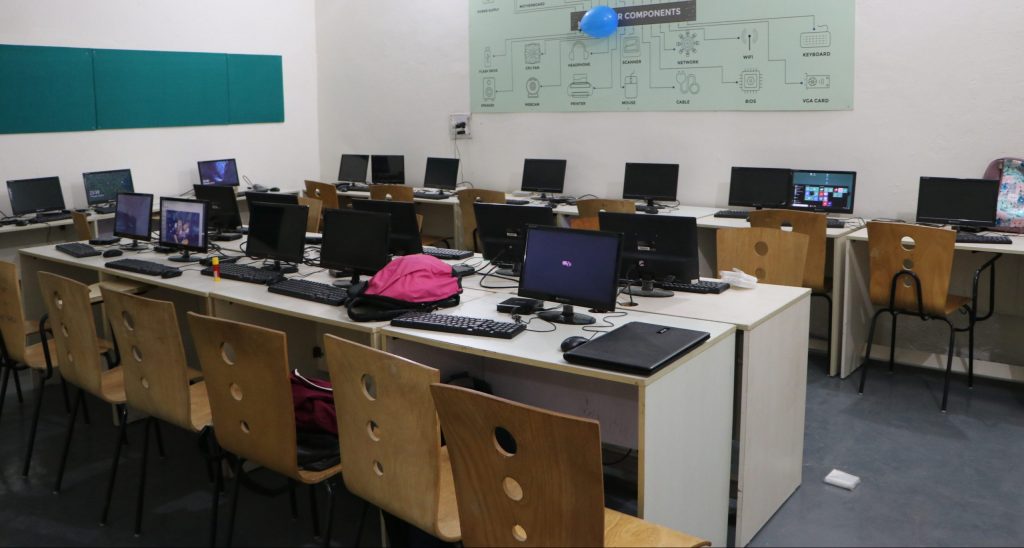 Through this centre, M3M Foundation will provide skill training to 500 youth and 100 street vendors in financial and digital literacy in Badshahpur, Gurgaon. The duration of all types of courses will be two months. In this course, 12th pass students within the 18+ age group will be selected. This course is for Retail – Trainee Associates and Customer Care Executive.
On this occasion, children of Heritage School and Team Renar were felicitated, who recently organised a three-day workshop at iMpower Resource Center, Sector 67, to help children learn the basic designing of F1 cars and how to use them. Apart from this, Rhythmic Gymnast Dhruvi Chaudhary was also felicitated by Dr Payal Kanodia, Trustee of M3M Foundation.
Speaking on the occasion, Dr Payal Kanodia, Trustee, M3M Foundation said, "In today's era, there is a demand for skilled people in every field, and it is necessary to raise the standard of living along with the livelihood. The Foundation has started this for the youth who do not have facilities and access to skill training. Our aim is to provide such youth access to better employment through skill training and to raise their standard of living. It is also the dream of the Prime Minister that more and more youth should progress through skill training and contribute to the development of the country. Today's youth will take the country on the path of progress, so it is our duty to empower them through iMpower Academy for Skills."
This skill centre is located at Tikli Road, Gurugram, near Badshahpur Police Station. So far, 269 children have taken information and 35 in the retail batch and 27 in the customer care executive batch. A total of 62 students have enrolled.
M3M Foundation is the philanthropic arm of M3M Group; working towards bringing equitable development that helps in attaining a brighter India. The Foundation envisions growth and development for all through support to government initiatives and proactive steps in the developmental regime. The Foundation is determined to bring development across all sections of society by undertaking projects that ensure holistic growth. The Foundation's prime focus is on health, education, disaster management, and socio-economic development to transform a rural lifestyle.