Kolkata, April 25, 2019: Berger Paints India Ltd, the second largest paint company in India extended a hand of support to the Eastern Command of the Indian Army, headquartered in Fort William, Kolkata, on the impactful Go Green initiative. The sole objective behind this initiative is to create awareness to make Kolkata green and eco-friendly with each passing day.
With the growing concern of the residents of the city regarding pollution levels, Go Green is a great step towards combating environmental challenges. Berger Paints has a palette of eco-friendly products, which have no added lead, mercury and chromium in their formulation. All the products are low in VOC (Volatile Organic Compound) as defined under LEED (Leadership in Energy and Environmental Design), the certifying agency.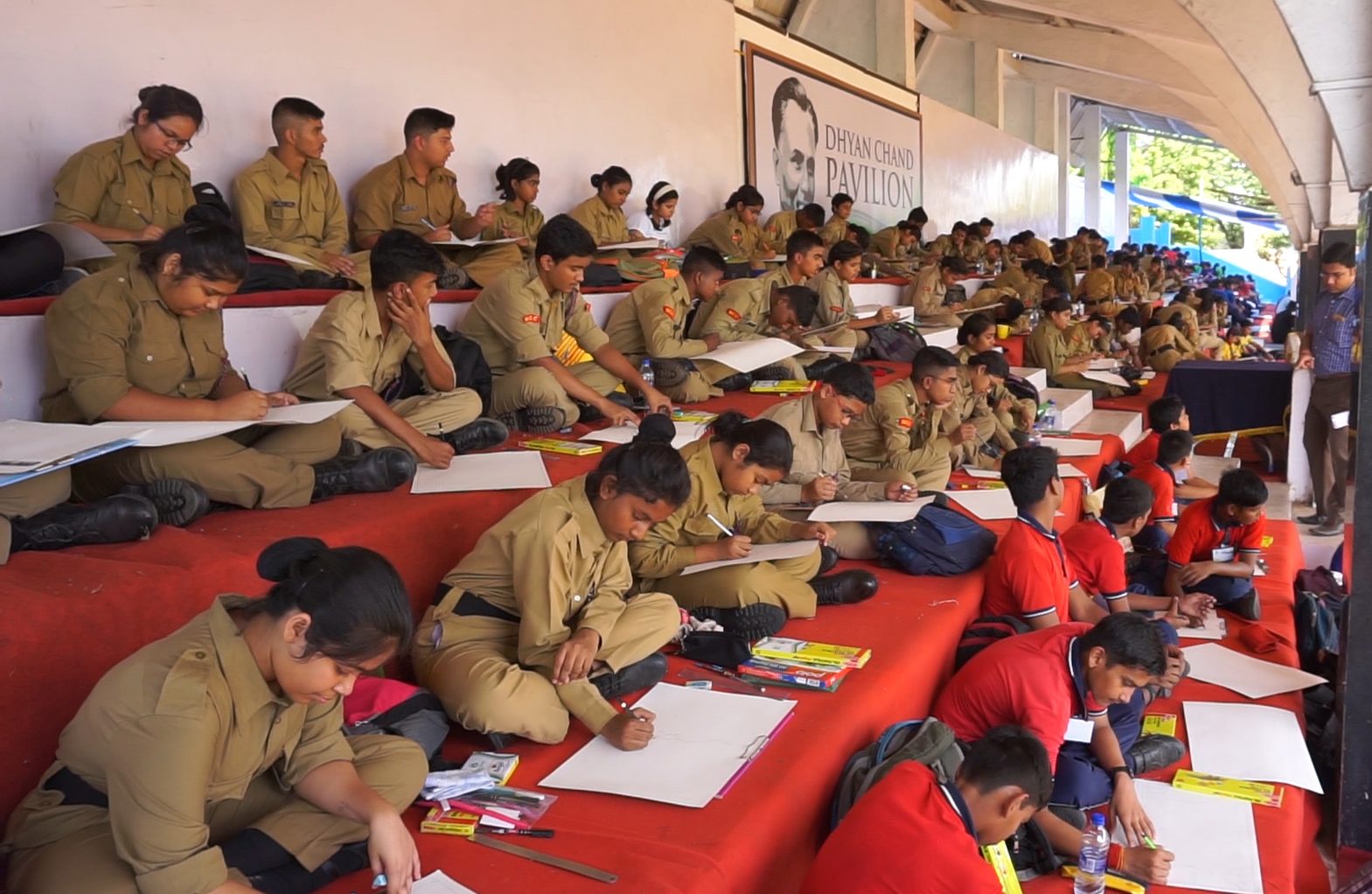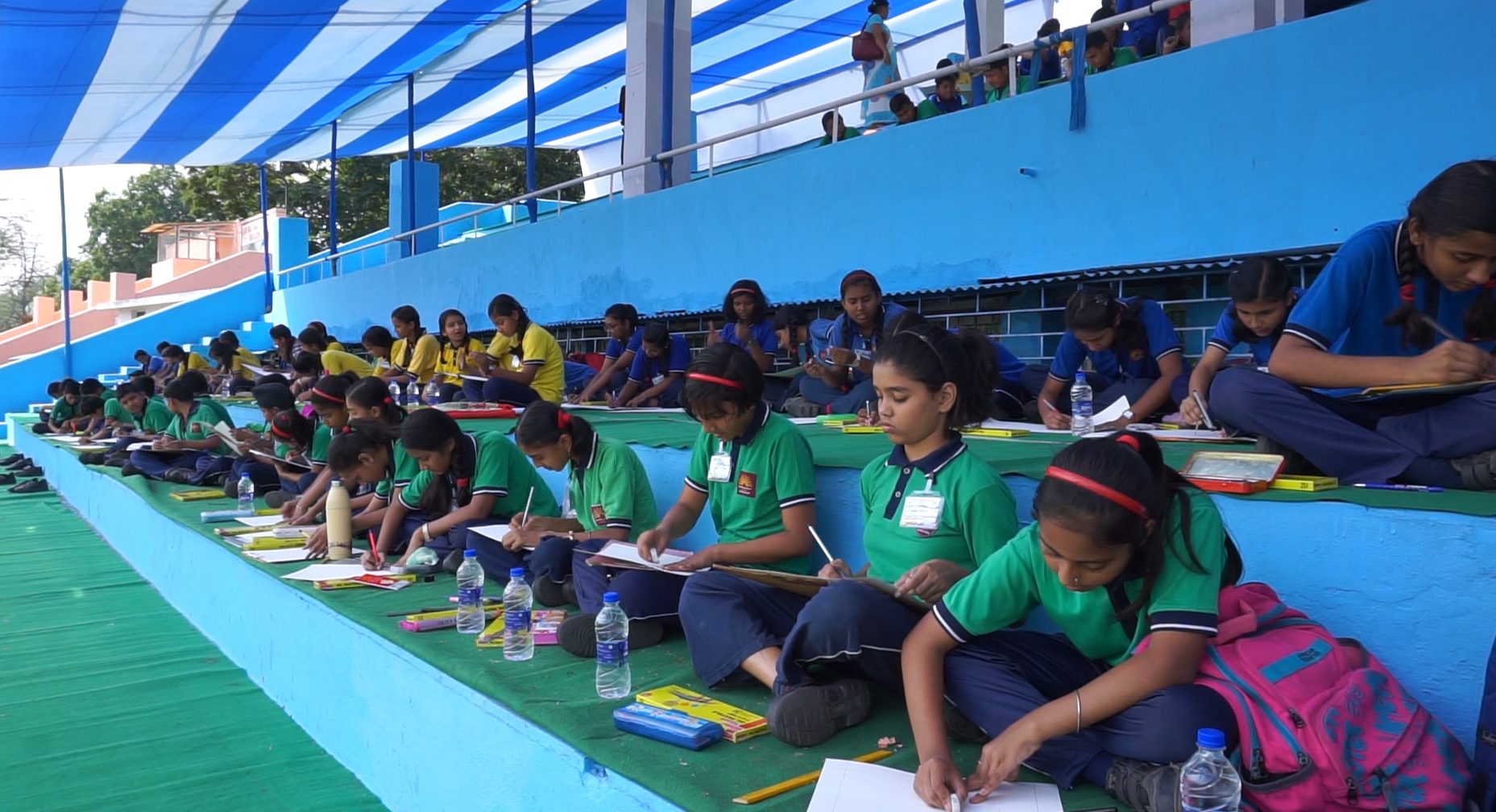 Berger Paints along with Indian Army jointly announced this initiative by organising a 'Go Green' art competition wherein 600 students participated from Fort William and Army Public School, Ballygunge. The participating children were provided with Go Green & Berger T-shirt with a cap and painting items. Lt. General MM Naravane, PVSM, AVSM, SM, VSM, GOC-in-C, Eastern Command, and Veena Naravane – Regional President AWWA (Army Wives Welfare Association), graced the occasion along with Sudhir Nair, General Manager Marketing, Berger Paints India Limited. Go Green Exhibition Mela was also organised at Fort William Stadium coinciding with World Earth Day to generate awareness on the necessity of scientific approach for a sustainable solution of environment protection.
Berger Paints has, in the past, been involved in various city beautification initiatives through street art festivals. It now wants to take it to the next level by working on waste and water management and planting more trees. A firm believer in sustainable development, Berger Paints surely wants to create a great impact in educating people to preserve the environment.
Thinking ahead of World Environment Day (June 5), this joint venture of Berger Paints and the Indian Army shall prove to be a long lasting initiative for the dwellers of the City of Joy, Kolkata.
Speaking on this occasion, Sudhir Nair, General Manager, Marketing, Berger Paints India Limited said, "The concern that the Indian Army had regarding the environment seemed to be parallel to Berger Paint's precept of creating a sustainable ecosystem through an array of eco-friendly products. It is an occasion of immense pleasure where we have joined hands with the Indian Army for the development and well-being of the environment."