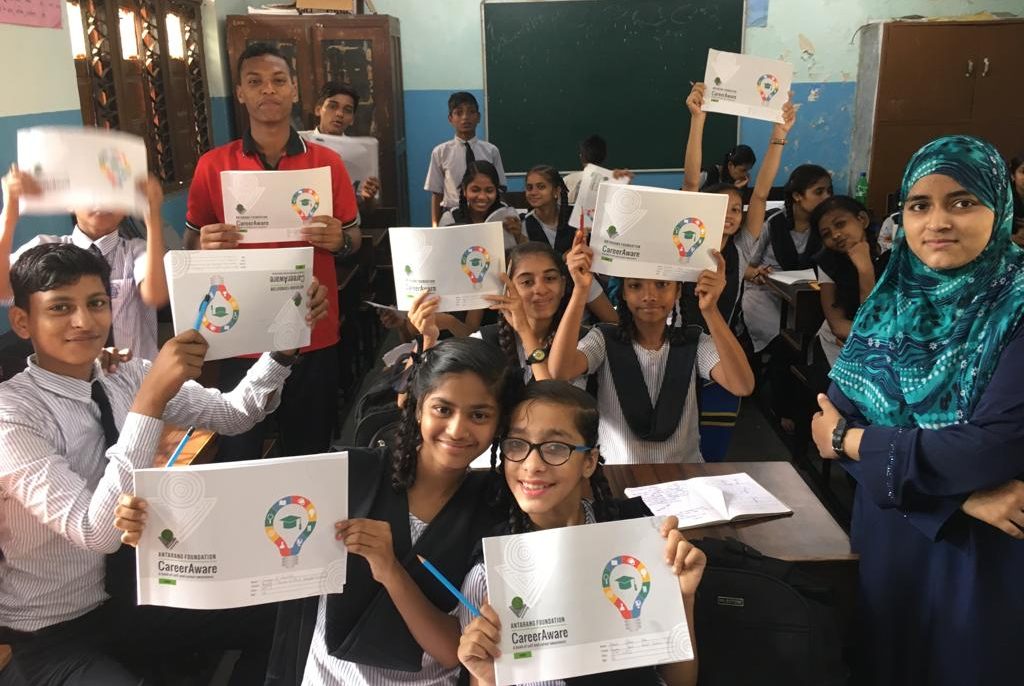 Mumbai, October 30, 2019: Aligning with the Government's agenda to meet the needs of career guidance and counseling, the Department of Education, Government of Maharashtra, has invited Antarang Foundation, to offer career counseling services to students in secondary schools. Currently in its third year of implementation, the programme has reached out to 40,000 students across schools as of date (this year alone in Mumbai the programme has reached out to 10,000+ students across 147 schools). Talking on the programme, Mahesh Palkar, Education Officer of Municipal Corporation of Greater Mumbai (MCGM), said, "The collaboration with Antarang Foundation came at an opportune time when the MCGM was looking at extending such intervention for all its students. Young students are usually wavering about their education and career decisions. We have observed that the students are greatly benefited by this programme which gives them focus and gives them a direction to their future. Antarang's approach to career guidance and one-on-one counseling was found to be effective through their strong programme and solid implementation. We have worked hand-in-hand with them, and this sustained engagement, is our cornerstone of success."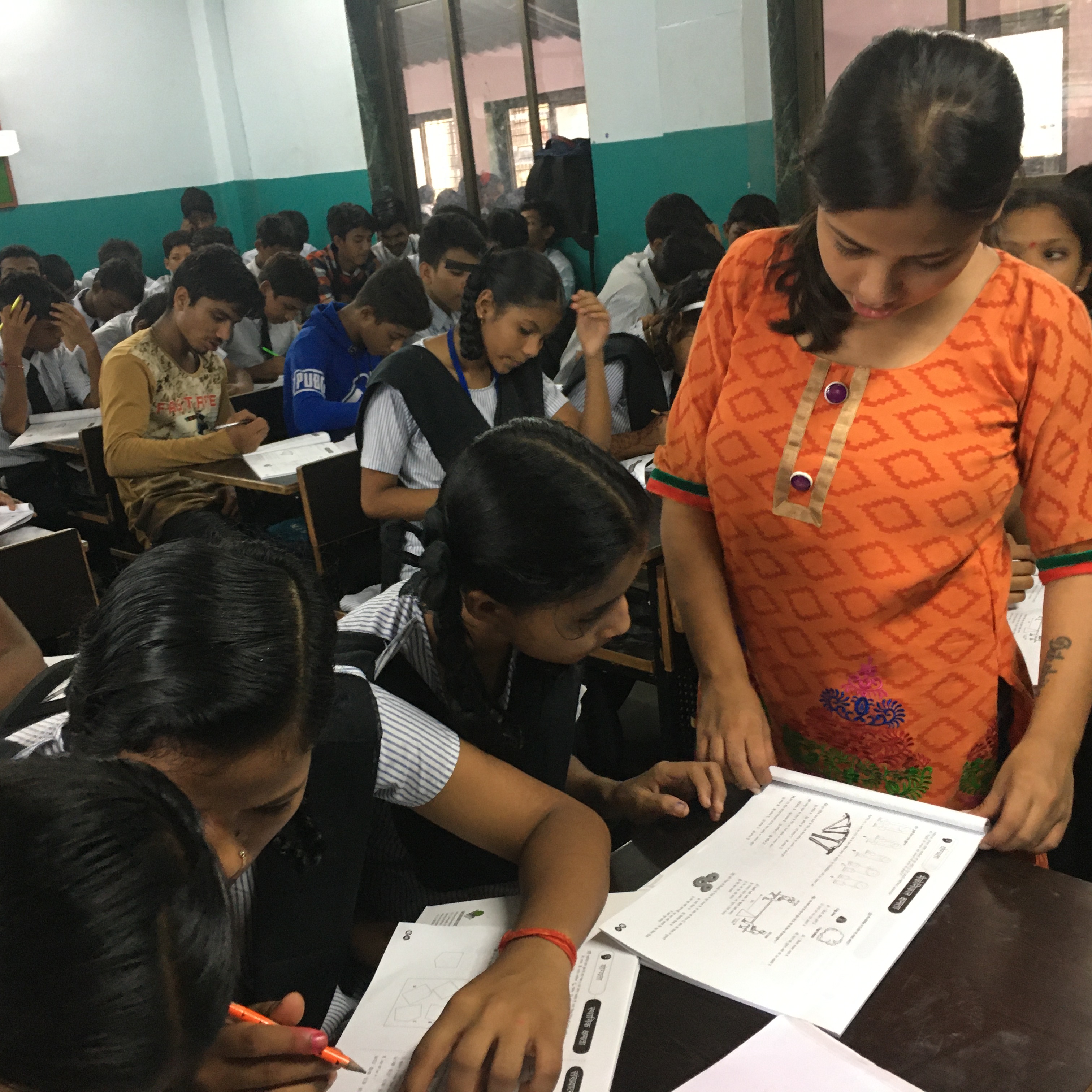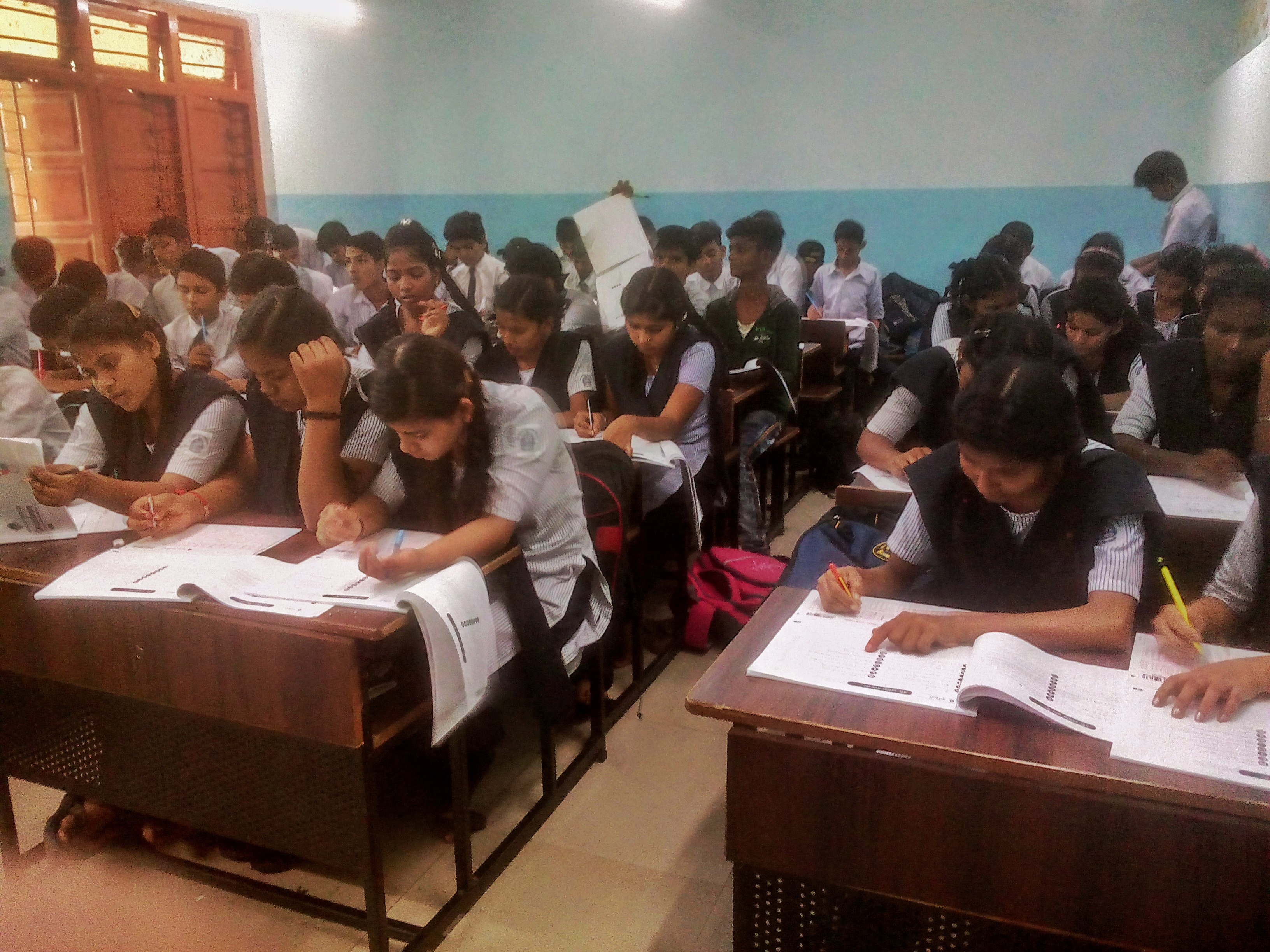 CareerAware™ Implementation Outline
During this two-year programme consisting of six modules, students are introduced to concepts of self-awareness (understanding of their interests, aptitudes, realities). They are made aware of close to 60 different professions across 12 sectors which facilitates in determining   their career options. A one-on-one counseling session is also conducted with these students with the help of customised career reports. The career recommendations have found wide acceptance, with close to 93 percent of over 7000 students surveyed the recommendations in line with their aspirations. Ward level events are also conducted, wherein industry experts are invited to share their career journeys and insights into professional life in various sectors.  CareerAware™ has thus helped build the foundation for Maharashtra's KalMapan Chachini (KMC) aptitude test by providing a template to think about careers. It is also in line with the life skills curriculum for Standard IX students wherein students are guided on career choices.
"Having a template to think about careers through CareerAware builds the foundation for Maharashtra's KalMapan Chachini (KMC) towards enabling students to make better and informed career choices. In addition, Antarang provides dial-in support to students who want further assistance in making education, vocational or professional decisions. The program has also resulted in creation of a cadre of career counselors which is a requirement of the education system", says Priya Agarwal, Founder and Director, Antarang Foundation.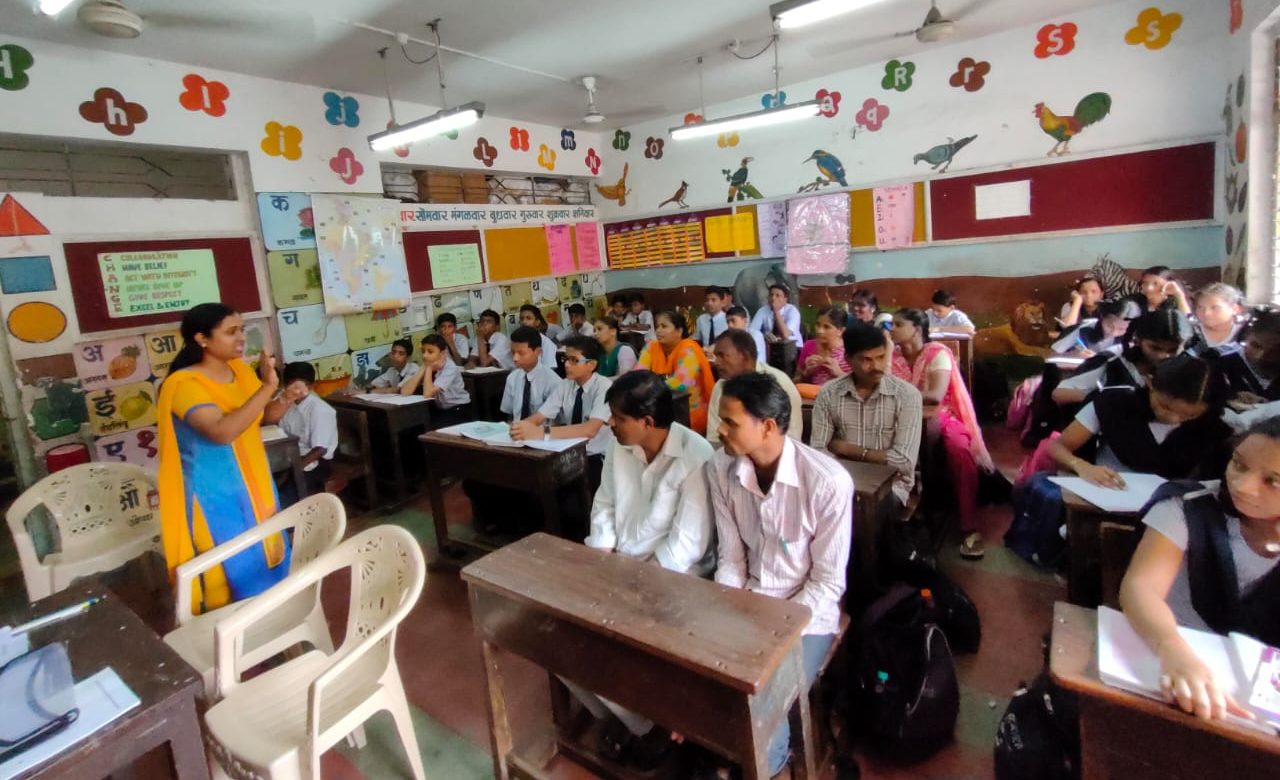 CareerAware™ enables students to take the path of self-discovery by identifying their individual strengths that could lead to a sustainable career. It provides a systematic diagnostic tool which helps the student in self awareness, career awareness and career planning.