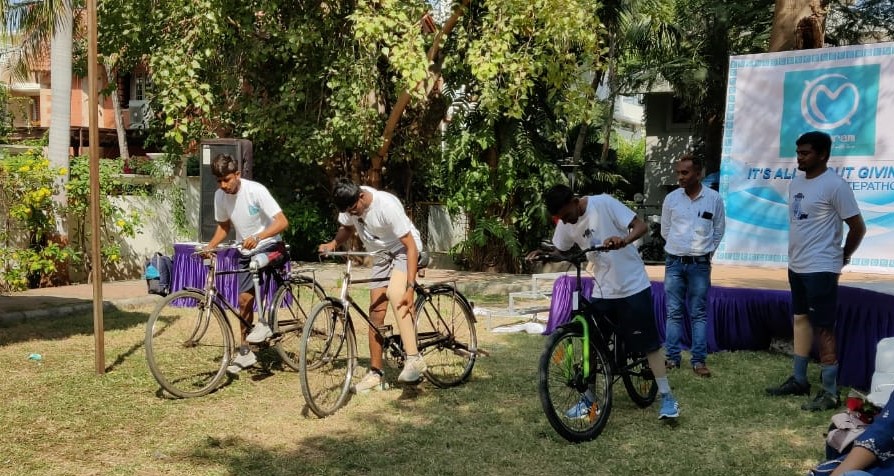 Ahmedabad: Madhuram Charitable Trust, an organisation committed to creating a positive impact in the lives of the marginalised, specially gifted, and physically challenged persons, celebrated National Youth Day with sports and games for the specially-abled.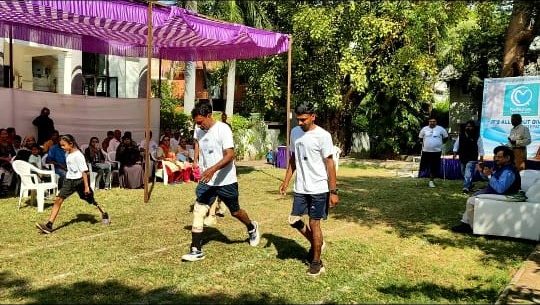 More than 35 specially-abled persons from different parts of the country, who have benefited from the various initiatives of Madhuram Charitable Trust, participated in walking, reverse walking, running, cycling, relay race, badminton, and carrom. The participants also engaged in the game of musical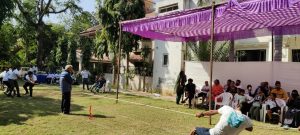 chairs. A storytelling session by Sachin and Anjali was also organised to entertain the participants.
"We are pleased to have hosted various sports and games for
our beneficiaries. They participated enthusiastically in running, cycling, and other sports and had a lot of fun. The smiles on their faces made the event worth it. We are encouraged and look forward to having the event at a much bigger scale the next time onwards," said Shraddha Soparkar, Founder Trustee of Madhuram Charitable Trust, and an ardent follower of Swami Vivekananda.
The winners of the various competitions received cash prizes of Rs. 5,000 while the second prize winners received Rs. 3,000. All the participants received special prizes.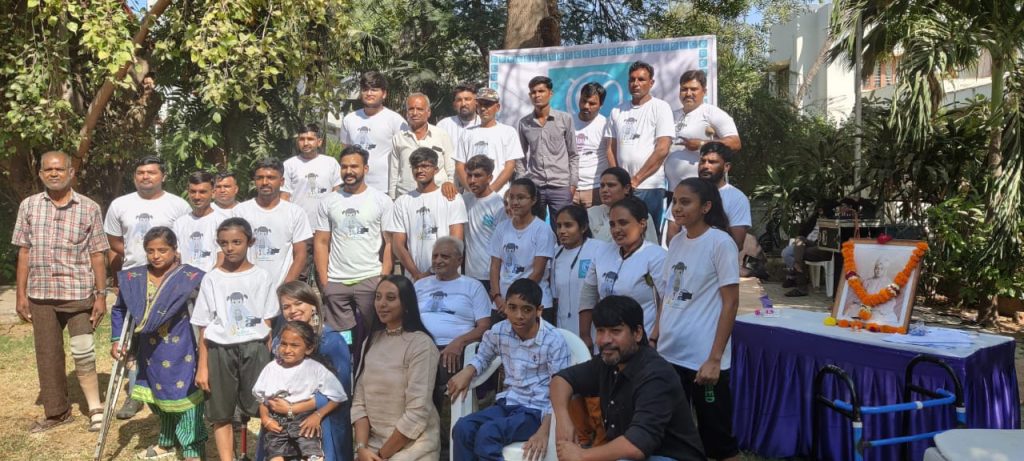 The Madhuram Charitable Trust has supported over 1,000 special children since it came into existence in 2019. Over 150 amputees have been provided imported prosthetic legs under Stepathon, the trust's flagship project. It aims to cover 500 beneficiaries under the project in a year. The trust has recently expanded its presence to Mumbai. The trust is also setting up a one-of-a-kind Aqua Therapy Centre in Ahmedabad, where free therapy will be given to children with disabilities.
January 12 is the birth anniversary of Swami Vivekananda and is celebrated as National Youth Day.