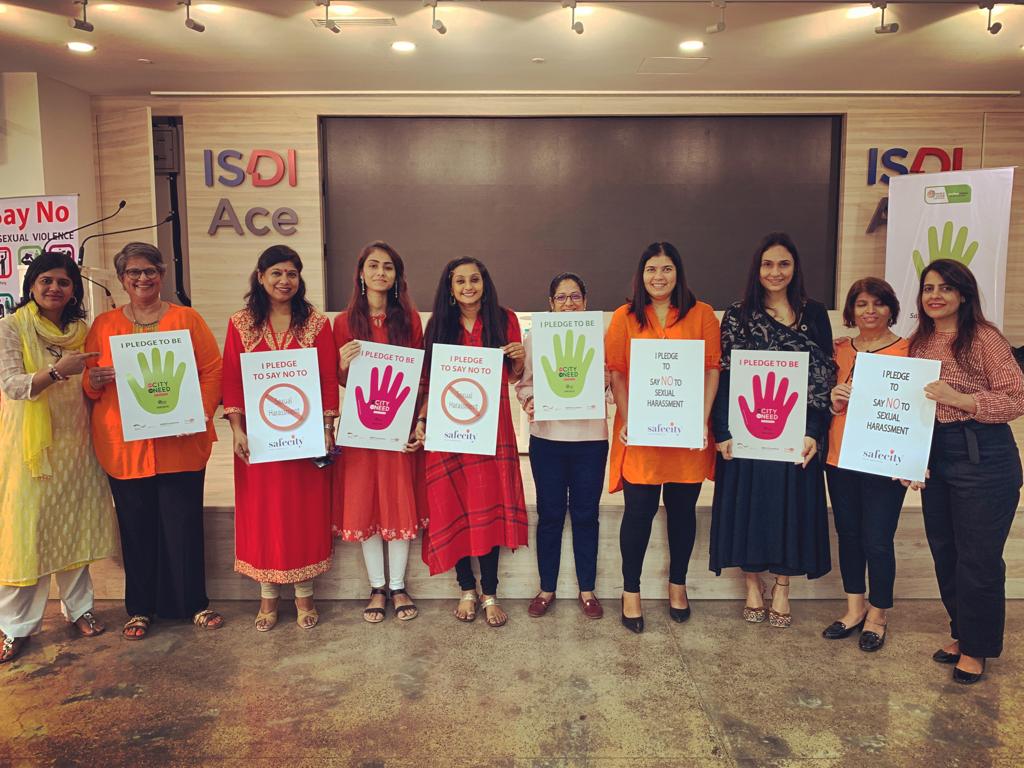 National: Violence and sexual harassment are just some of the many issues that women in India face on a daily basis. According to UN Women, 1 in 3 women face some kind of sexual assault at least once in their lifetime. But the statistics for the same in India seem to be higher and many women refrain from talking about these issues for fear of victim blaming, social stigma, and lack of a safe space to open up and talk about it. To address this in a safe online community space exclusively for women, Red Dot Foundation and its flagship platform Safecity have joined coto.
Through this community, Red Dot Foundation – Safecity will take a step ahead to nurture the members' experience by organising workshops and curating conversations on coto app. The community will also get an opportunity to interact directly with experts and consult them. The Red Dot Foundation – Safecity will share educational posts in the form of videos, images and posts to help women globally.
The values of Red Dot Foundation – Safecity are in sync with coto's dedication to create a safe online space for women to have meaningful conversations, quality content, curated services, and the opportunity to be a part of different communities.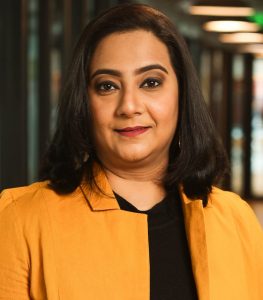 Speaking of this partnership, Aparna Acharekar, Co-Founder, coto said, "We are elated to be associated with a global platform like Red Dot Foundation – Safecity. Their objective to build and provide a safe and informed community for all women goes hand-in-hand with that of coto. Such partnerships will be instrumental in our goal towards women's growth and empowerment, and also address the issues of violence and harassment among women."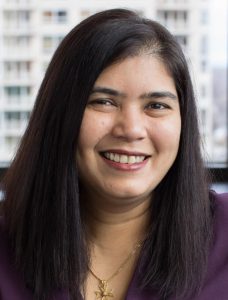 Listed amongst BBC Hindi's 100 Women and receiver of the #WomenTransformingIndia award from the Gov. Of India, Elsa Marie D'Silva, Founder, Red Dot Foundation and President, Red Dot Foundation Global (Safecity) said, "Whilst this is a global pandemic affecting one in three women around the world, most of us who've experienced it, find it very difficult to report. Often, we don't think of our experience as a crime and we don't even know how to go about taking remedial action. To address this and many other issues and provide solutions, we are glad to be a part of coto, a safe women-only online app where we talk about sexual and gender-based violence prevention. The community will learn how to fight against violence without putting ourselves at risk, take action to intervene, and prevent it from happening."
Safecity is a platform that empowers individuals, communities, police, and city government to create safer public and private spaces for women. Through these combined efforts, this partnership aims to make spaces safe for women to talk about their issues and find solutions.
Here's where you can download coto:
Join Red Dot Foundation – Safecity on coto:
https://app.coto.world/community/share/ElsaMarie/3de0cf8e-b49c-40fe-ae11-75ca8af376d1
For Android – https://play.google.com/store/apps/details?id=world.eve.coto
For iOS – https://apps.apple.com/in/app/coto/id1639803523