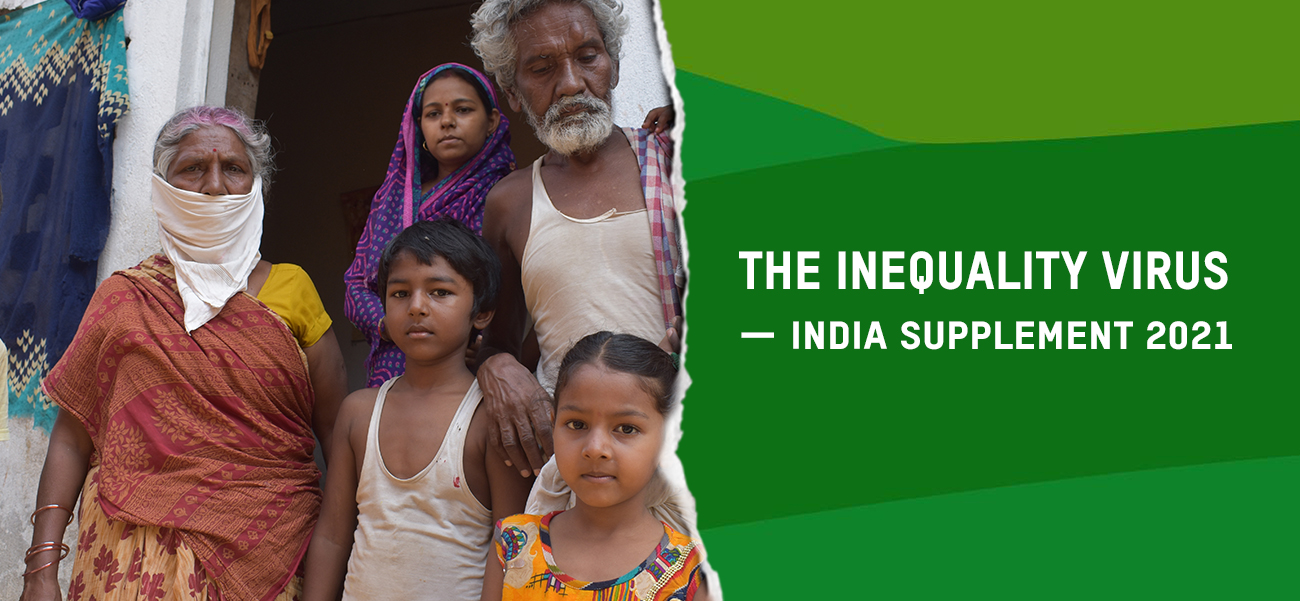 New Delhi, February 5, 2021: Oxfam India, a well-known social sector organisation, is working to ensure that Adivasis, Dalits, Muslims, women and girls have safe violence-free lives with the freedom to speak their mind, equal opportunities to realise their rights, and a discrimination-free future, has roped in Young Hats for its campaign to create awareness about its recent report 'The Inequality Virus' in India.
Young Hats, a new age media company, is a brainchild of Shantanu and Mohit Sharma. It specialises in story-based campaigns through both offline and online campaigns. Young Hats has a unique approach towards campaigns unlike most of the aged Ad agencies excelling in campaign designing, BTL (Below The Line) marketing, ATL (Above The Line) marketing, digital marketing, brand integration et el.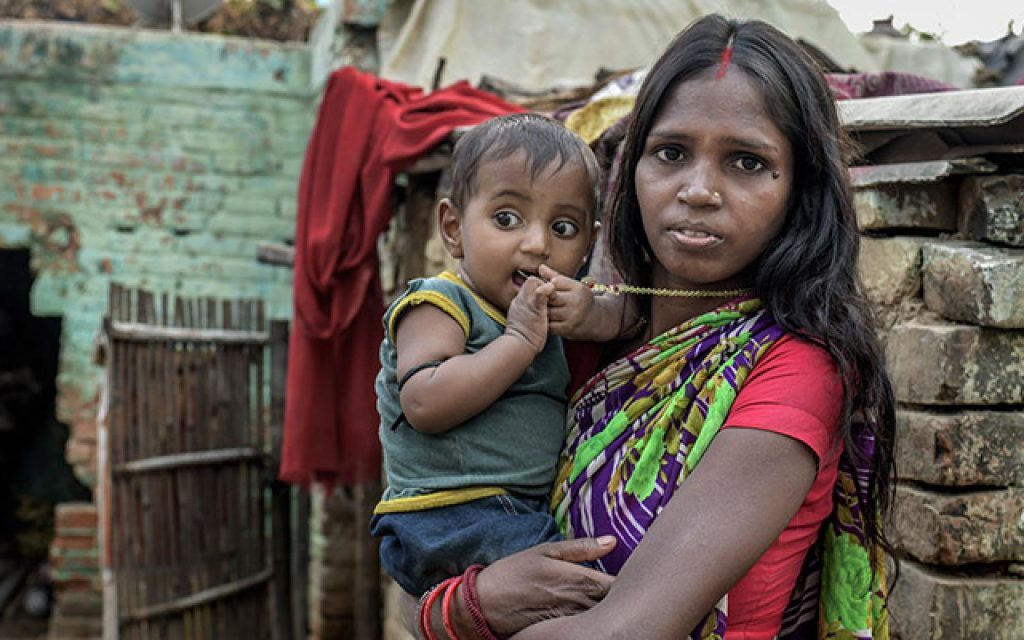 The report, released on January 25, has already created a buzz in the media and public space. The report states that "India's 100 billionaires have seen their fortunes increase by Rs 12,97,822 Crores since March 2020, enough to give every one of the 138 million poorest Indian people a cheque for Rs 94,045 each."
The report, apart from findings on health, jobs, and other areas, also states that till the end of October 2020, the number of students affected by the closure of educational institutions stood at over 32 crores. Of those, 84 per cent reside in rural areas and 70 per cent attend government schools.
The organisation, with a view to creating further awareness about the rising inequality amongst general masses, has started an external campaign called #ResetInequality, which is being planned and executed by Young Hats.
"The pandemic (COVID-19) has shaken the world to its very core. It has exposed the fault lines in our societies and economies. In that context it is important to reach out to masses with the key messages on the rising inequalities around them and motivate them to think about what they can do to address it as well," said Oxfam India CEO, Amitabh Behar.
"We are excited about the campaign because it touches the important area of glaring inequalities and we hope to create awareness about it, which will remain etched in the memories of masses," said Shantanu Sharma, Founder of Young Hats.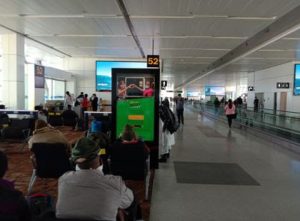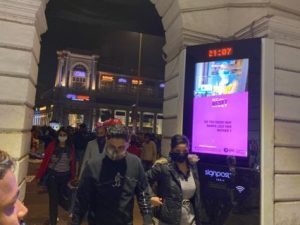 The campaign used a story to create awareness. It was spread over three dynamic locations of Delhi – Connaught Place, Delhi Airport and Central/South Delhi. Over 150 digital screens were part of the campaign with over 10 lakh unique slots. The campaign reached approximately 30 lakh people.