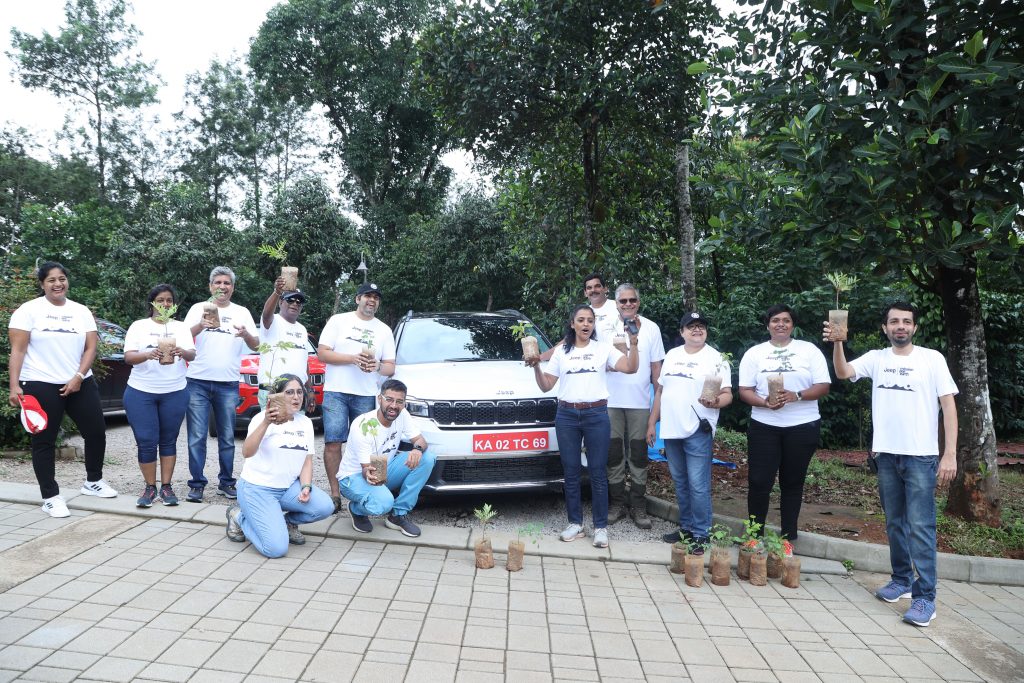 Bangalore: The Monsoon Plantation Trail, organised by the Bangalore Jeep Club, was recently concluded in Sakleshpur. An extension of Jeep India's CSR programme Mission One Earth, the trail's kick-off was in perfect sync with the arrival of the monsoon. The trail, in lockstep with the brand's philosophy of 'Responsible Adventures', saw Jeep owners cover a distance of 600 km, including 18 kilometres of off-roading.
A total of 22 Jeep SUVs and 44 adventure lovers participated in the trail which also received location support from the Machaan Plantation Resorts.
The participants, to do their bit for the environment, planted 44 tree saplings in the foothills of the Western Ghats and collected plastic waste along the trail. They also distributed sweets, sports equipment, etc., among the children of the plantation workers.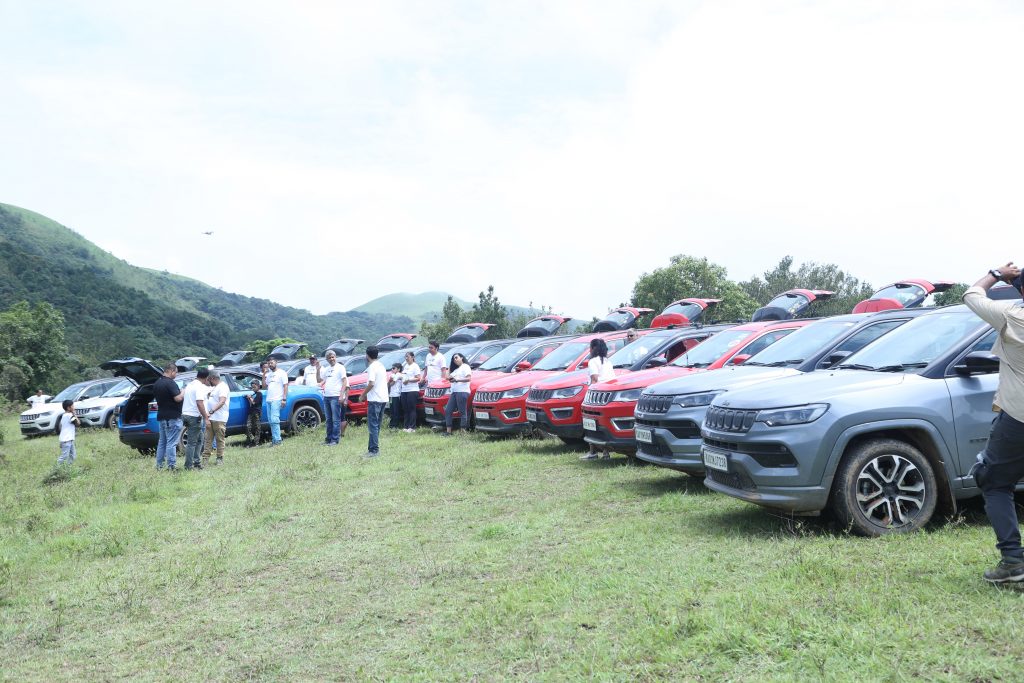 Jeep Meridian, the company's latest model in the country, led the convoy across the entire journey which also included driving across streams, some rather steep stretches, winding roads, etc. All in all, the drive proved to be a true one-of-a-kind adventure for the participating Jeep owners.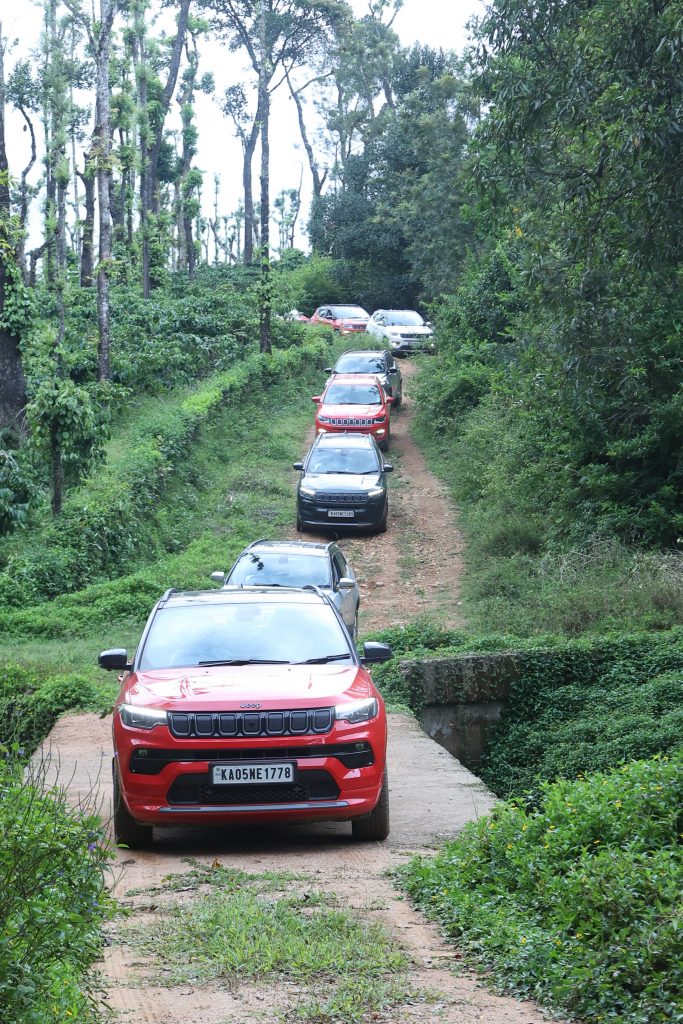 A flagship Jeep India initiative, Mission One Earth (MOE) was launched in 2021 to encourage and promote 'Responsible Adventure'. As a brand, Jeep believes that all terrains are sacred and it is its responsibility to tend to them. The first outing under the purview of this project was organised in October 2021 when customers travelled more than 2,000 kilometres in 20 Jeep SUVs from Shimla to Srinagar through Leh. The customers, together with residents of the Ladakh region, came together to help collect 1,500 kg of plastic waste from the roads. The plastic garbage gathered during this drive was later recycled and converted into Jeep merchandise. Besides that, Jeep India also installed specially-designed, digitally-enabled reverse vending machines in key locations all across the Himalayan mountain passes.