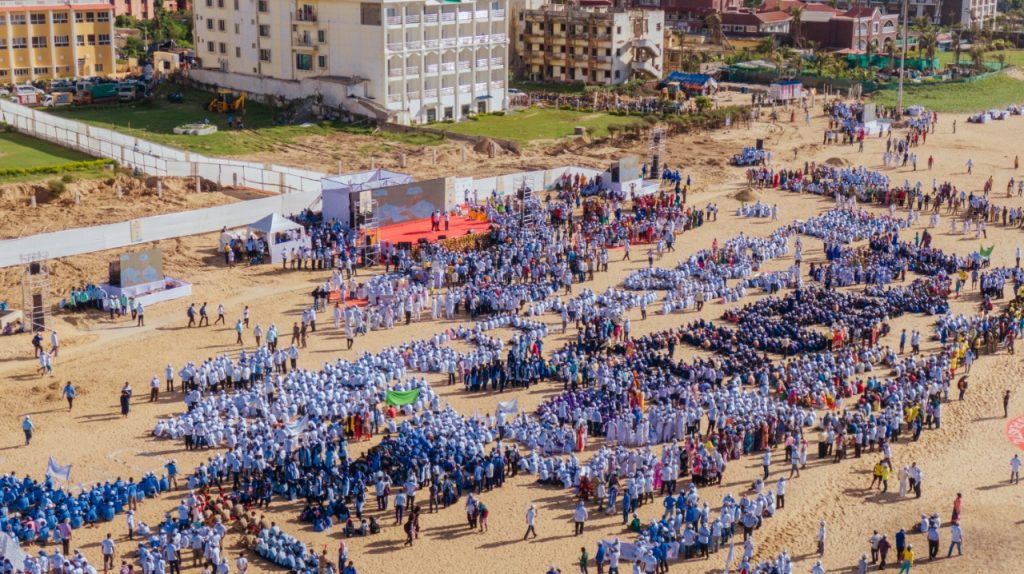 Puri, September 21, 2019: International Coastal Clean-Up Day is exactly the kind of festivity the world needs today. In a bid to keep Puri's shoreline clean and beautiful, Puri Administration launched the Mo Beach cleanup initiative, the world's largest coastal clean-up drive aiming to sensitise people about the importance of clean beaches. The campaign kick-started in the last week of June, and post the massive destructive Cyclone Fani, the clean-up drive was even more charged up.
The drive started at 6:00 a.m with thousands of volunteers from all the walks of life signing up their names on the beach sand. The volunteers took an oath to protect the oceans and beaches by the simple mantra of reduce, reuse and recycle of waste, especially plastic waste. Another intriguing activity at the beach was a life size human chain formation of Mo Beach Puri typography.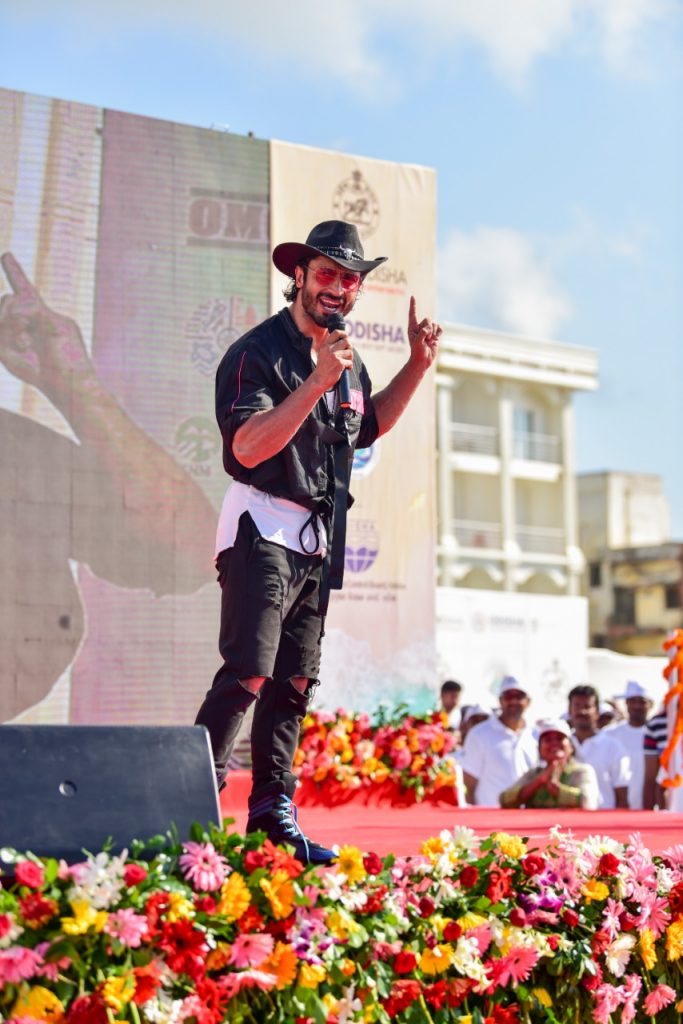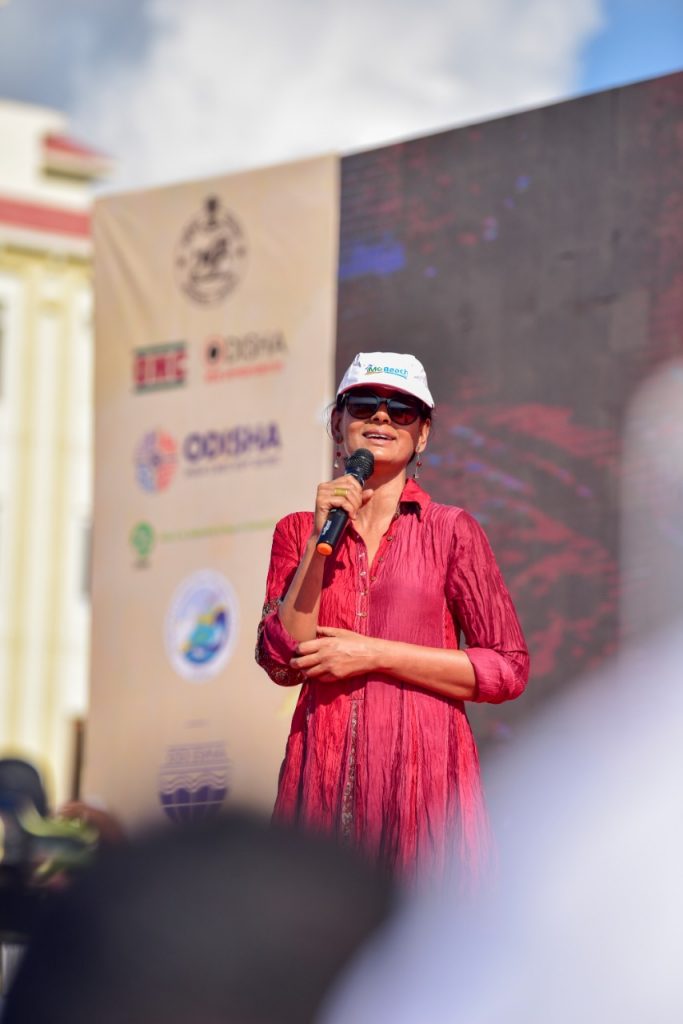 Bikram Keshari Arukha, Minister of Forest and Environment, Parliamentary Affairs (Odisha), famous Indian Bollywood actor – Vidyut Jammwal, and internationally-acclaimed artist and writer – Nandita Das, were spotted at the drive while supporting the initiative by joining volunteers from PRIs, SHG, fishermen community, beachside vendors, hotel owners, photographers, lifeguards, tourist guides, the Sebayat community of Shri Jagannath Temple, Government officials and employees, to name a few.
It was a heart-warming picture to see the voluntary participation of hundreds of people who have been motivated to stop unnecessary littering and also extended help towards the cleaning drive. The volunteers cleaned up more than a 100+ km beach stretch which removed plastic waste, sanitary napkins, scraps of paper, torn clothes, liquor bottles, beer, soft drink cans, and many other toxic waste materials.
The initiative is not a one day gimmick but has a well-designed execution plan to it. Every Tuesday of the week, the beach near Puri along with a dozen other places and coast get cleaned regularly by local volunteers, students, officials, senior citizens, local shopkeepers, pilgrims and sometimes tourists as well. The campaign is not just helping to keep the beaches clean, but indirectly forming a community which cares about the environment. From women to students to the transgender community and the differently-abled, this initiative is owned by the community.
Along with the District Administration, this campaign is being financed and mentored by ICZMP under the Forest and Environment Department, Tourism Department, Government of Odisha; Odisha Mining Corporation (OMC), Odisha Pollution Control Board (OPCB), and The Bharat Scouts and Guides. Renowned sand artist and Padma Shri awardee – Sudarshan Patnaik, is the ambassador of the initiative.
Mo Beach Puri is one of the largest beach clean-up activity taken up to make it environment-friendly, plastic and garbage-free, to restore its beauty and to combat the rising climate change.