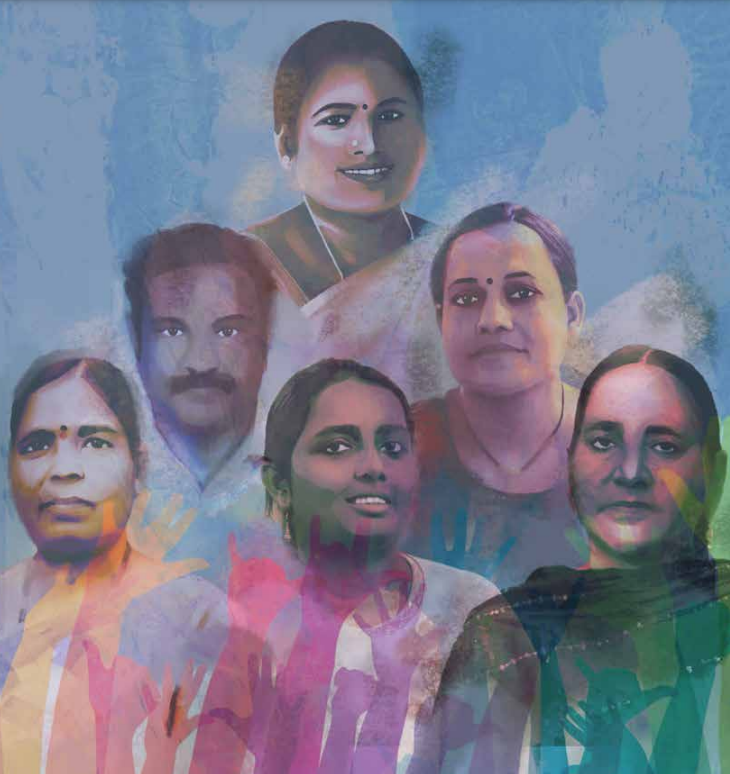 National: Rebuild India Fund, anchored by Dasra and the Tarsadia Foundation, has announced the launch of its next set of 33 locally-led and community rooted grassroots NGOs. With this addition, the total number of NGOs working with vulnerable communities across 21 States has reached 56 with an overall impact on approximately 4 million lives. Rebuild India Fund is a $50 million fund committed to providing flexible funding and capacity building support to 100 new grassroots NGOs each year for five years.
In India, civil society organisations have played a crucial role in solving some of these complex challenges with vulnerable communities. But chronic underfunding limits their ability to deliver impact at scale. To address these challenges, every NGO chosen to be a part of the initiative's cohort will receive flexible funding of minimum INR 50 Lakhs (~$13,500) over a period of five years, enabling them to cover organisational expenses and adapt to their communities' needs effectively. In addition to this, each organisation will receive capacity building support to support resilience building of the organisation.
On receiving flexible funding, our NGO partners are able to respond to urgent and longstanding organisational needs while being able to impact their communities at scale, "We work with tribals living in the disaster-prone region of Gudalur in Tamil Nadu, there can be unexpected expenses and relief work necessary to address immediate needs. The flexibility of using our funds to meet our unexpected needs is something very useful from Rebuild India Fund," said K.T. Subramanian, ACCORD – Action for Community Organisation Rehabilitation and Development. 
Selection of our NGO Partners 
The selection process for non-profits to the Rebuild Fund is meticulously designed to identify the most grassroot organisations by evaluating them against a basic eligibility criterion, including oragnisation's existing budget and regulatory compliance. The organisations are recommended by networks working at the national and regional level such as Dhwani, GOONJ, RCRC, Womanity, NCDHR, Jan Vikas and others.
The final selection of the NGOs is done by an independent investment committee comprising diverse leaders from NGOs and social sector organisations. NGOs that meet compliance criteria,  are then assessed using a comprehensive evaluation and ranking method that anchored in Gender, Equity, Diversity and Inclusion( GEDI) principles that focus on the broad parameters of Leadership of the NGO, community centricity of programme design, and vulnerability of communities served.
All the organisations selected are systematically neglected and face multiple challenges with fundraising, collaborations and exposure to the larger sector. 54 per cent of the cohort NGOs are women-led, while 55 per cent are led by 'proximate' leaders, with lived experiences, belonging to communities they serve. All other NGOs are led by 'inclusive' leaders from neglected and marginalised communities based on caste and gender.
All the NGOs selected for the Rebuild India Fund work with six target communities – Scheduled Tribes (68 per cent) including Particularly Vulnerable Tribal Groups (PVTG), Scheduled Castes (61 per cent), Religious Minorities (27 per cent), LGBTQIA++ (5 per cent), Nomadic and De-notified Tribes (9 per cent), Persons with Disabilities (13 per cent), Other Backward Castes (11 per cent) and Backward Castes (5 per cent).