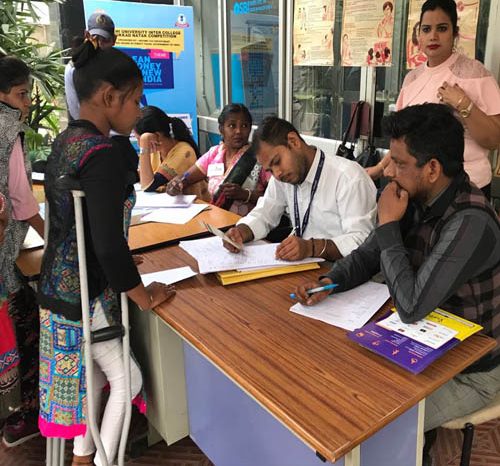 Mumbai: The total population of Maharashtra is 11.42 Crores, and out of this, 0.3 Crores are Divyangs. This is not just another statistical figure or percentage, this is an outcry for the concerted efforts to ensure that they get access to basic facilities, services, and most importantly participation. Sarthak Educational Trust, which has been working towards skilling people with disabilities to find jobs based on their capabilities today inaugurated its latest autonomous vocational training centre in Andheri, Mumbai. "Over the last six years, with its centres in Mumbai and Thane, Sarthak has trained over 4000 Divyangjans from Mumbai and the rest of Maharashtra. With this new centre that will work on a hybrid model, we aim to train and empower around 10,000 Divyangans from all over Maharashtra," shared, Dr Jitender Aggarwal, Founder, Sarthak Educational Trust, at the gathering.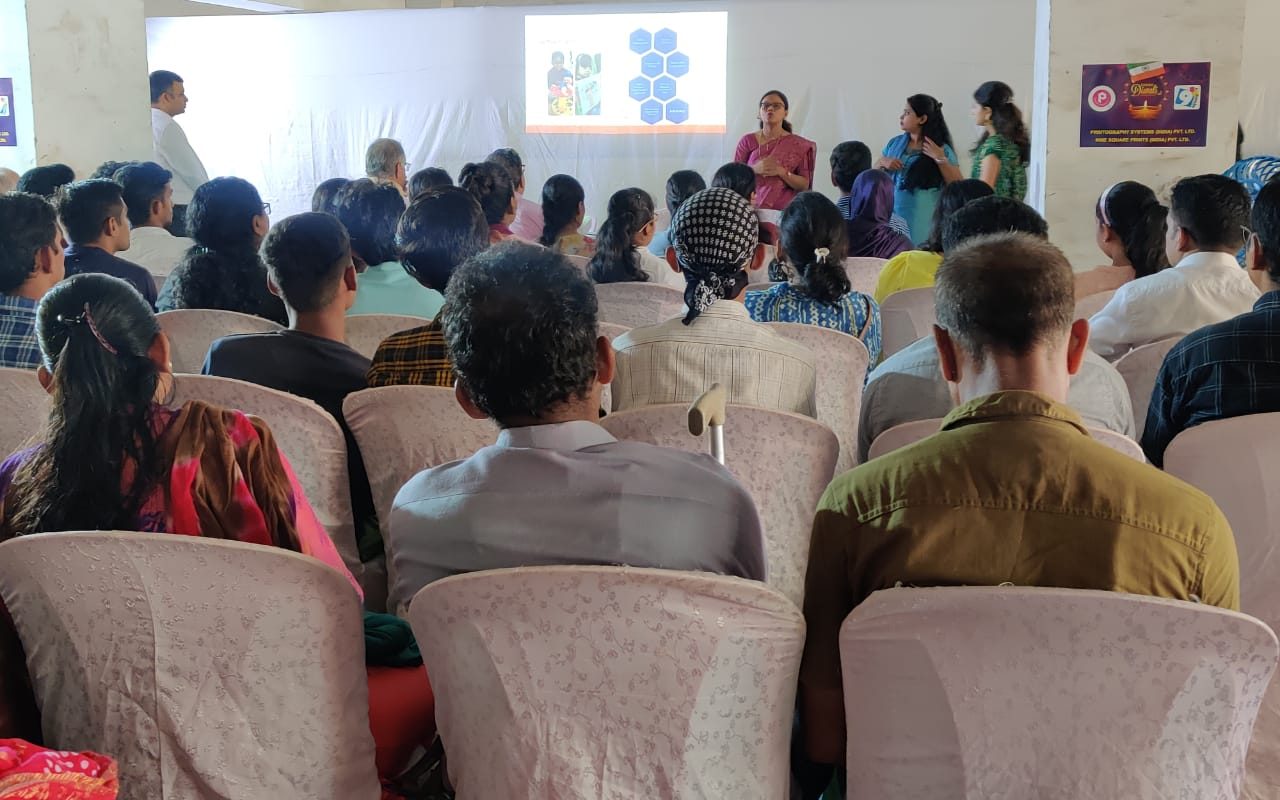 Sarthak has been working in the disability sector since 2008 following a life-cycle approach to ensure the same. Sarthak provides free-of-cost skill training to Divyangs in all major cities of India, namely New Delhi, Chandigarh, Ludhiana, Lucknow, Ambala, Bengaluru, Bhopal, Jaipur, Kolkata, Pune, Mumbai, Hyderabad, Ghaziabad, Gurugram, Virar, Visakhapatnam, Chennai, Thane, Varanasi, Ahmedabad, Trivandrum and has trained and placed 34,300+ and 23,450+ diving respectively with the support of our 2000+ corporate partners. We have empowered 4452+ PwDs in Maharashtra so far and impacted one million PwDs in different ways.
Vikroli resident Sanjana Sinkar who is orthopaedically-handicapped got trained under Sarthak for a year and bagged a job in the Bank of America a year ago. She now supports her family.
An alumni from Mumbai Centre Rubina Shaikh from Virar shared, "The best thing about Sarthak is that they provided a job as well as training. Today, I am working in Marks & Spencer as a Customer Sales Associate. I am really thankful to the Sarthak team for making me self-reliant."
Another candidate, Amit Yadav from Sarthak Mumbai Centre who has always believed in his capabilities and wanted to make it big, is currently working as a Senior Executive in Aditya Birla Finance Limited and earning a decent salary.
In December 2021, Sarthak launched an exclusive online job portal for people with disabilities called Rozgarsarathi (www.rozgarsarathi.org), which has 460+ registered employers and 6000+ PwDs registered. The portal is accessible to all PwDs across India other than Sarthak trainees as well.
Innovation at Sarthak is manifold. The organisation's services such as Counseling, Guidance, Early Intervention, Education, Skill Development, Employment, Career Growth and even Matrimonial Alliances through CapSarathi mobile application (in partnership with Capgemini), which is available in 11 languages.
"We request caregivers, NGOs, rehabilitators, and other well-wishers in Mumbai and Maharashtra to spread information about Sarthak's initiative to reach the maximum number of beneficiaries and welcome PWDs to become a part of the Sarthak family, and let us hold their hands in their journey to excel," Dr Aggarwal further added.
The event also saw several trainers and HR personnel from companies like Kotak Mahindra Bank, Flipkart, Delhivery, Team Computers and more who gave a big shout-out to the alumni of Sarthak for their skill and dedication to their job roles.
The Centre is ably funded and supported by Mahindra Finance, Voltas, Brookfield Properties and Ambit Oditi Foundation.