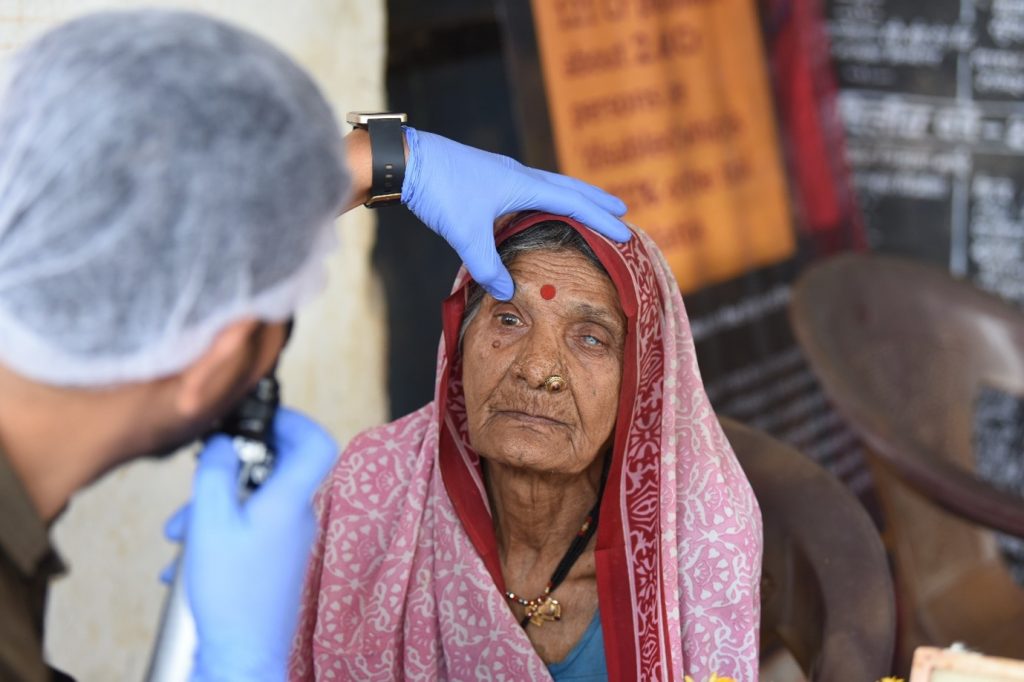 National: Protecting sight and fighting for disability rights since 1966, Sightsavers India has launched the 'It Takes Two' campaign which aims to change the world by ensuring a better life for people with visual impairment. 
The campaign is set to move forward in ensuring that no one goes blind unnecessarily. Its goal is to urge the corporate community to join Sightsavers in reducing the prevalence of blindness and ensuring the independence of persons with disabilities.
India has the world's biggest population of blind people. That is over eight million people. The majority of them reside in the country's poorest areas, with limited or no access to even basic health care. Nearly half of visual impairment can be treated or prevented. Sightsavers' work in India has supported the treatment of millions of people with eye disorders and brought eye services to some of the least serves areas of the country. Sightsavers India works in eight States, and 20 cities, enabling people with disabilities. Under its three core areas of work – eye health, social inclusion and inclusive education, Sightsavers has been reaching out to a life where it is most needed.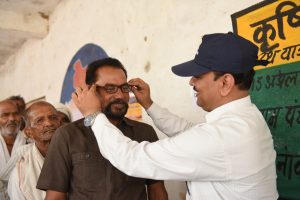 "Sightsavers has been committed to rebuilding lives for five decades and creating a more equal world for people with visual impairment and other disabilities. Through this campaign, we are urging everyone to come forward and join us in giving back to society by saving vision. After all, it takes two, us and you to change someone's life for the better," says Sightsavers India CEO, RN Mohanty.