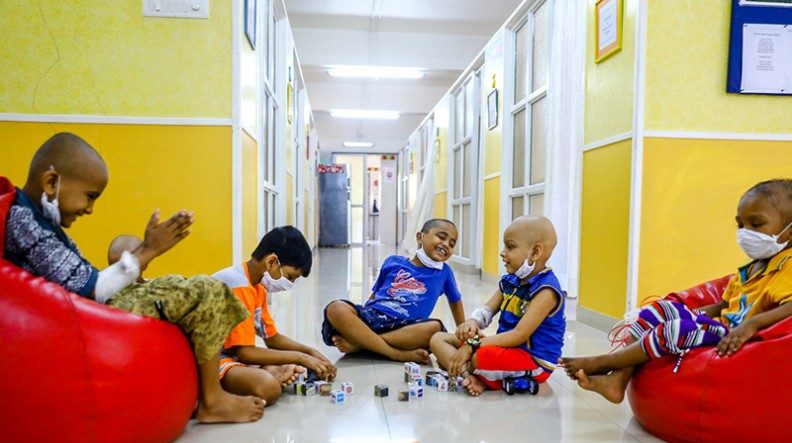 Mumbai: St. Jude India Child Care Centres (St. Judes) provides a 'home away from home' for children undergoing cancer treatment. These children, accompanied by their parents, come from small villages and distant towns where medical treatment for cancer is not available. St. Judes provides free-of-cost accommodation and holistic care to these children to improve their chances of surviving cancer and leading a full, healthy, happy life. It opened up its 42nd Centre at Mira Road, Mumbai. The new Centre also provides free-of-cost holistic care and accommodation to eight children and their families undergoing Bone Marrow Transplant (BMT) procedures at the Brihanmumbai Municipal Corporation's CTC, PHO & BMT Centre.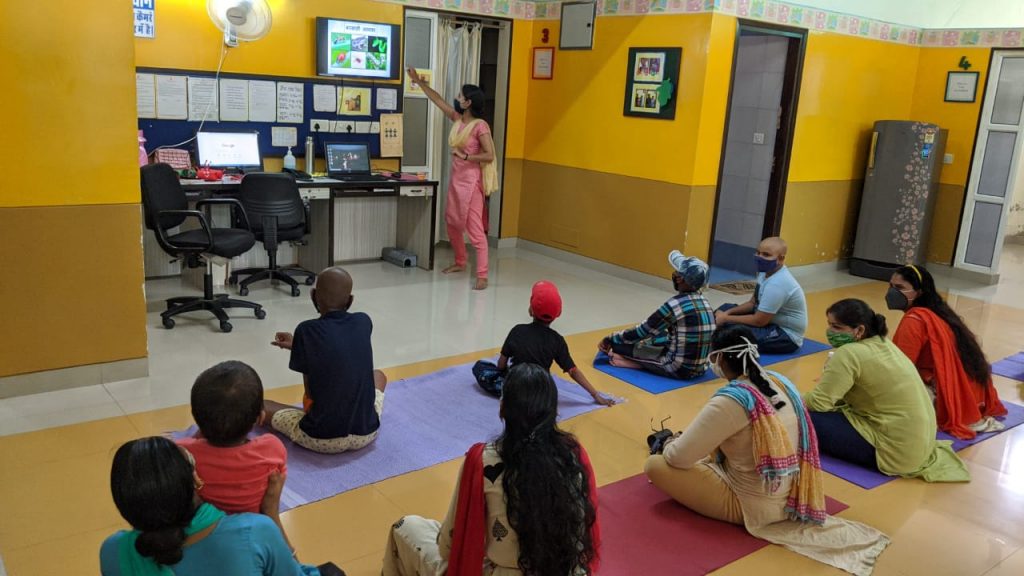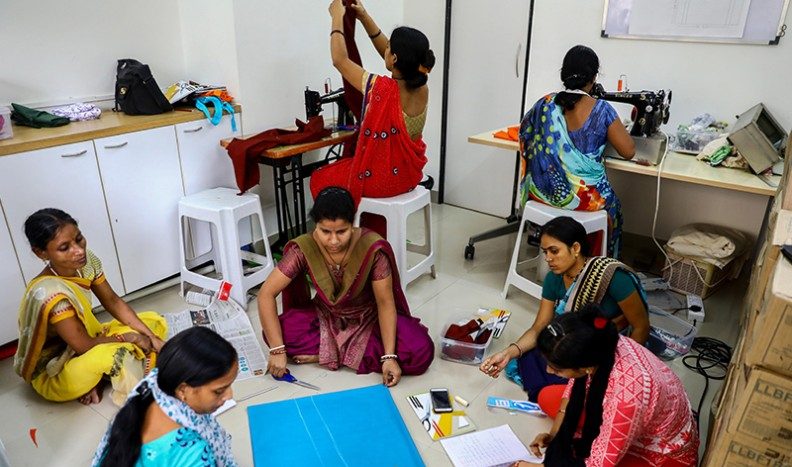 Like the other 41 centres, the newly-opened one follows the holistic model of care. Each room has sleeping arrangements for the child, and their family members, and adequate storage facilities. Since nutrition plays an important role in boosting the immunity of children undergoing cancer treatment, the shared kitchen facility has vessels and kitchen equipment. The child's parents can cook meals according to their particular requirements and taste preferences. Families are provided with essential ingredients and healthy rations that are replenished every week. Common bathrooms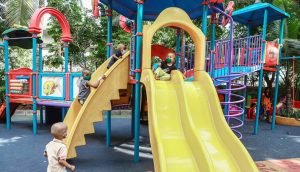 with clean and hygienic toilets and bathing areas maintain a high standard of infection control. They are given transport facilities to travel between the centres and the treating hospitals, and counselling services to help with the psychological and emotional well-being of the children and their parents. 
"Bone marrow transplant (BMT) is a special therapy for patients with certain cancers. It tries to transfuse healthy bone marrow cells into a person after his or her own unhealthy bone marrow has been treated to kill the abnormal cells. The patient requires a lot of care and support before, during and after the BMT procedure. The holistic support offered at the centres tries to close the gap between what the hospital provides and what the children need to beat cancer," said Anil Nair, CEO, St. Jude India. 
St. Judes aims to manage 1,000 family units across 14 States of India by 2025 and expand into cities like Jaipur, Kolkata and Hyderabad to name a few. Some of the upcoming centres include:   
Kharghar, Mumbai: Construction work on the biggest project has started and the facility, which will take care of 226 children and their families, will be ready by 2024.  
Wadala, Mumbai: MoU has been signed for two centres near Wadala. It is expected to be ready by April 2023.  
Expand Delhi centre and add BMT units in the Chennai Centre
Founded in 2006 by Shyama and NihalKaviratne and a dedicated group of volunteers, St. Judes works alongside Tata Memorial Hospital, AIIMS, New Delhi, Tata Medical Centre, Kolkata, Dr. B Borooah Cancer Institute in Guwahati and various cancer hospitals in 11 cities across India. It currently has 42 centres with 524 family units in cities like Mumbai, Kolkata, Jaipur, Chennai, Vellore, Guwahati, Delhi, Varanasi, Vishakhapatnam, and Muzaffarpur, etc.
http://www.stjudechild.org
New Centre address:
Sterling Row House #3 and 4, P K Road, Survey No 373/6, 85/6, Ward M, GhodDev Village, GhodDev, Bhayander (E), Dist Thane 401107.