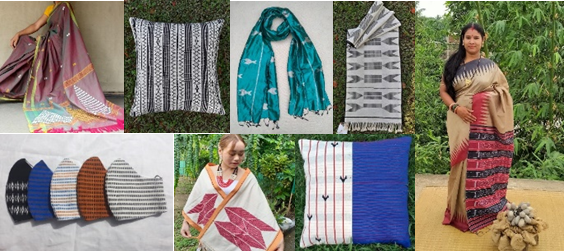 National: The handloom industry of India has a long tradition of exquisite and incomparable craftsmanship. It has a diverse and rich textile tradition, a wide range of textiles of varied designs, manufactured using a variety of techniques. The specialty in the weave of the textiles in each region is developed based on location, climate and cultural influences. The weaves are often colourful, and fabrics are frequently worked over with incredibly intricate embroidery.
As India celebrates National Handloom Week observed from April 7 to 14, what better way to foster our love and appreciation for handloom than support local, remote and skilled handloom artisan communities impacted by the pandemic, and make yourself feel special with exclusive products that have been painstakingly handwoven over long and hard hours.
Antaran – an initiative by Tata Trusts – is a key intervention of the Trusts' craft-based livelihood programme, initiated to bring seminal changes in the craft development. The initiative works towards strengthening craft ecosystems, building core strength of handloom textiles such as natural fibres, hand-spun yarn and natural dyes, while reviving and reinterpreting the traditional weave designs in these selected clusters for wider markets. Artisans from six clusters across Odisha, Assam, Nagaland, and Andhra Pradesh learn about design and business, and are empowered towards entrepreneurship and self-employment.
On that note, Antaran is one such initiative that empowers artisans and craftsmen from the remotest parts of the country to come into their own, has introduced its all-new festive collection. The products are local, infused with culture and heritage from different parts of India and purely sustainable – handwoven intricately to create regal and exclusive sarees, scarves, home décor and more. Carrying unique designs inspired by their heritage, Antaran's new collection amplifies the need of the hour – to enable artisans, help keep traditional fabrics and weaving techniques alive and offer products that are clean, slow and sustainable at their very core.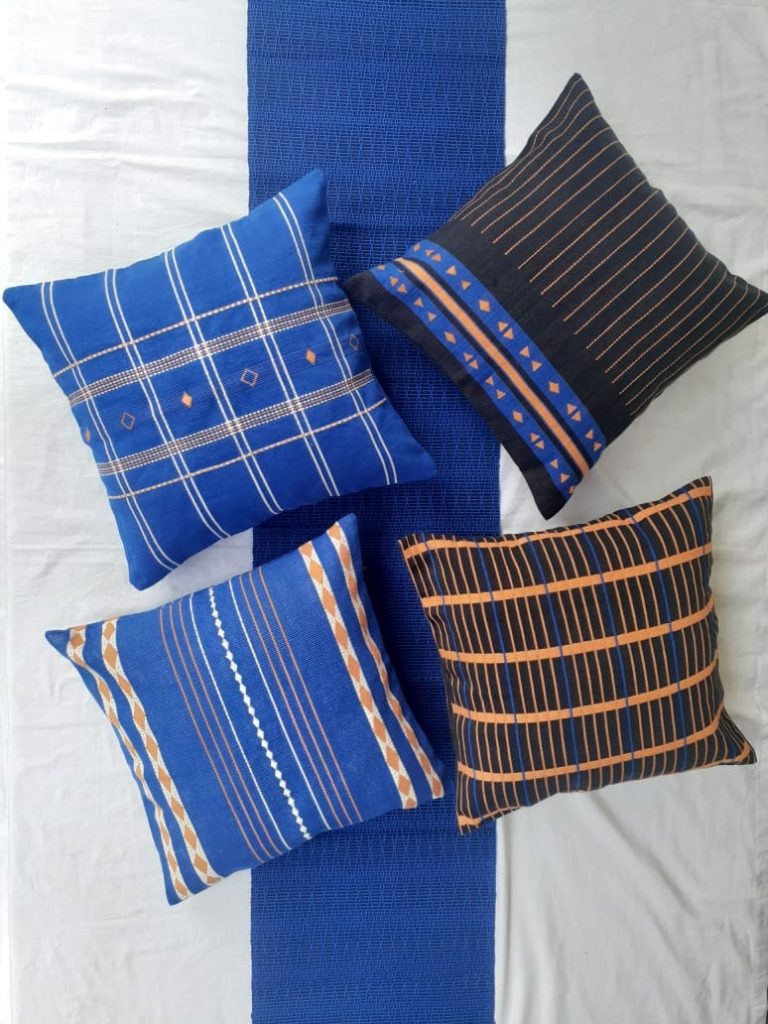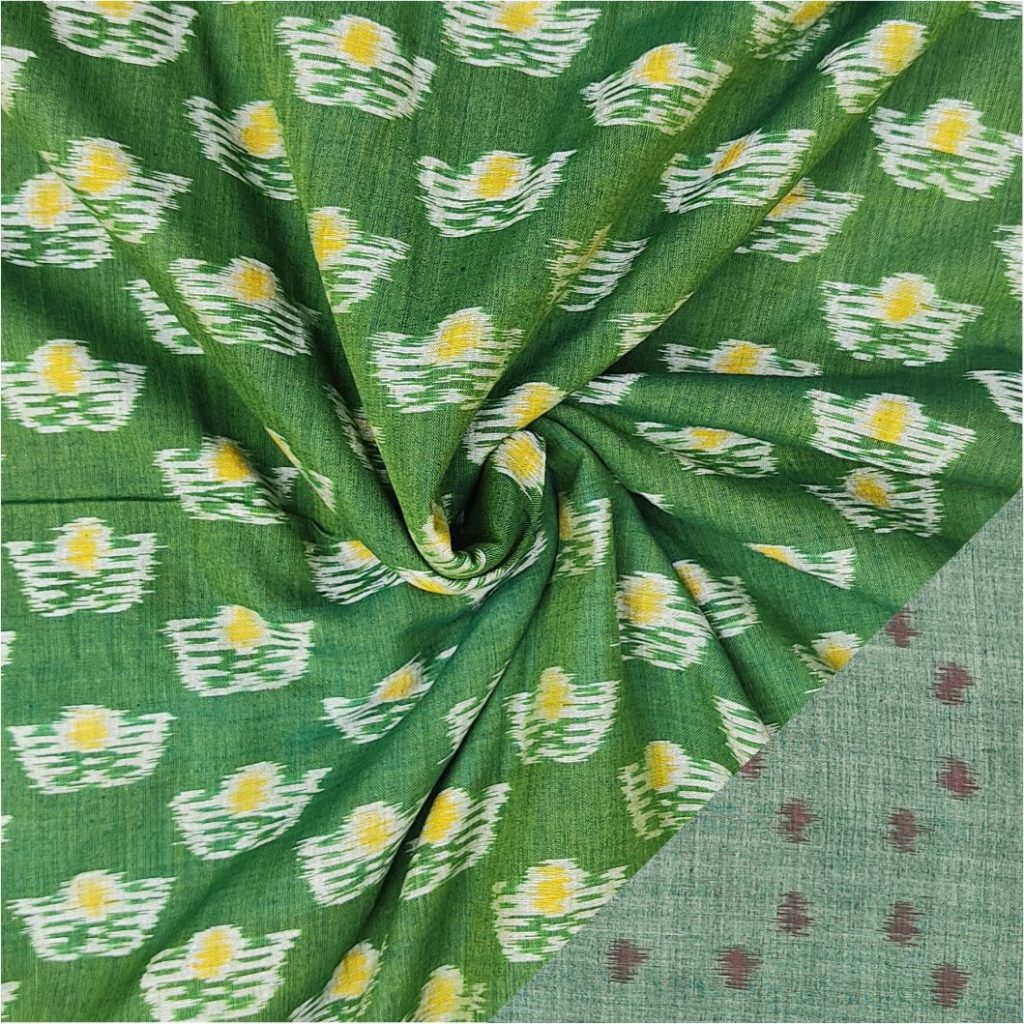 Sarees and Stoles from Gopalpur, Odisha
Gopalpur is an artistically rich region, home to Handspun tussar and gheecha textiles which make this cluster stand out. Through a variety of sarees and stoles from Gopalpur, artisans express their cultural heritage by weaving intricate motifs using jaala technique.
Menswear, Sarees and Stoles from Kamrup, Assam
Carrying the significance of legendary Assamese folktales, tradition, and art forms, textiles in this region are carefully created using materials such as Cotton, Eri silk and Muga. The artisans are well-known for their skillful use of colour in their products.
Stoles and Fabrics from Manibandha, Odisha
Home to the historic single weft ikat weaving, artisans in Manibandha create exemplary sarees, stoles, and fabrics influenced by major religious cultures of Lord Jagannath and Buddhism. Embodying joy and celebration, the designs are further enriched by motifs.
Cushion Covers and Table Runners from Dimapur and Phek, Nagaland
Eager to share the fragrance of a land unexplored, artisans from Dimapur and Phek use what is considered one of the oldest form of weaving known as the backstrap/loin loom. The designs are made with an eye for detail since each strand of yarn is handpicked to form rich geometric patterns.
Mekhla Chador from Nalbari, Assam

Using an old and artistically-rich weaving technique called muga silk weaving, the artisans from the Bodo community are known for their fine weaving skills. They are extremely close to nature, which reflects in their colourful mekla chador designs.
Sarees from Venkatagiri, Andhra Pradhesh
Using the traditional jaala technique, sarees from Venkatagiri are a graceful combination of fine cotton and silk yarn intertwined with zari. The expertise of the artisans shines through the motifs which are so fine and intricate that the design on the face and back of the fabric looks just the same. The patterns include a wide variety of animals, geometric shapes, flowers, and birds.