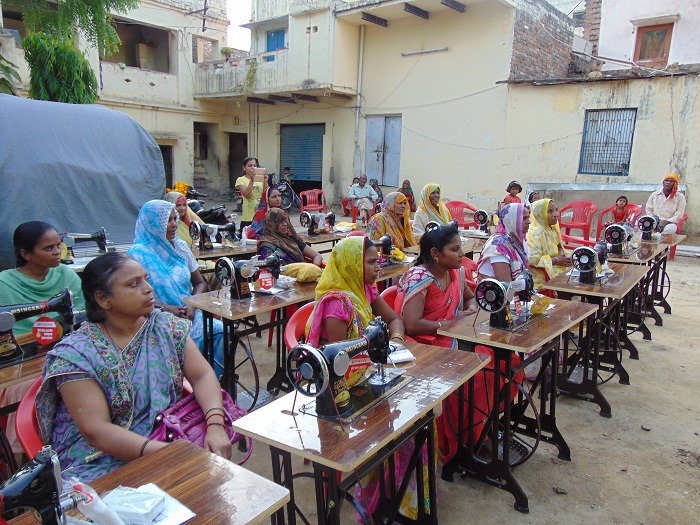 New Delhi: The Loomba Foundation, an international UN-accredited NGO dedicated to improving the lives of widows, will commemorate its 25th Anniversary on June 23, which falls on the UN-designated International Widows Day.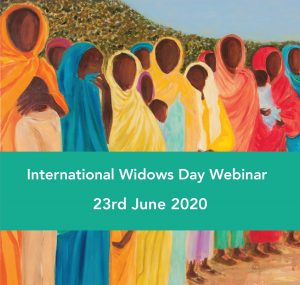 The milestone date will be marked with several initiatives culminating in an event set to be attended by 300 leading names across politics and business. Guest of Honour will be the former British Prime Minister Rt Hon. Sir Tony Blair KG, attending with his wife Lady Cherie Blair CBE QC – President of The Loomba Foundation, Raj Subramaniam – President and CEO-elect and Director of FedEx Corporation, and Lord Karan Billimoria CBE DL – President, Confederation of British Industry and Co-Chairman of the Advisory Council, the Loomba Foundation. Also joining will be Rt Hon. Lord John McFall of Alcluith – Lord Speaker of the House of Lords, and Lord Jeffrey Archer – former politician and bestselling author.
Over the last twenty-five years, the Foundation has been supported by the Royal Family, the United Nations, the governments of the United Kingdom and India and many individuals, including Lady Cherie Blair, Lord Karan Billimoria, Raj Subramaniam, and Sir Richard Branson – Patron-in-Chief of the Loomba Foundation since 2004.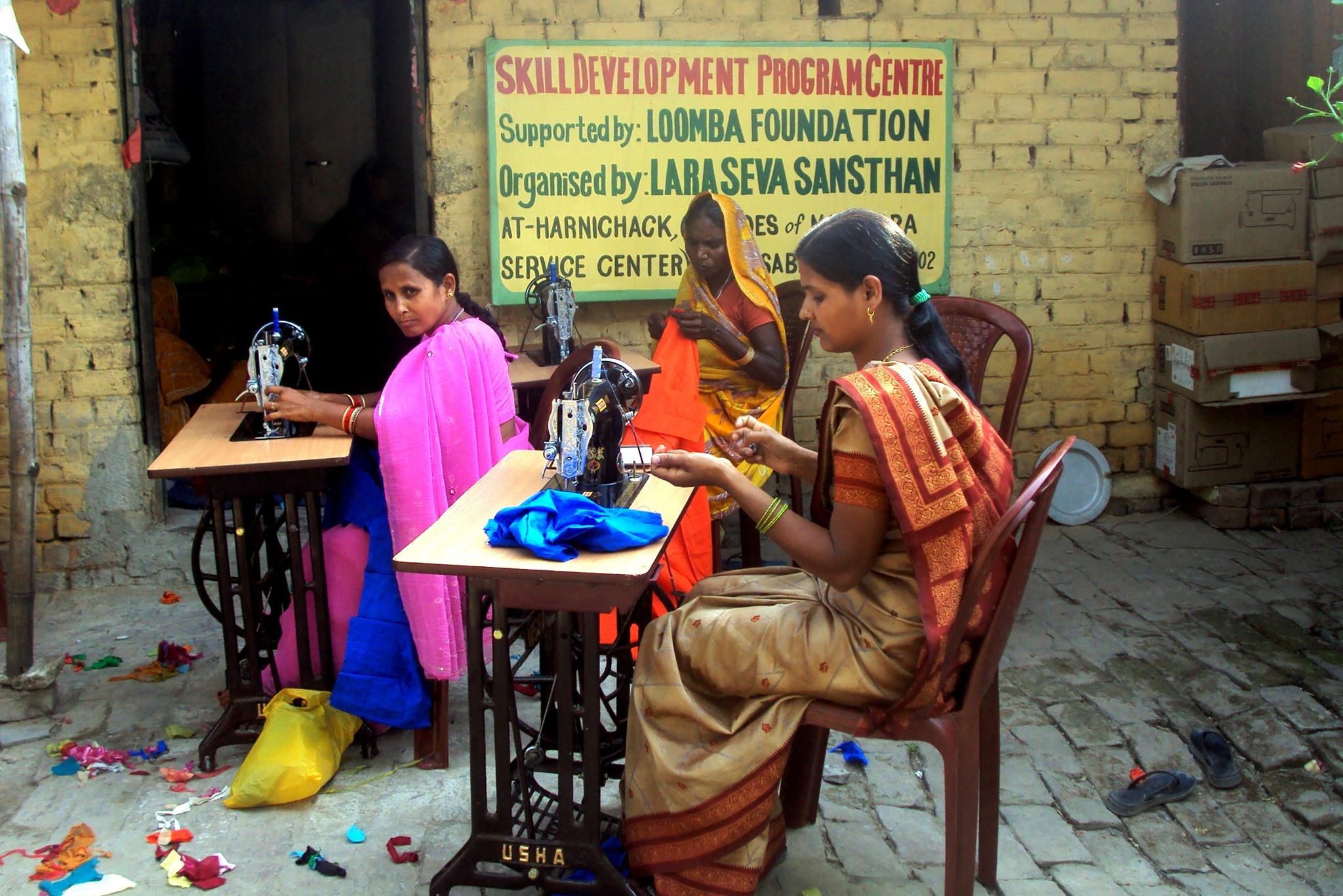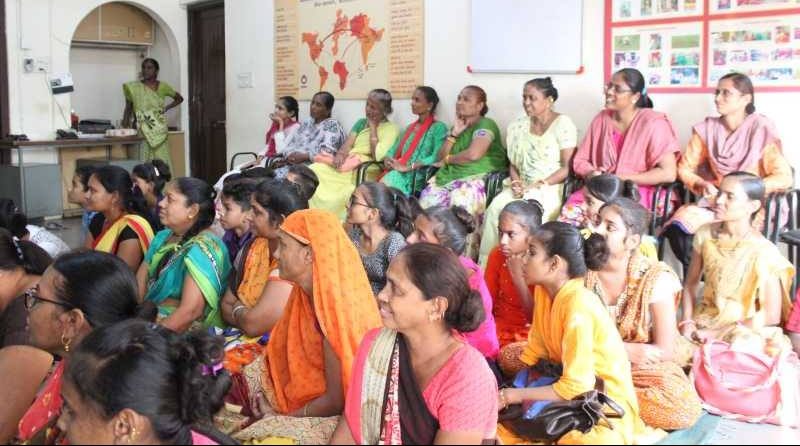 Lady Cherie Blair CBE QC, President of the Loomba Foundation, said: "When Lord Loomba launched the Foundation it was a truly ground-breaking moment, amplifying global awareness of the critical need for better support and rights for widows. It is a sad truth that – all too often – widows suffer poverty, stigma, abuse, or are ignored when they are at their most vulnerable. It has been an honour to be part of the tireless campaigning and work over the past 25 years to drive meaningful change and advocate for widows to finally have a voice. We are committed to doing, even more, to change attitudes, improve widows' lives, inspire government action and collaboration, and reach many more milestones."
To coincide with its anniversary, the Foundation is also fundraising in aid of Ukrainian refugees coming to the UK, many of whom are women who have been widowed or are of indeterminate status. The government will be supporting an expected 50,000 refugees, and funds raised on the night will help contribute to this by providing wide-ranging support in the coming six months.
Lord Raj Loomba CBE, Founder and Chairman Trustee of The Loomba Foundation said: "Over the past 25 years we've been proud to see the incredible progress as governments, international organisations and the public grew aware of the urgent need to empower widows and eliminate the discrimination and poverty they so often face. We recognise that much more remains to be done, especially given the ramifications of the current fighting in Ukraine on the lives of women and children who deserve our ongoing support."
Launched by the Loomba Foundation in 2005, International Widows Day was adopted as a Global Day of Action by the UN General Assembly in 2010, following five years of intensive campaigning. This was a landmark moment in recognising the cause of 285 million widows globally, who care for around 540 million children – as a critical part of global Sustainable Development Goals. Often marginalised or ignored in society, many widows face injustice and discrimination, with one in ten living in extreme poverty. Recent times have seen many more women become widowed or displaced through the COVID-19 pandemic and armed conflict, which brings fresh challenges and needs.