New Delhi: In solidarity with the global call for voicing an opinion against elderly abuse, Delhi-based NGO Wishes and Blessings officially announced the expansion of a new wing at its already existing old age home – Mann Ka Tilak – in Delhi recently.
The extended premises will also have abandoned senior citizens who need a home, love, togetherness and care. These residents like the earlier ones will be given personalised attention, nutritious meals, medicines, and a loving home.
Elder abuse is rampant and increasing across the world. According to a study conducted by the BMC Geriatrics India (2019-2020), a rough estimate of one in five elder citizens has reported some sort of abuse. Adding to that the pandemic has intensified the number of abuse cases among the mentioned demographic. To alleviate the atrocities faced by the elderly, the NGO aims to set up a chain of old-age homes in India. The first in the series, Mann Ka Tilak was inaugurated on the 25th of April, 2018. Due to the sharp increase in the number of beneficiaries, the organisation has expanded its wing at the same centre and is opening its second old age home in Vrindavan as part of its pilot project Mann Ka Tilak.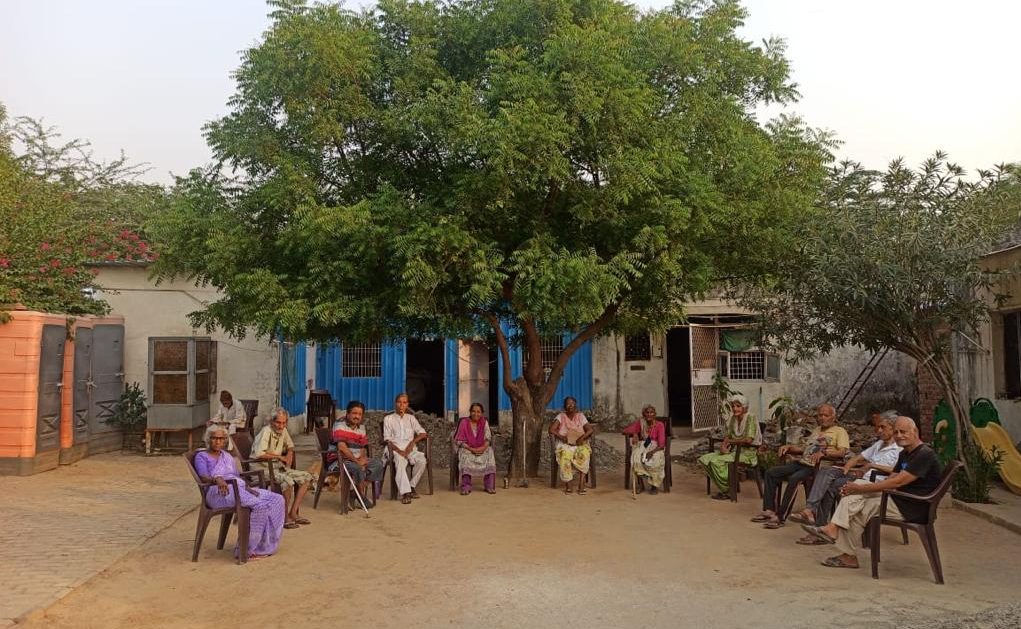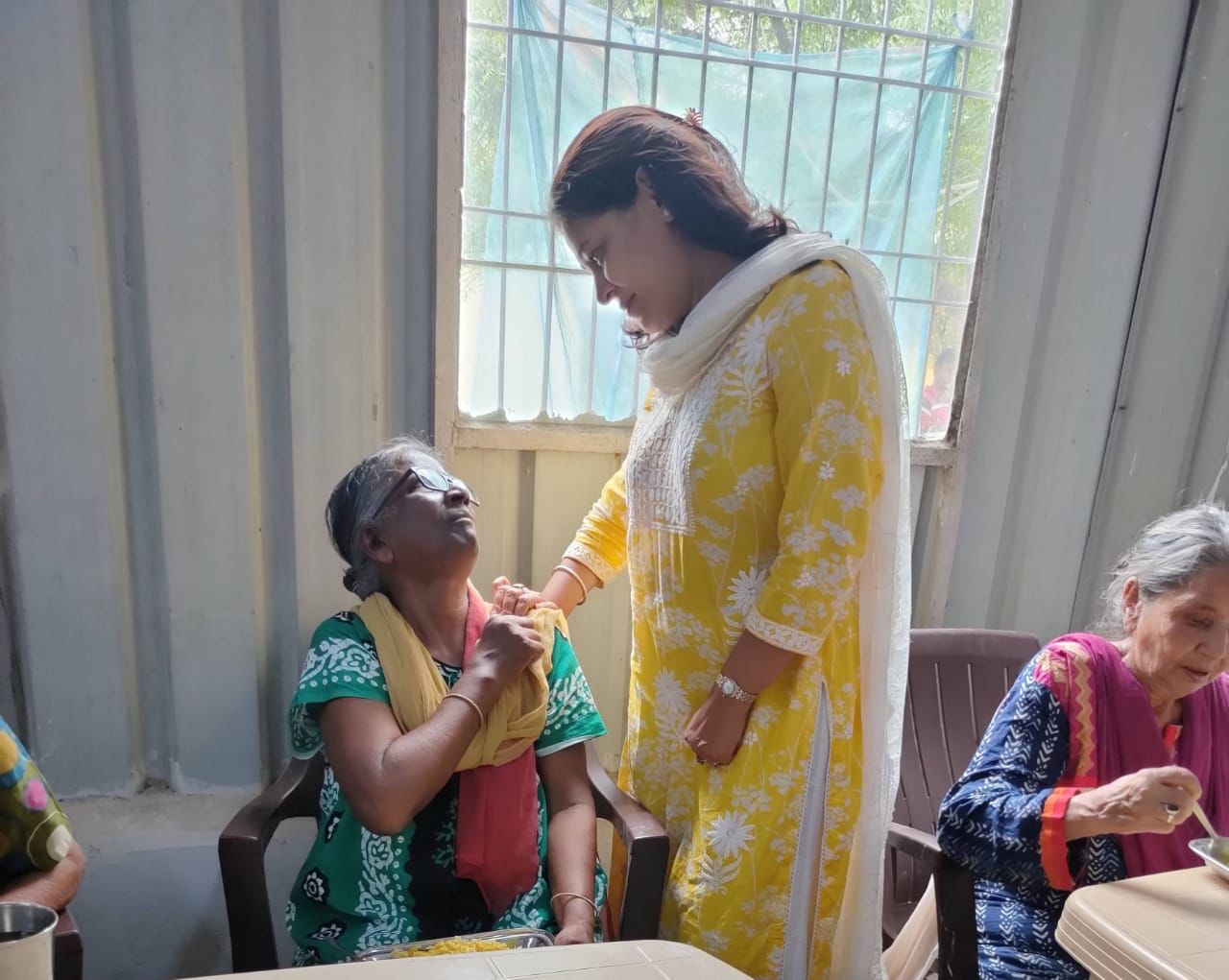 Speaking on the occasion, Founder and President of Wishes and Blessings, Dr Geetanjali Chopra commented, "I am extremely happy that we are taking a step closer to our dreams of launching a string of old age homes in the country. My heart goes out to all the elderly who are abused and neglected. We look forward to expanding our undertakings and hope to continue making a difference in the lives of the marginalised communities."
The principal goal of World Elder Abuse Awareness Day is to provide our communities around the world with an opportunity to get a better knowledge of the abuse and neglect of older people. This is a global social issue that not only affects the health of older people but also diminishes their rights. According to the UN, between 2019 and 2030, the number of persons aged 60 years or over is projected to grow by 3 per cent, from 1 billion to 1.4 billion, globally outnumbering the youth. This increase will be the greatest and the most rapid in the developing world.  We need to recognise that greater attention needs to be paid to the specific challenges affecting older persons, including in the field of human rights. Hence the NGO aims to ensure that the elderly citizens live a life of dignity and respect, one that everyone is entitled to.