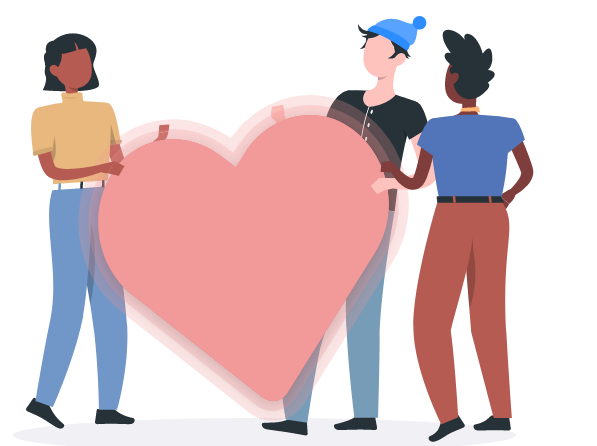 At Zoom, our company's purpose — to help the world connect — is interwoven with our core value of Care. That is what led us to establish Zoom Cares, our social impact arm, in 2020, furthering our commitment to our communities and making a difference in our world.
Over the past two years, we have seen challenges exacerbated across interconnected areas of society, including racial and social inequity, climate disasters, limited education access, and lack of mental health support. Often, these issues impact young people, low-income families, and communities of colour, who might experience multiple challenges overlapping at the same time. Recognising the urgent need to address these issues, we dedicated our most recent funding to these areas.
Zoom Cares donated $5.5 million in January to support over 20 organisations globally.
Approach to Community-Centred Grantmaking
We aim to distribute resources in the way community leaders have asked us to — with them at the decision-making table.
We take a community-centred grantmaking approach, looking to expert advisors with deep issue understanding and lived experience to help us identify organisations to fund. We believe these non-profit leaders and issue experts have a strong understanding of the solutions needed to enact change. Our social impact efforts at Zoom could not be achieved without their help.
Our advisors guide us to diverse organisations serving those most affected by inequality. Grantees are recommended to us, with the following guiding principles in mind:
Led by individuals, representative of the community being served
Focus on supporting Black, Indigenous, and People of Colour (BIPOC), with a particular interest in young people
Grassroots organisations with budgets less than $5 million in size
Supporting Intersectional Solutions to Pressing Community Needs
Leading with our community-centred grantmaking approach, we asked eight experts in the climate and social equity space to maps where Zoom Cares resources are most needed. The Group helped us direct $5 million to grassroots organisations all steered by representative leadership, focused on empowering young people and communities of colour across the globe.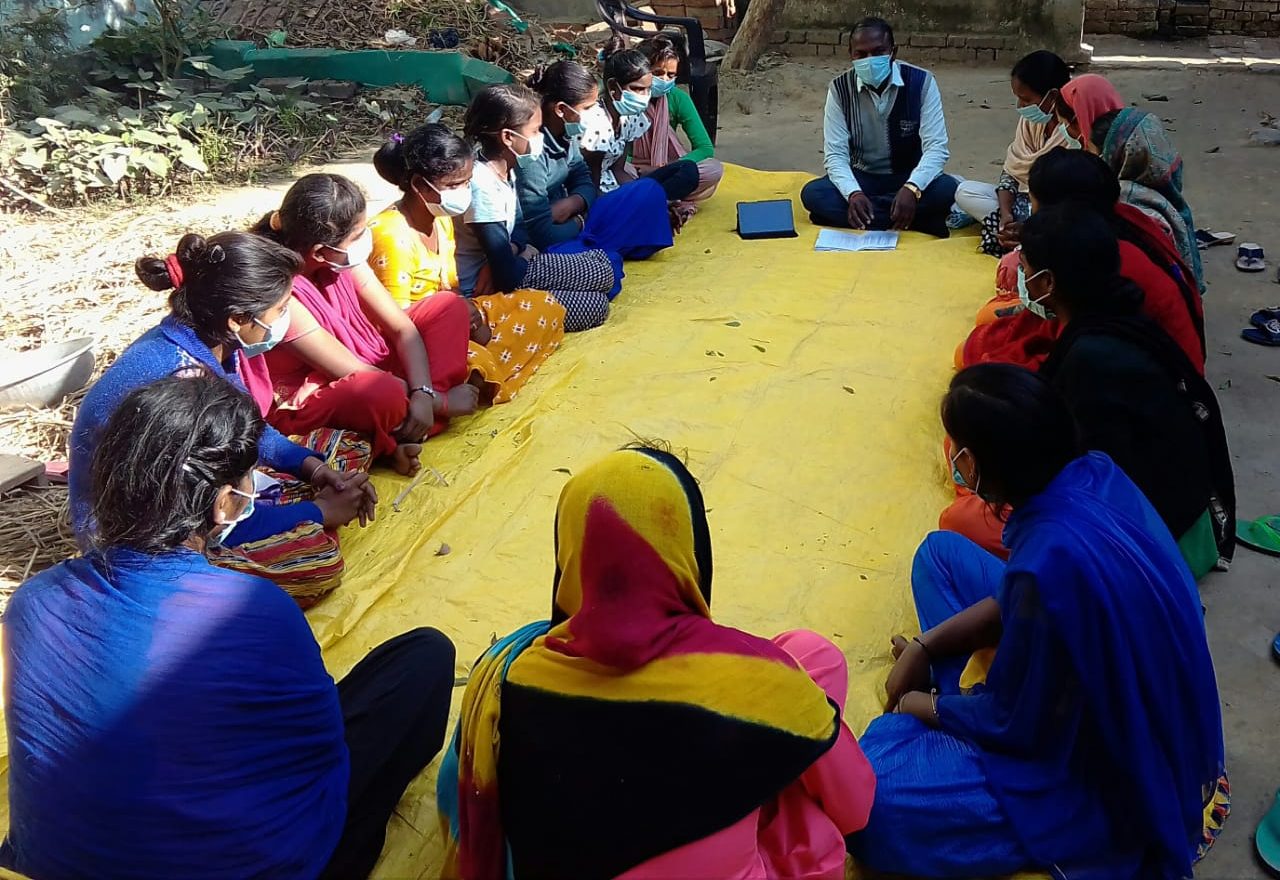 The NGOs and their Critical Work
Black Land and Power, coordinated by the National Black Food and Justice Alliance, is a strategic alignment of Black land institutions and organisations around the U.S. working to deepen collective strategy towards regional and national Black land retention, protection, and recovery.
Geledés, Black Women Institute is a Black feminist organisation in Brazil that emphasizes youth leadership of Black girls, public policy, and campaigns to address discrimination.
IALA Puerto Rico supports and promotes agroecological initiatives led by small-scale farmers in Puerto Rico as grassroots solutions to climate change.
Local Clean Energy Alliance promotes a clean energy future at the local, state, and national levels through the development of local renewable energy resources in California.
Michigan Alliance for Justice in Climate (MAJIC) is a coalition of Michigan organisations striving to achieve and actualise climate justice for the house of the Great Lakes.
MPP Haiti is a Haitian farmers' organisation that pioneers in agroforestry/ecology as solutions to ecological crises by planting native flora.
Native Movement supports Indigenous-led local grassroots projects in Alaska to build healthy, sustainable, and just communities for all with indigenous values.
NSS/WAS is a collaboration of women-led family farmer organisations in West Africa that promotes female leadership in agroecology through local knowledge.
Oakland Kids First works to increase youth leadership and power to create engaging and equitable public schools in Oakland, California, for working-class youths.
PODER in Action invests, trains, and supports POC, youth, queer folks, and mixed-status communities in Arizona to build power to disrupt systems of oppression.
RSF Social Finance will direct funds to support the Pawanka Fund, which promotes Indigenous peoples' rights and knowledge globally.
Saúde E Alegria (Health & Happiness) places Brazilian Indigenous communities and youth at the heart of decision-making processes for environmental justice and education.
Seed Mob is Australia's first Indigenous youth climate network promoting a sustainable future with strong communities and renewable energy.
Tamil Nadu Women's Collective organises 100,000+ women in India to establish collective farms to address climate change by popularising traditional seeds.
The Rise Fund provides comprehensive grants to Black and POC-led organisations in the U.K. women and girls' sector on leadership and representation.
The YP Foundation empowers young Indian people by increasing access to information, services, and leadership opportunities in policy initiatives.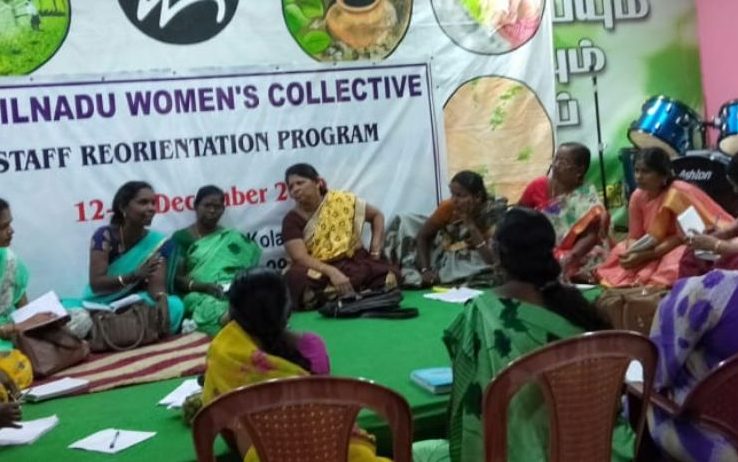 Continuing our Support in the Youth Mental Health Space
Last September, we announced a $2 million mental health grant round, in which issue area experts connected us to eight mental health organisations.
As part of our continued dedication to addressing challenges experienced by young people, Zoom Cares has committed an additional $500,000 to organisations in Brazil and Japan focused on serving youth and communities of colour.
Association for the Emotional Support of Children (ASEC) is an emotional learning school in Brazil with a focus on mental health support for children, youth, and teachers in the home and learning environment.
CVV is a free-of-charge national volunteer hotline with 24/7 community support for Brazilians via email, phone, chat, and 11 residential homes and clinics.
Light Ring helps youth peers in Japan get trained by mental health professionals to support young people at risk of suicide.
TELL Japan is a 24/7 hotline in English and Japanese that targets youth with bilingual counselling and national public education campaigns.
Vita Alere promotes the mental health of the individual, organisations, and society in Brazil with a focus on the prevention of suicide and self-injury.
Building Connections Together
As a next step, we are partnering with each group to understand how we can collaborate beyond funding — in the ways they identify, such as capacity building or network connections. We are thrilled to have the opportunity to support these organisations and look forward to following their progress.