National: In line with Accor's philosophy of holistic and inclusive development, focused programmes towards empowering women, educating children, and gearing towards a greener tomorrow have been created.
To play a role in building a future-ready talent force from the school level onwards, Accor, under its 'Cradle to Career' scheme, has adopted four government schools in Gurugram, supporting 3,000 children with their education by improving school infrastructure and introducing digital classrooms.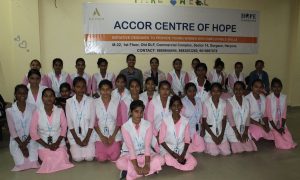 Quality education is an essential parameter for a child's development, to ensure more children can get access to the same, the Accor Centre for Hope was introduced in New Delhi to provide vocational training to Nursing assistants. The programme offers a blend of theoretical knowledge and practical exposure to 60 youth beneficiaries from socially and economically disadvantaged sections of society.
Commenting on the initiatives taken by Accor, Puneet Dhawan, Senior Vice President – Operations, Accor India and South Asia said, "As global organisations, it is important for us to not lose sight of our community and the environment that we operate in. At Accor, we are committed to ensuring a better future for us and future generations, and our CSR initiatives help us in getting a step closer to achieving that. We hope to unlock a better tomorrow by working with passionate individuals and organisations who share our values and commitments."
Accor's Water Conservation Project, in association with IGF, was launched in 2021 in the tribal areas of Gujarat to repair two existing water harvesting structures, while building a new one, enabling the areas to generate a harvesting capacity of 15 million litres of water.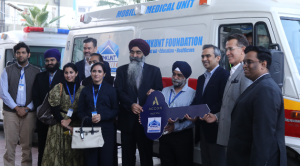 To enhance the healthcare experience, Accor contributed two Type B ambulances to Hemkunt Foundation during the difficult times of COVID-19.
Moreover, with an integrated goal of achieving the well-being of children infected with HIV and AIDS, Accor, in partnership with 'Desire Society' (NGO), provided healthcare, food, education and infrastructural support to 25 children.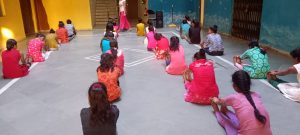 To eliminate human trafficking, Accor also contributed to 'Rescue Foundation' to support the rehabilitation and reintegration of trafficked women and children. The grant will help the foundation build capacity at its shelter home in Delhi.
Accor is committed to different communities and has implemented various socio-economic initiatives to uplift their lives and has had a more profound and meaningful impact on combating societal concerns for caregivers by improving partnerships and boosting investments in such initiatives.