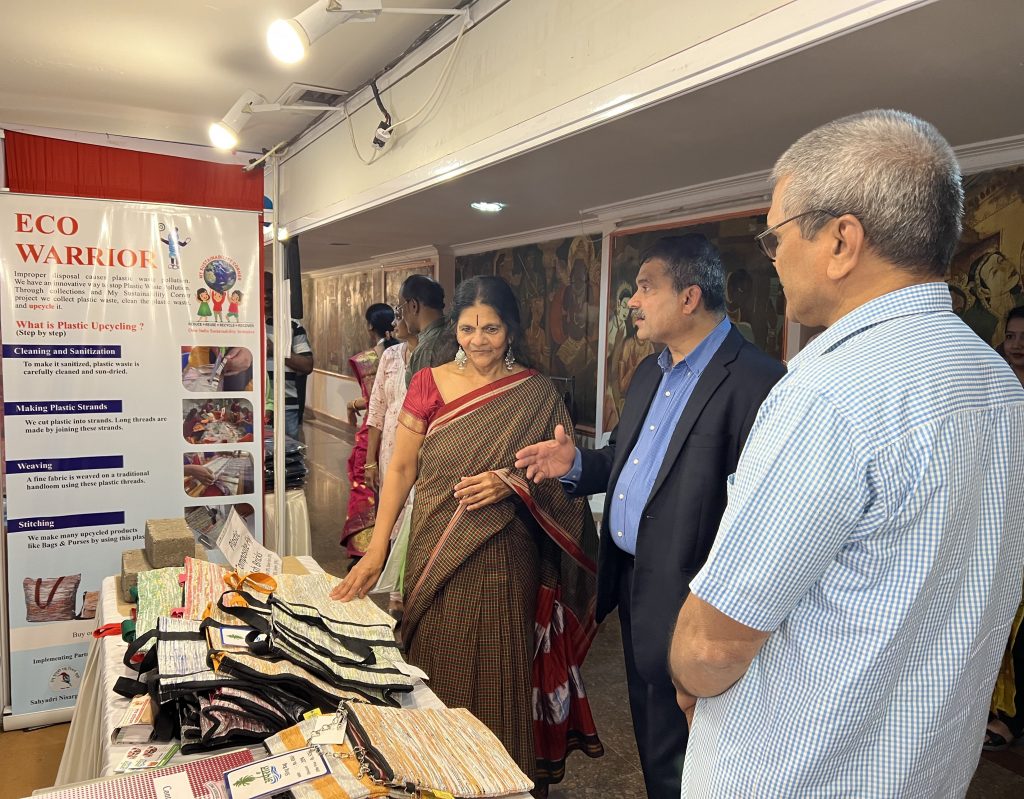 Mumbai: Dow Chemical International Pvt Ltd (Dow India) partners with Mann Deshi Foundation for the 5th edition of Mann Deshi Mahotsav held recently at Ravindra Natya Mandir, Prabhadevi, Mumbai. After a hiatus of two years, the event brought together a plethora of engaging and exciting activities and products by rural women entrepreneurs, artisans, and farmers.
The Mann Deshi Mahotsav was initiated to provide women entrepreneurs from rural areas with a platform to sell their products and provide them with long-term linkages to a better-paying marketplace.
On the Inaugural Day, the Chief Guest Chandrakant Nayak, CEO, and Country President Dow India along with other dignitaries expressed their gratitude for beginning 2023 surrounded with strong, innovative women entrepreneurs who are playing notable roles as an inspiration and influencer to their communities. He iterated, "It is a delight to be part of the Mann Deshi Mahotsav and witness the empowerment of rural women from the ground above. Being part of their journey of confidence and knowledge gives us immense hope and satisfaction for our Inclusive future. Dow India is confident and will aim to continue supporting their journey to success and assist the women through our technology expertise and volunteerism."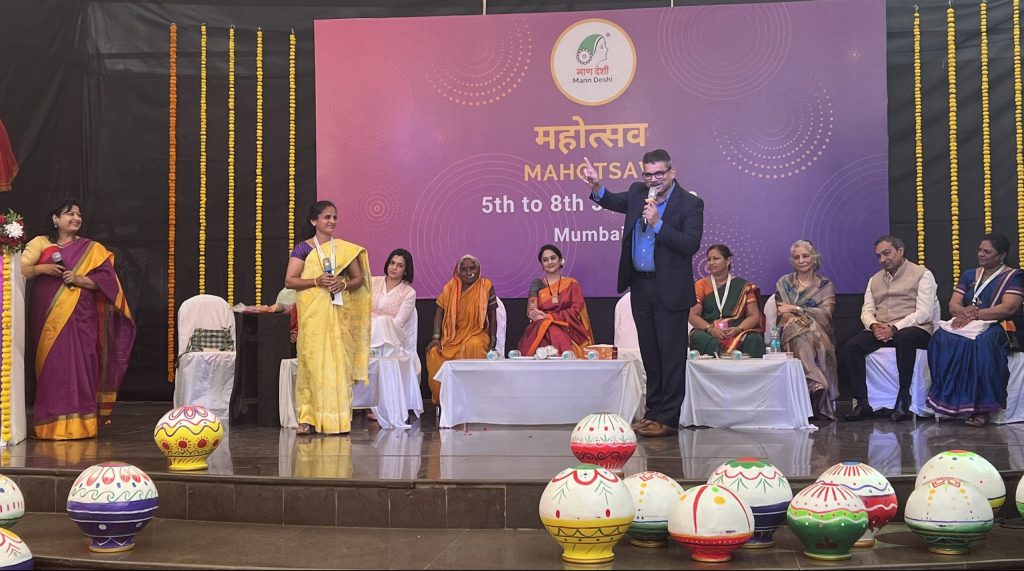 Through CSR partnership programmes, Dow India has been striving to encourage and fuel rural entrepreneurs and support initiatives by women to provide them exposure to bigger opportunities in Chiplun, Maharashtra, since its inception in 2017. The programmes promote business acumen, business operating knowledge, and skill development of rural women to advance their role as entrepreneurs and support their dreams to be equal contributors to the family, elevating their social status in society. The event also witnessed about 60-plus volunteers from Dow India, aiding the participants and supporting the event management team. Dow India showcased the plastic upcycled bags, made from the plastic waste collected, a by-product of the waste management project 'My Sustainability Corner' in collaboration with Sahyadri Nisarga Mitra, in Chiplun, Maharashtra, to promote sustainability.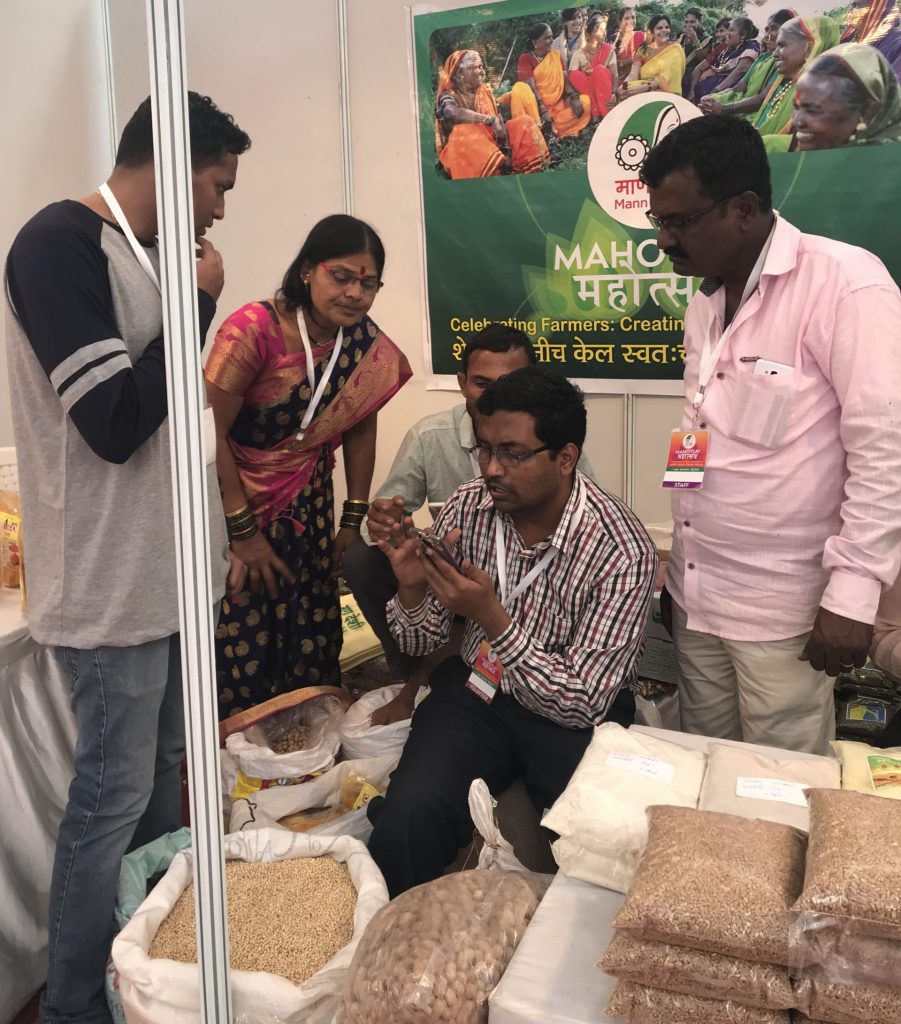 This year more than 35,000 visitors experienced the delight of products by rural entrepreneurs. As an important enabler and growth accelerator for all women entrepreneurs, the programme boosts their self-confidence, entrepreneurship skills, and annual income.
Over the course of four days, there were various market stalls to browse through and events showcasing the state's culture. The Mahotsav was filled with amazing cultural performances, sports activities, and product displays and was a treat for all visitors.