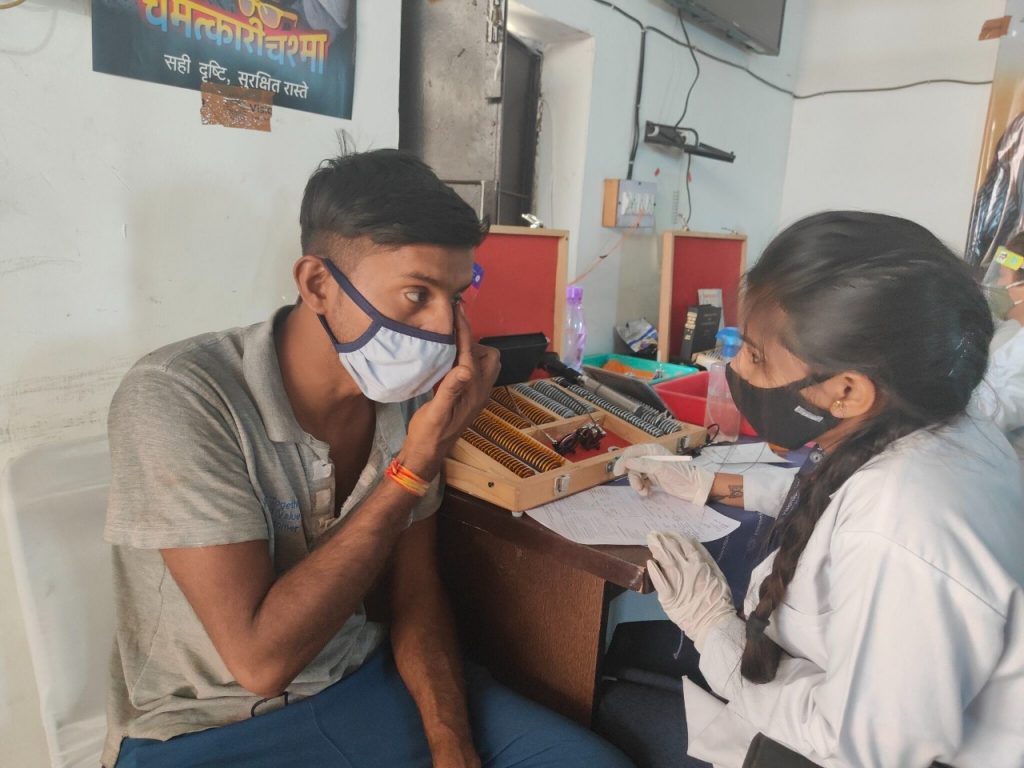 Onmove is a high-speed, long-distance trucking aggregator, capacitated through technology to provide quality service to time-sensitive cargo for sectors such as e-commerce, courier, pharma, and retail. The company's novel project, Samarth, stands true to its phrasal meaning, which means "able". These programmes are devised to empower and embolden truck drivers and their families to be able to do well in life. The programme is a bouquet of benefits offered to the truck drivers that will not only be beneficial to them in the short term but will also cover them under its long-term umbrella scheme for overall progress and prosperity in life. They will provide the drivers and their families with a lifetime of welfare and will focus on skill up-gradation with child education, driver training, skill development of family members for higher-earning, etc.
The child education programme forms have been distributed among the truck drivers, and they are still available for prospective claimants. This programme aims to reward scholarships to students who have scored at least 60 per cent in their last academic year and are currently in their senior secondary phase, i.e., in Class XI or XII. Even students who will be applying for graduation and post-graduation are eligible for the benefits of the scholarship.
Onmove's empathy-driven project, Samarth, highlights the importance of life-altering opportunities for the heroes of our roadways. As a long-envisioned project, it puts into motion a strong compassionate relationship between Onmove and the truck driver community; it establishes an emboldening stance that has programmes for overall progress and prosperity.
Praveen Jain, Co-Founder of Onmove said, "Truck drivers are some of the hardest-working people in our society. They are often the sole breadwinners in their families. They spend days, months, and even years on the road, doing their best to elevate our country's businesses and provide customer satisfaction in a limited time. Onmove believes that love, care, and respect are reciprocal. As the name suggests, Samarth will capacitate the truck
driver communities and their families to gain momentum towards their goals and help them to gain proficiency, prosperity, and progression in life."
"Samarth has been a long-term vision to elevate and ameliorate the lives of those who play a significant role in the upliftment of businesses around our country. Logistics has always been a very underrated component of the current commercial ecosystem. Truck drivers and their services are often taken for granted. At Onmove, we are the drivers of the wellness bandwagon that will give a bouquet of benefits to these selfless individuals and their families that will make them adept at life skills and propel them towards success, stability, and contentment," said Pervinder Singh Chawla, Co-Founder of Onmove.