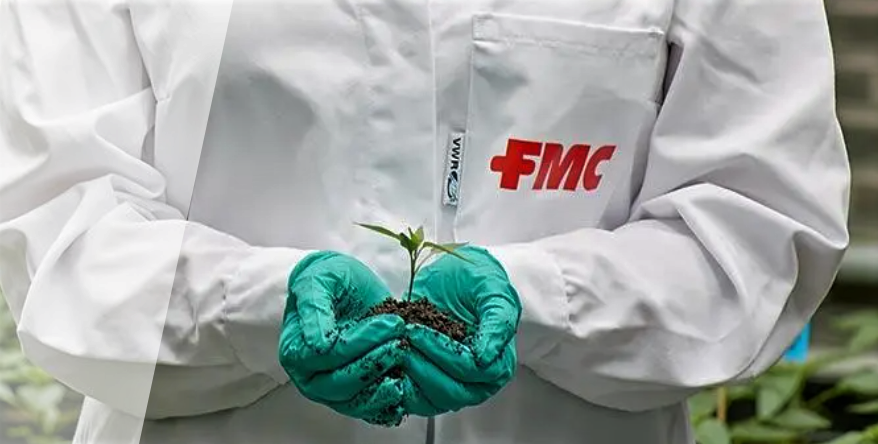 National: FMC Corporation announced that it has started harnessing solar energy at its second manufacturing facility at the Panoli Industrial Estate in Gujarat. The leading global agricultural sciences company has expanded solar power usage to the second facility after the successful shift to solar energy at its first facility in April last year.
FMC's Panoli operations is now sourcing 20 per cent of its total power requirements from a 50 MW solar power plant, under an agreement between KPI Global Infrastructure Limited, Gujarat Energy Transmission Corporation Ltd, (GETCO), and the Gujarat Energy Development Agency (GEDA).
"FMC's global investments in energy-efficient processes have resulted in reduced usage of absolute energy with minimal disruptions over the past two years. Expanding the use of solar energy at the Panoli manufacturing plant is a step forward in this direction, reducing our overall carbon footprint and promoting the health and safety of local citizens," said Pramod Thota, President, FMC India.
The use of solar power is expected to result in zero greenhouse gas (GHG) emissions, reducing the overall emissions by about 2,000 tons.
Thota added, "We intend to further increase our energy share coming from renewable sources like solar and wind with an anticipated increase in power requirements onsite. Amidst the Indian Government's efforts to encourage the use of solar energy, FMC's sustainability initiatives will be instrumental in setting the benchmarks for the country's manufacturing industry."
According to a report by the International Energy Agency (IEA), India is expected to see the largest increase in energy demand globally over the next two decades and will overtake the European Union as the third largest energy consumer by 2030.