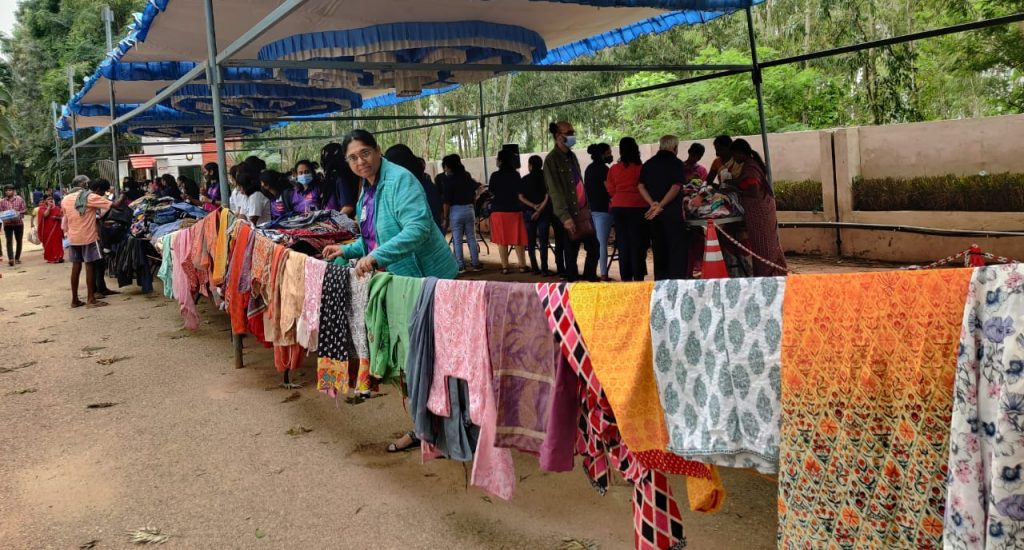 Bengaluru/Hyderabad: Silver Oaks International School successfully hosted a pop-up for the needless through the global platform 'The Street Store'  in its Bengaluru campus recently. It saw participation from families of their students who came forward to donate used/unused articles which were showcased in a store-format pop-up and made accessible to the needy.
The next pop-up is slated at their Hyderabad campus for the coming weekend i.e. September 18.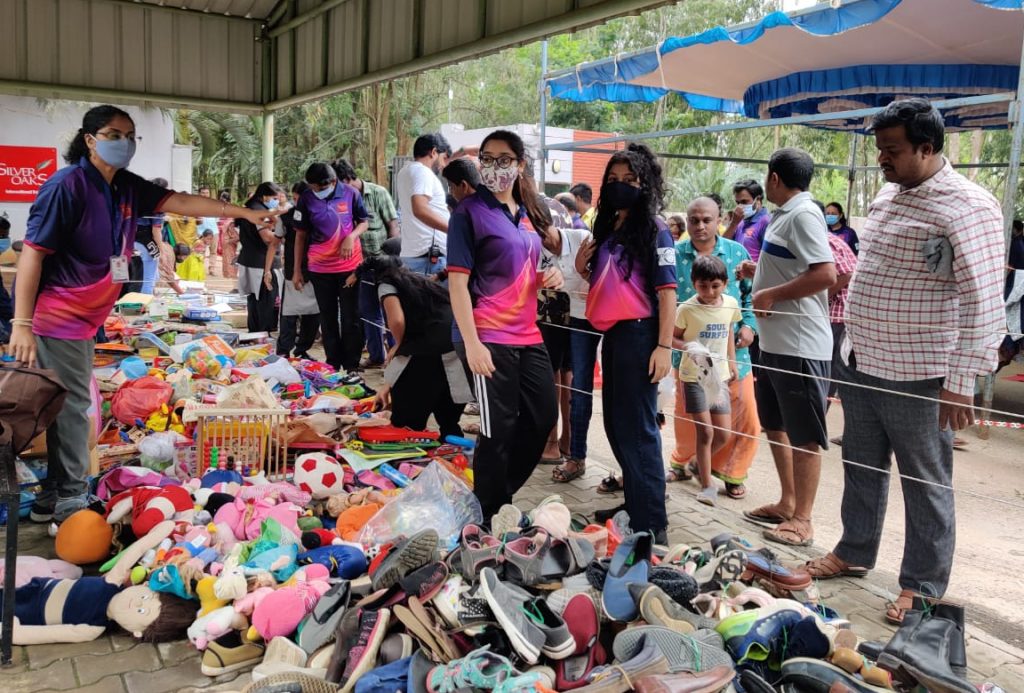 At Silver Oaks, their mission is to build students' values along with imparting knowledge. This activity aligns with its mission and helps to achieve the larger goal i.e. Character before Competence. When children are taught the art of giving from a young age, it imbibes within them and becomes a natural practice.
This campaign was initiated on the occasion of Teacher's Day to bridge the gap between the haves and the have-nots.
Speaking at the event, Sailaja Vittaldev, Principal of Silver Oaks Bengaluru said "Street Store is our initiative to respect others' needs and share materialistic things with those who truly require them. This also encourages our young acorns to get involved in the joy of giving and take up responsibility for helping our community. I would like to recall Gandhiji's saying, 'The best way to find yourself is to lose yourself in service of others." 
The school thereby encourages families from Hyderabad to come forward and donate articles ranging from clothes, footwear, bedsheets, books, toys, and more, that are in good condition and can be useful to the underprivileged. Those in need can come to the pop-up and choose what they would like to pick. Hence, it is not a charity but a unique experience to let them feel liberated.