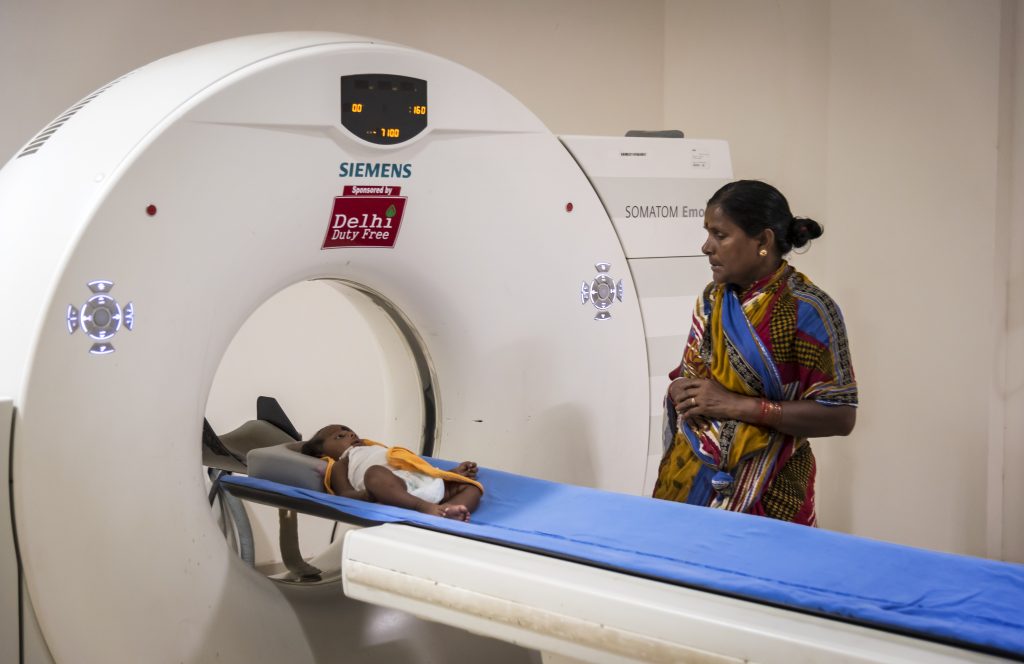 Rajam, Andhra Pradesh: In an extraordinary display of medical expertise and dedication to the community, GMR Varalakshmi CARE Hospital, a wing of GMR Varalakshmi Foundation, has achieved a monumental milestone by successfully conducting 30 neurosurgeries within a span of just six months. This exceptional feat has established the hospital as the pinnacle of super specialty surgeries in Rajam, Andhra Pradesh.
The hospital's neurosurgery department, inaugurated in February 2023, has emerged as a ray of hope for the residents of 280 villages in the surrounding areas. It has become a true boon, providing world-class healthcare services at absolutely no cost, thanks to the unwavering support of government schemes.
Speaking on this momentous occasion, Dr. Ashwani Lohani, CEO of GMR Varalakshmi Foundation, said, "GMRVF has been relentlessly working towards providing a meaningful contribution to the life of the people, especially those from economically weaker substrata. The neurosurgery department has been instrumental in saving the lives of nearby villagers who otherwise had to travel 60-70km for even a consultation. GMR Varalakshmi CARE Hospital has brought major health services to the doorstep of these people, with expensive surgeries like craniotomy, and spinal surgeries being performed free of cost with the support of government schemes and with our fully equipped OTs and ICUs Services."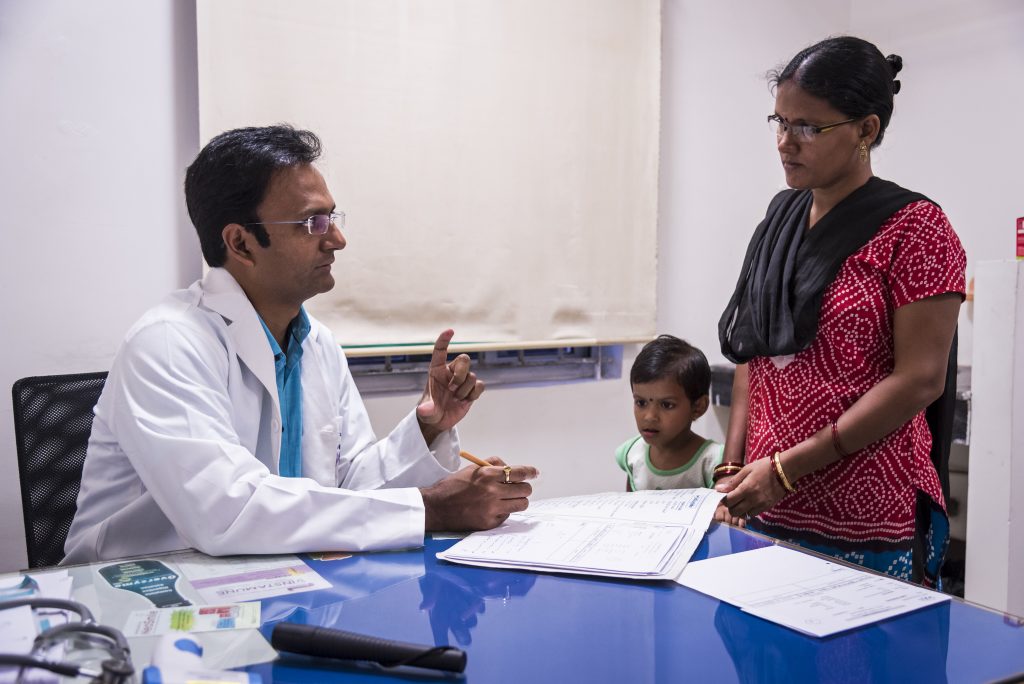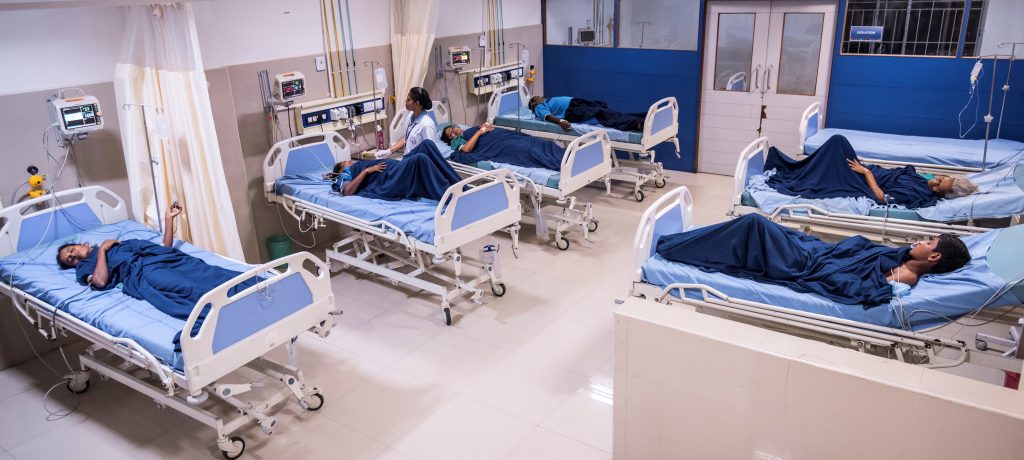 The GMR Varalakshmi CARE Hospital was established in April 2011, in collaboration with the CARE Group of Hospitals, and since then treated more than 8.85 lakh patients with approximately 37,000 surgeries performed to date.
The Hospital is well equipped with five Operation theatres, Lab services which include Biochemistry, Clinical Pathology, Cytology, Haematology, Histopathology, Microbiology, and Radiology services 24/7. Following the ideology of health services for all, the facility provides free blood transfusion for children with Thalassemia and sickle cell anaemia. 
Additionally, the hospital also boasts of facilities such as a modern blood bank with a component facility and a 24-hours pharmacy and ambulance service for the patients.  
GMR Varalakshmi Foundation (GMRVF) serves as the CSR arm of the GMR Group. Over the past decades, GMRVF has been instrumental in serving the economically weaker section of society by providing them health care facilities, upskilling them through specially designed institutes, and helping them attain employment.
This groundbreaking achievement in the field of neurosurgery further cements GMR Varalakshmi CARE Hospital's unwavering commitment to delivering exceptional healthcare services to the local community and fostering a healthier, sustainable society.