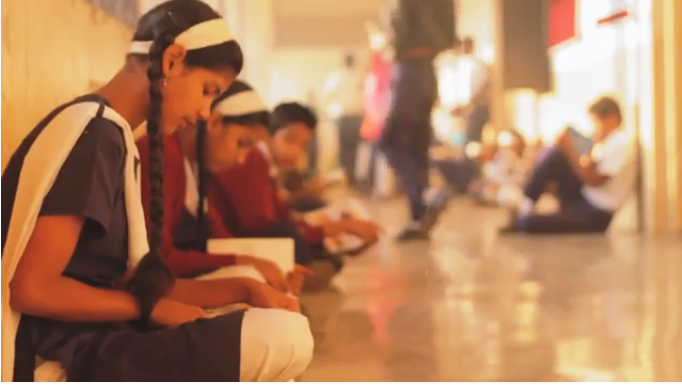 Pune: Credit Suisse has renewed its commitment to iTeach Schools for another three years, to support underprivileged students at three schools in Pune. These schools are iTeach BJR (Babu Jagjeevan Ram EMSS), iTeach KRJ (Keshav Rao Jedhe EMSS), and iTeach SVT (Swargeeya Vitthal Tupe Smart Learning EMSS), and have a total capacity of educating 680 students annually. Since the inception of the collaboration between Credit Suisse and iTeach Schools in 2018, more than 3,800 students across iTeach schools will benefit. iTeach Schools runs tuition-free secondary schools (for Grades VIII – X) in partnership with the Pune Municipal  Corporation and corporates, with the aim to empower children from the most under-resourced communities with a  sound education that will lay the path to a positive future. Close to 100 per cent of the students attending the iTeach Schools have cleared the SSC Board Grade X exams. In the Class of 2020, the batch of students who graduated during the pandemic, every student cleared the examination, with an impressive 85 per cent of the class scoring 60 per cent or above and all students scoring above the 50 per cent mark. Moreover, many iTeach Schools students are enrolled in some of the most prestigious colleges in India such as Ashoka University, KREA University, Shiv Nadar University, FLAME University, and Indian School of Design and  Innovation, among others.
Soumya Jain, Founder, and CEO, iTeach Schools, said, "Empowering the poorest youth in our society to build a destiny of their choice in the face of innumerable challenges is not an easy feat. It can take years to see an impact, especially in schools where the work involves building skills and changing mindsets in students. Credit Suisse has been with us on this journey for the past three years and will continue to be there for at least the next three years as well. It is humbling that, together, we can support so many families to access quality secondary education, with their children entering the best colleges in the country. These students will go on to impact and inspire so many others."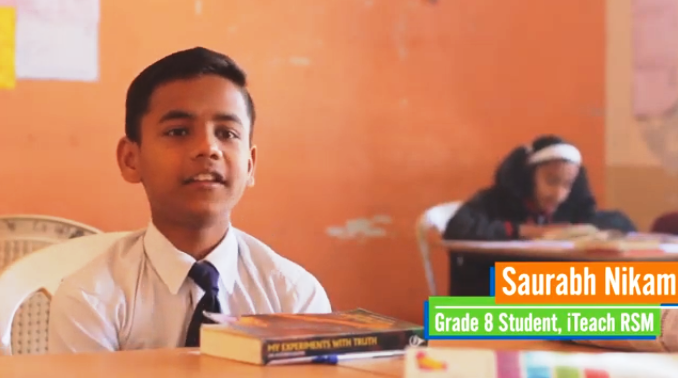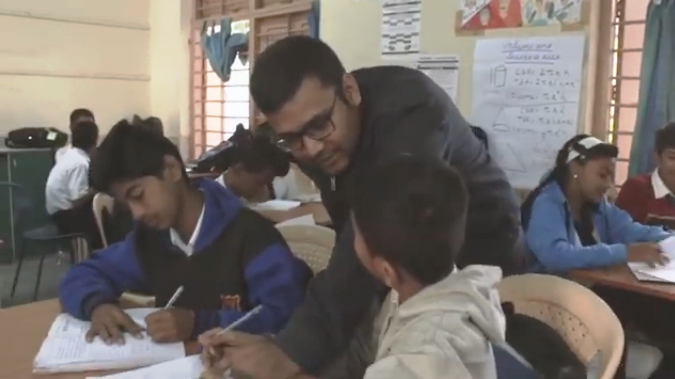 John Burns, Head of IT India, and Senior Franchise Officer, Credit Suisse, Pune, commented, "We appreciate the impact that the iTeach Schools team has made on the most under-resourced communities in Pune. The remarkable results and scores of young individuals that have graduated from the schools we support, year on year, has been truly gratifying and we are pleased to extend our support to iTeach Schools  for another three years."
Ashish Gupta, Chair of the India Philanthropy Committee, Credit Suisse, said, "The iTeach Schools  Program is a valued part of the corporate citizenship initiatives that Credit Suisse has undertaken in India over the years. The long-term impact of the collaboration is already visible, with iTeach students enrolled in the best colleges in the country. At Credit Suisse, we aim to build an inclusive future for the communities we operate in and working with organizations such as iTeach Schools ensures that we move closer to this goal. We are excited to see the impact we can achieve together over the next three years."
The programme is in line with Credit Suisse's corporate citizenship strategy to build a more inclusive future where all people can access the required resources to develop the financial, entrepreneurial, and other skills needed to thrive in today's economy and society. In India, Credit Suisse actively supports corporate social responsibility initiatives focused on education, future skills, financial education and inclusion, and environment and community development through multi-year grants.