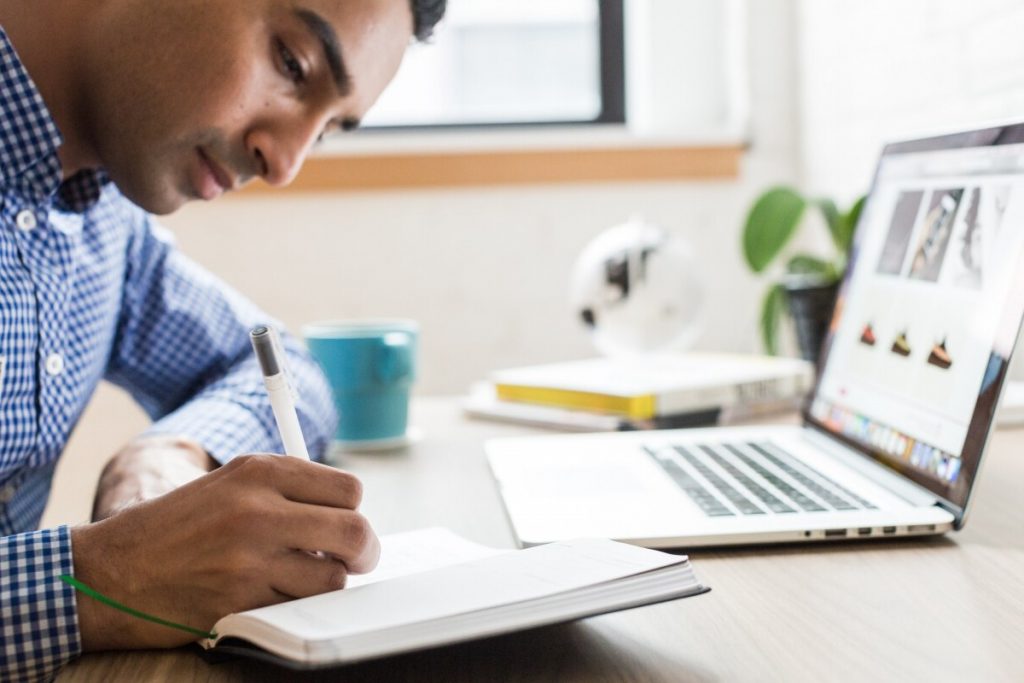 When the pandemic hit in March 2020, uncertainty and lockdown kept everyone under temporary imprisonment. It was all the more difficult for those on the cusp of their careers. The pandemic threw a damper on what was supposed to be their crowning moment. 
For someone like Gyati Nakhate, a resident of Gondia in Maharashtra, the onset of the pandemic threw her plans in a tizzy. A B.Com graduate from N.M.D. College, Gondia, Gyati's career plans came to a standstill. Instead of wasting her time experimenting with the different exotic dishes in the kitchen and yoga mats like the rest of the world, she decided she would not sit idly and wait for the pandemic to blow over. Adani Skill Development Centre (ASDC) came to her rescue. She enrolled in one of the courses on offer – the Domestic Data Entry Operator course – at ASDC to learn new skills, pursue her interests and advance her career.
"I'm glad I fared well in both the theory and practical exams. I was awarded a certificate from NSDC, validating the successful completion of my training. Immediately after the course, I got a job as a data entry operator with Cogent Services (D2H Videocon) in Gujarat," says Gyati, who now earns a salary of Rs 10,000 per month.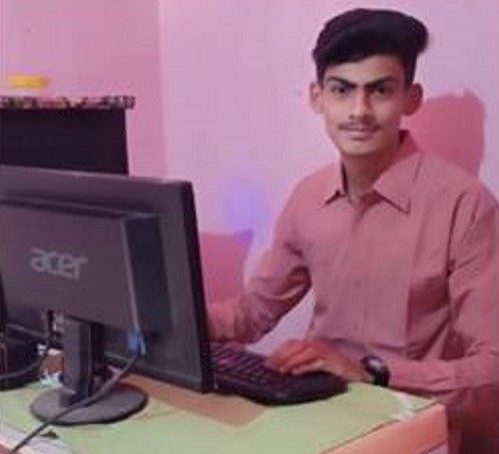 Fellow college alumnus and Gondia resident Sagar Bangre, too, made the most of the lockdown period, thanks to ASDC. He took up the Domestic Data Entry Operator course, which prepared him to work on data entry for various industries and enabled him to understand the concept of Information Technology, the Basics of Computers, and Data Entry. The course involved modules on Introduction to IT & Computers, Data Entry & Typing Skills, Exploring Microsoft Office Applications, Data Entry Services, Work Management, Maintain Health, Safety & Security at Work Environment, and Employability & Entrepreneurship Skills.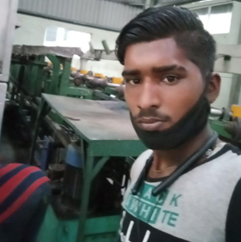 The story of Amit Khobragade, from Lakhegaon village in the Gondia district, is also similar. He was deeply disappointed after failing to bag a job after completing his Class XII in 2016. The 2020 lockdown made things worse. At his friend's insistence, he enrolled in a Welding Technician Hybrid course at ASDC in Tiroda, Gondia District. Maharashtra. Now employed with Tarini Steel Pvt. Ltd. in Pune as a machine operator, he earns Rs 11,000/- per month. Amit is grateful that ASDC helped him upskill during the lockdown period and gave his career a new lease on life. 
Echoing similar sentiments, Roshan Tumsare from Manora village, Gondia district says, "The Welding Technician course happened to me at a time when lockdown made me really frustrated. It was an opportunity for me to learn something new and I also got a job at Parmatma Welding Workshop in my home village after completing the course."
ASDC offers 75 courses at its 30 centres in 15 cities across India. It has made a difference to over a lakh youth so far. And this is what its mission is – to create a transformative educational experience for candidates by bridging the industry skill gap and creating a collaborative environment open to the free exchange of ideas, where research, creativity, innovation, and entrepreneurship can flourish with a sustainable livelihood.
Contributed by:
ASDC