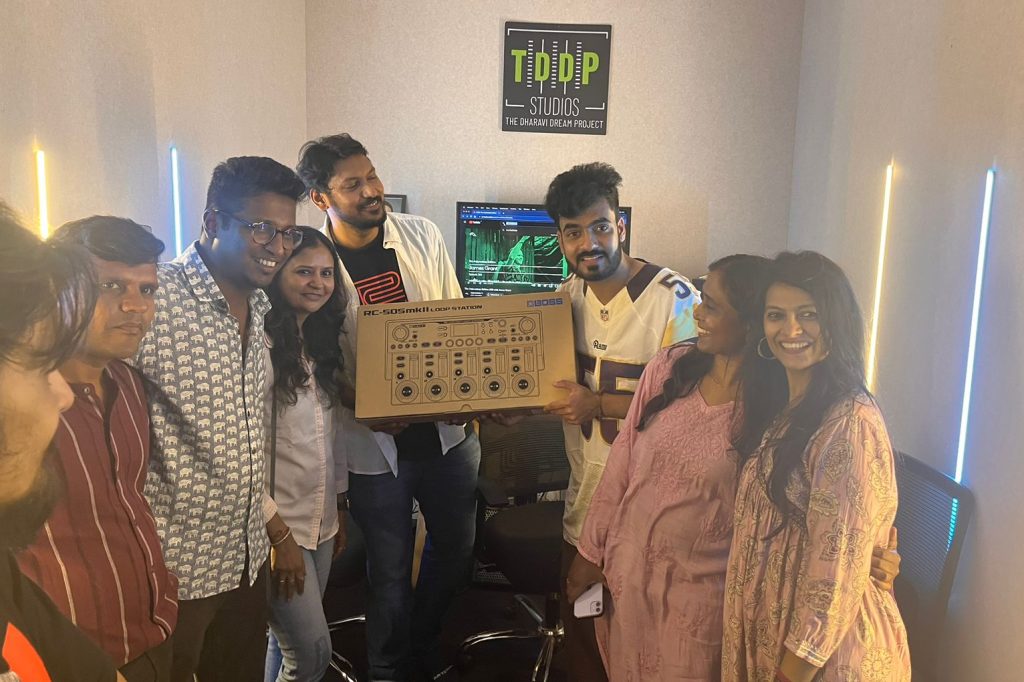 Mumbai: The Dharavi DREAM Project (TDDP) – An after-school hip-hop, a leading non-governmental organisation dedicated to empowering under-resourced hip-hop talents, is thrilled to announce a strategic partnership with Roland, a renowned name in the music gear industry. This collaboration marks a significant milestone for The Dharavi DREAM Project, as they join forces to uplift and support talented hip-hop artists from disadvantaged backgrounds.
Embarking on its 10th year, TDDP launched Dharavi's very first state-of-the-art recording facility on Founder's Day as a tribute to the Founder, the late Samir Bangara.
TDDP has been at the forefront of providing a platform for aspiring hip-hop artists in the vibrant community of Dharavi. It has consistently strived to nurture their talents, encourage creativity, and promote inclusivity within the music industry. Partnering with Roland, a pioneering company known for its exceptional music gear and commitment to artistic expression, reinforces its mission to create a lasting impact on the lives of these budding artists.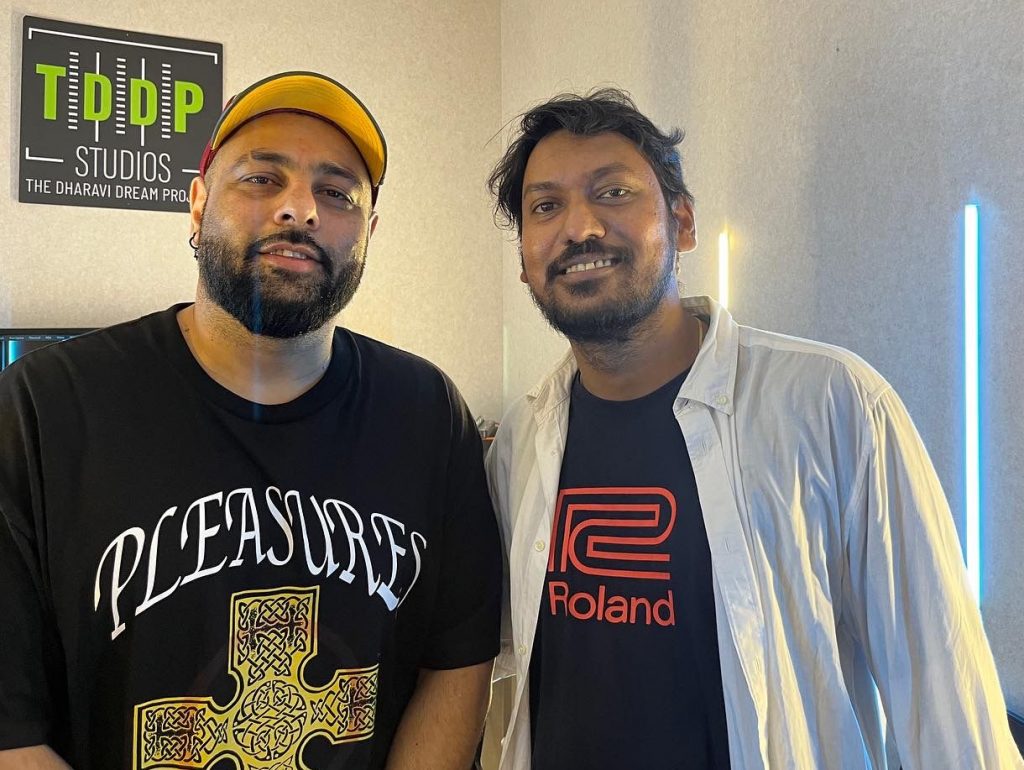 Through this collaboration, The Dharavi DREAM Project aims to:
Provide Access to High-Quality Music Gear: Roland's state-of-the-art music equipment will be available to our talented artists, allowing them to freely explore and experiment with their artistry.
Organise Workshops and Training Sessions: Roland's expert team will conduct exclusive workshops and training sessions, imparting invaluable knowledge to our artists on the effective use of their cutting-edge gear.
Create Opportunities for Exposure: The partnership will open doors to showcase the talents of Dharavi's hip-hop artists to a wider audience, fostering opportunities for them to gain recognition and appreciation for their unique voices.
In a bid to place the power and ownership back in the hands of the talent, the recording studio with its quality infrastructure and global sound systems, will join forces exclusively with global leading manufacturer and distributor of electronic musical equipment, Roland Corporation. 
Prepped to be a ground-breaking and monumental moment that celebrates and empowers the under-resourced hip-hop talent housed in Asia's largest ghetto, the recording studio aims to set a benchmark within the homegrown hip-hop community of India.
Expressing his delight about the collaboration, Koji Hirata, Sales Manager, Asia Sales Department at Roland Corporation, stated, "We are honoured to be a part of your journey and wish you all the best as you embark on this new chapter. The Dharavi DREAM Project has proven to be an inspiring platform, and we are thrilled to contribute to its success by providing our cutting-edge music gear. Together, we can foster an environment where creativity thrives, and dreams turn into reality."
With more than 50 years of musical instrument development, Roland sets the standard in music technology for the world to follow.
Additionally, Ketan Mohite, Marketing and Artist Relations Manager at Roland Corporation shared his enthusiasm, saying, "We are happy to support The Dharavi Dream Project, as it has such immense talent. With the technology and use of our gear, the students will be able to create more music, explore new horizons, and redefine the boundaries of artistic expression. This partnership aligns perfectly with our mission of empowering musicians and fostering a diverse and vibrant music community."
Dolly Rateshwar, Sushant Yattam & Tejashree Pol, Co-Founders of The Dharavi Dream Project expressed their excitement about the partnership, stating, "We are thrilled to join forces with Roland, a brand renowned for its innovation and excellence in the music industry. This collaboration is destined to unlock boundless possibilities for our talented students and the entire community, empowering them to reach new heights in their musical journey and beyond."
This association exemplifies the shared commitment of both The Dharavi DREAM Project and Roland towards nurturing creative talents and promoting diversity in music. Together, they believe that art has the power to inspire, heal, and bring positive change to communities.