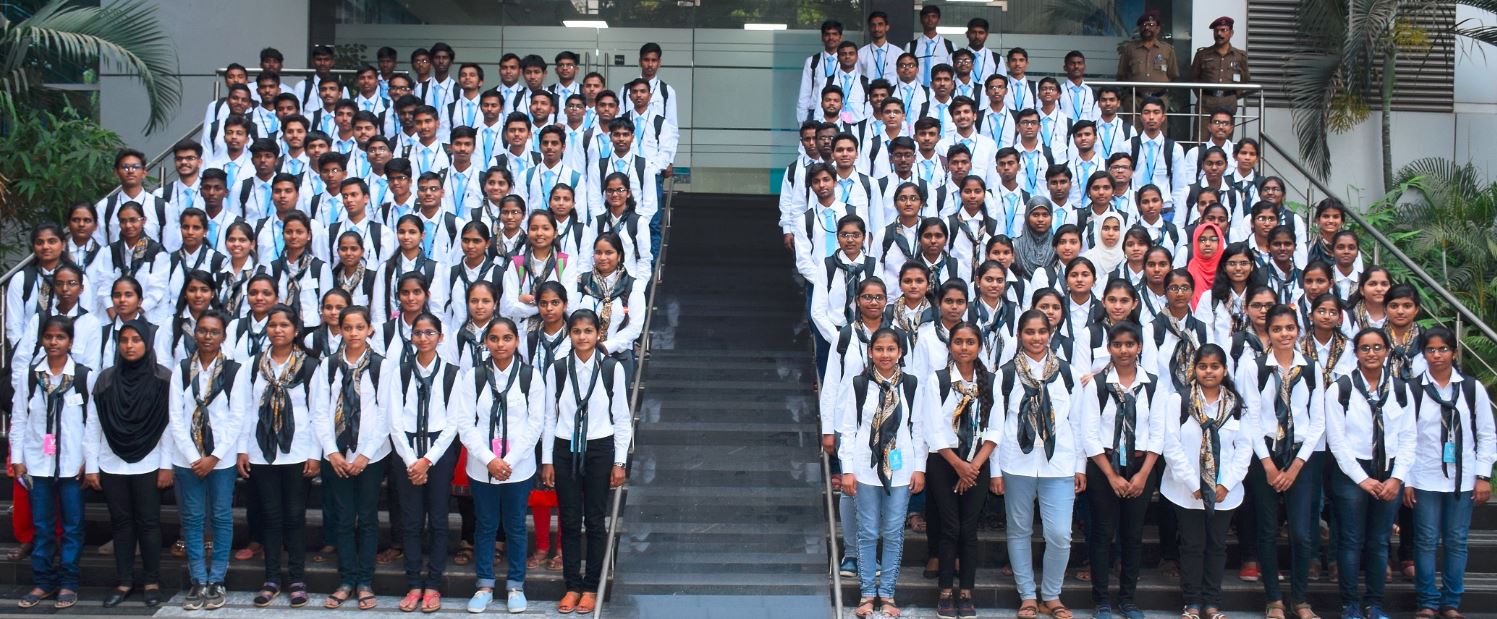 Mumbai, February 28, 2018: Siemens Scholarship Program, a flagship programme of corporate citizenship at Siemens India, inducted another 150 meritorious engineering students from economically-disadvantaged families. Based on the German model of Dual Education, the programme moulds youth to become industry-ready. In its fifth year, the programme has 435 scholars from 49 Government engineering colleges across 22 States in India.
Sunil Mathur, Managing Director and Chief Executive Officer, Siemens Limited, said, "As a responsible Corporate Citizen, Siemens India is focusing on skill development, particularly for those who do not have the same opportunities as many of us do. The Siemens Scholarship Programme has been successful in producing and placing industry-ready technicians and engineers, which is helping fill the skill gap."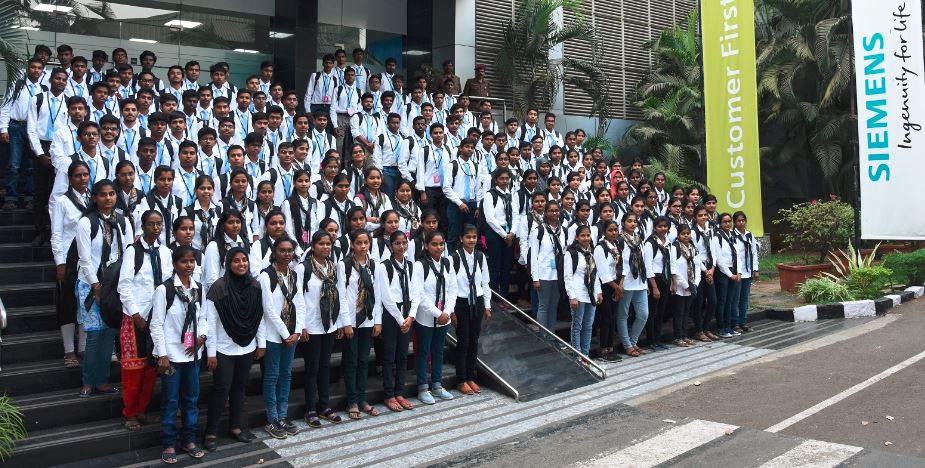 The scholarship programme follows a stringent selection process.
Siemens Scholars who have graduated from this programme have turned role models in their communities, motivating many towards taking up engineering as a career. The programme develops employability skills and exposes the students to soft skills and the current requirements of the industry. Under its holistic development initiative, Siemens provides functional and technical trainings apart from financial support in the form of tuition fees and education allowances. The scholars are supported with a scholarship programme throughout the four years of graduation.