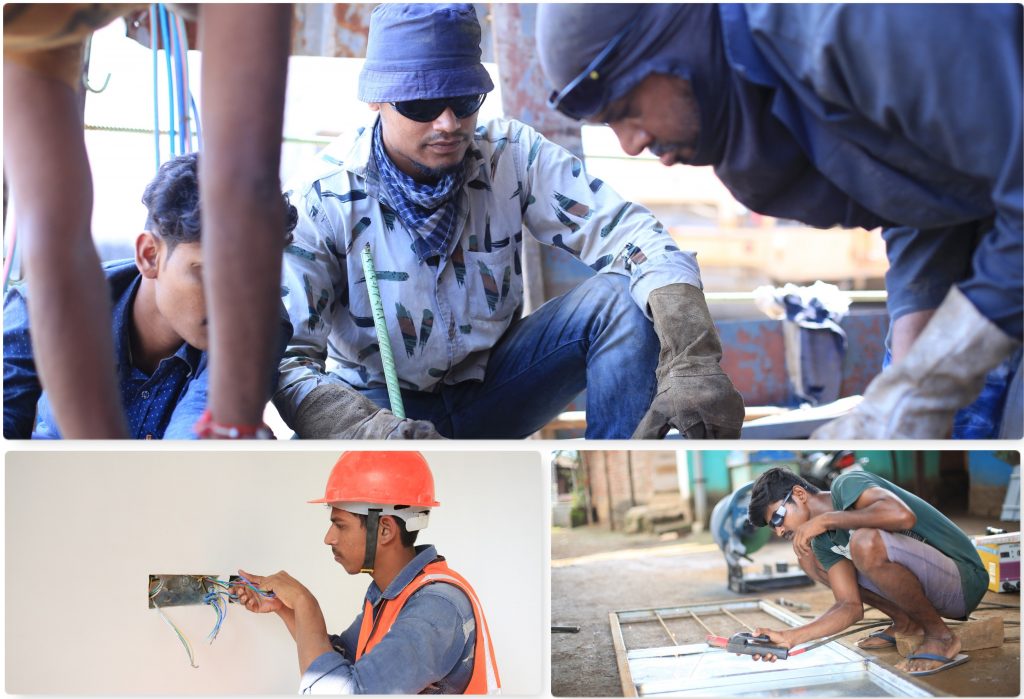 Mumbai: Swades Foundation, a philanthropic endeavour of Zarina and Ronnie Screwvala, celebrates a new milestone of completing the training of 5,000 youth in rural Maharashtra through its Youth Skilling Programme. In collaboration with Udyogwardhini and Learnet Skills and supported by CSR partners, Swades Foundation's Youth Skilling Programme provided 83 per cent of the 5,000 youth with employment and self-employment opportunities.
The Skilling Programme is aimed at underserved youth in rural Maharashtra in the age group 18-35 years. The objective of the programme is to provide aspiring youth with meaningful employment opportunities by equipping them with relevant skill sets – including soft skills – and engaging them with opportunities that fetch between INR 80,000 – 1,20,000, annually.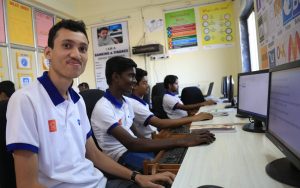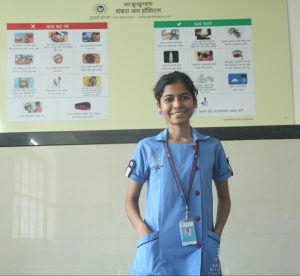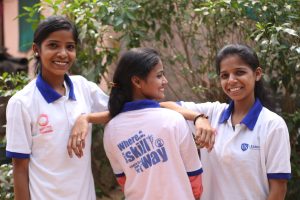 Commenting on the accomplishment, Mangesh Wange – CEO of Swades Foundation, said, "At Swades, we empower rural communities to transform their own lives. A big part of this is supporting them with sustainable opportunities for livelihood – including skilling the youth. The courses are spread across a wide spectrum – from masonry and electricals to accounting and hospitality. The programme helps curb forced migration and create a self-reliant rural community. Over 83 per cent of our youth are now formally placed in their respective sectors or are gainfully self-employed. We are working to scale our efforts and reach many more youth through our skilling programme in rural Maharashtra and beyond."
Swades Foundation Youth Skilling Programme currently offers courses in healthcare (GDA), hospitality (F&B Service Steward), IT (DEO), electronics, masonry, beauty assistant, etc. All courses are affiliated with the National Skill Development Corporation (NSDC) curriculum, and the regular course duration is 45 days. Today, Swades Foundation's interventions in skilling add over INR 30 Crores of income per annum to households in rural Maharashtra.