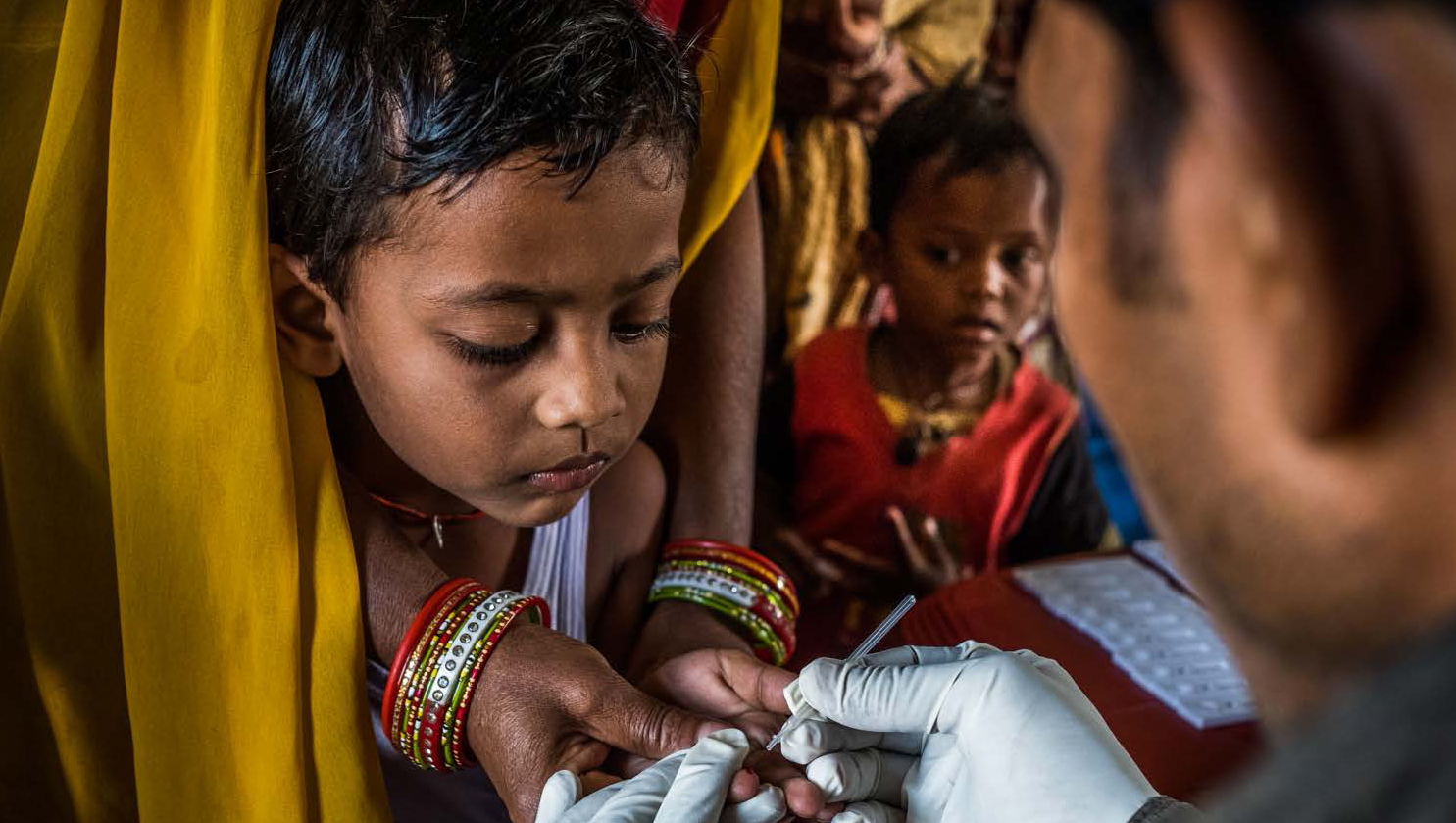 Mumbai, April 2, 2019: Times Bridge, the global investments and partnerships arm of The Times Group of India, today announced a strategic partnership with Malaria No More, a leading, global non-profit organisation whose mission is to ensure no one dies from a mosquito bite. This partnership with Times Bridge will build on Malaria No More's recent momentum in support of India's malaria elimination goal and add capacities – particularly as it relates to building coalitions of influencers, strengthening policy advocacy, and producing and distributing regionally adapted, multi-media content – to elevate the issue on the national agenda.
Established in 2006 by business leaders Peter Chernin and Raymond G. Chambers, Malaria No More works with governments, non-government organisations, communities and the private sector to mobilise the political commitment, funding, and innovation required to end malaria within our generation. As part of the partnership, Times Bridge will rally national and regional influencers from across many subsets of Indian culture to advance mass awareness, promote progress amongst government decision makers, and popularise actions and behaviours individuals must take to protect themselves, their families, and communities from malaria. Drawing on the vast storytelling resources of The Times Group, Times Bridge will also lead the production and distribution of actionable, cross-platform media, including optimisation for mobile/digital contexts that informs and engages at-risk populations in key regions of the country regarding the disease, while also giving a wider swath of Indians an opportunity to take action in support of the campaign.
The partnership will build on Malaria No More's innovative work with the Central Government and the Government of Odisha where malaria cases declined by more than 80 percent in the last year. These efforts are critical steps toward achieving a malaria-free India by 2030, a vision Indian Prime Minister Modi set forth at 2015's East Asia Summit in Malaysia. Among Malaria No More's Board members are prominent Indian leaders including Walt Disney Asia Pacific President – Uday Shankar, Former Fortune 500 CEO – Surya Mohapatra, and Former US Ambassador to India – Richard Verma.
Commenting on this partnership, Rishi Jaitly, CEO of Times Bridge and Member of Malaria No More's India Advisory Board, said, "Times Bridge's mission is to bring the world's best ideas to India and share India's best insights with the world. Malaria No More is a bold, original idea, founded and led by some of the world's most accomplished social entrepreneurs with real results to speak of in many countries, including India. We at Times Bridge are honoured to bring our resources to advance Malaria No More's critical elimination mission in India."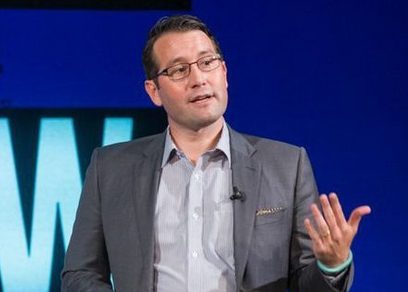 Martin Edlund, CEO of Malaria No More, said, "India is key to humanity's ambition to eliminate the disease. It was true for smallpox and polio, and it will be true for malaria. But, we can only accomplish this goal if we work hand-in-hand with India's most entrepreneurial companies and inspire the public to take up this historic challenge. Times Bridge has an unmatched record of bringing innovations to India and shaping consumer culture. We're convinced they'll be transformative in helping India to end mankind's oldest, deadliest disease."
According to the World Health Organisation's World Malaria Report 2018, more than half of the malaria-affected world is within reach of elimination. There remains significant work to be done, however, as cases increased in 10 of the 11 highest-burden countries. India was the only one among the highest burden countries to reduce malaria cases, registering a historic 24 percent decrease in malaria cases.