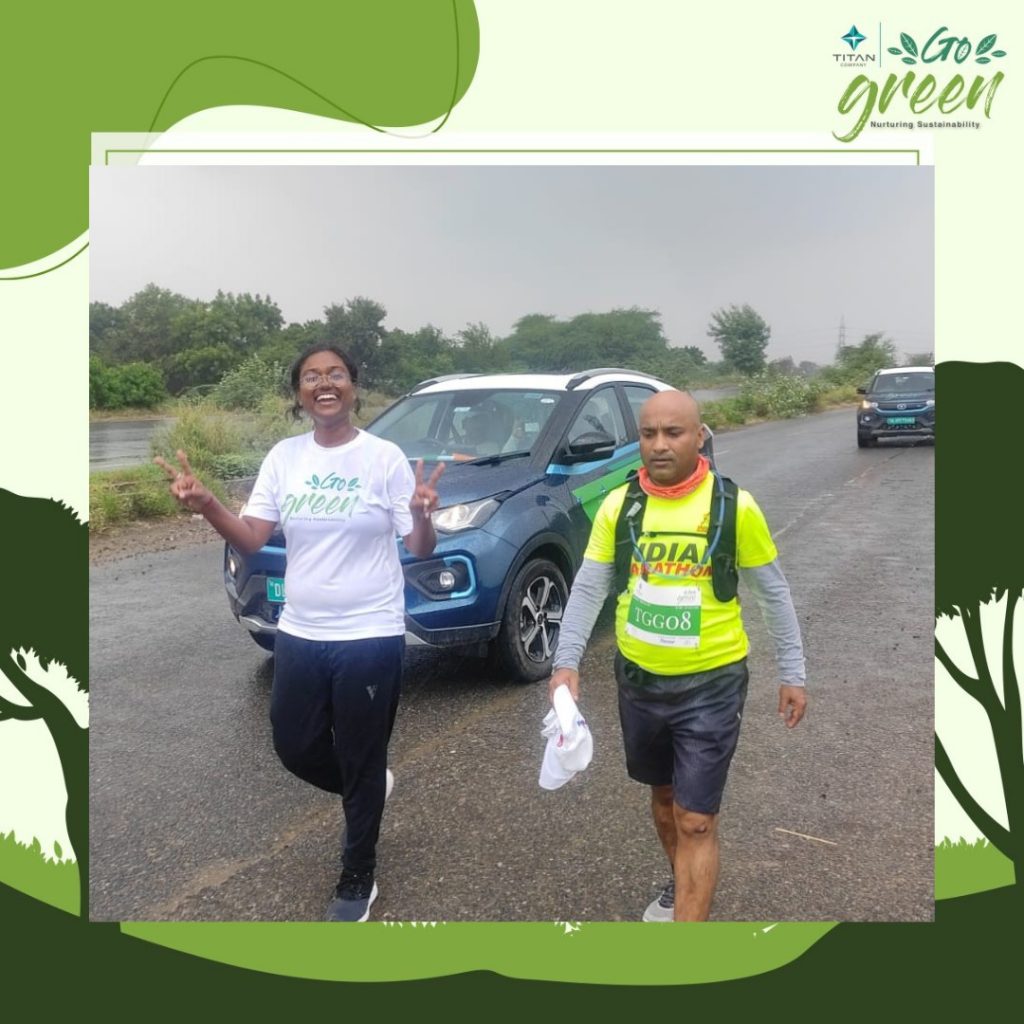 National: To responsibly own the environment we live in, and to build a better, greener and cleaner future for generations to come, Titan Company Limitedannounces the launch of the 'Go Green' initiative to plant one lakh+ trees and traverse the journey of a greener India. To step up efforts towards this sustainable movement, Titan's 'Go Green' initiative kick-started uniquely through a Marathon Relay Run with a collective pledge to plant trees along the route from Pantnagar to Bengaluru.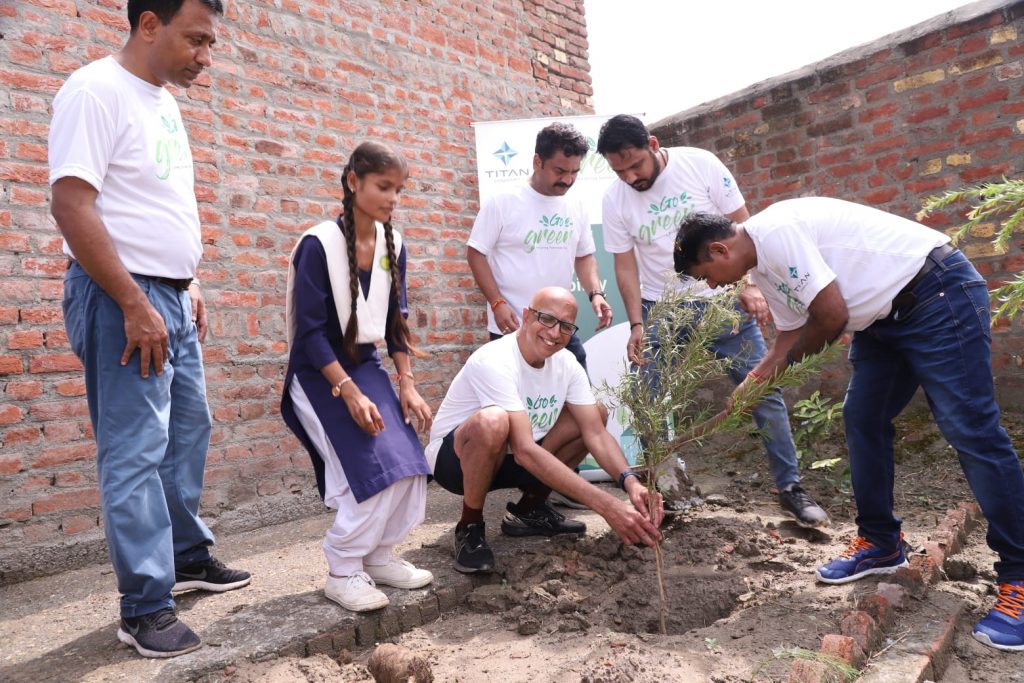 Under the 'Go Green' umbrella initiative, Titan Company will be running a series of plantation drives, which will encourage employees and their families to plant trees in partnership with the NGO, 'BiotaSoil Foundation', Tata Motors, and Tata Power.
Titan Company is highly committed to environmental sustainability and has always made a consistent effort toward making a green living, a way of living. Titan has also extended this commitment to anyone from the public to plant a tree and nurture its growth and thereby contributing to Titan's sustained initiative.
Titan urges volunteers to be a part of Titan's 'Go Green' journey in three simple ways:
#1   Be a part of the tree plantation drive
#2   Sponsor one or more trees
#3   Take a pledge and make small significant changes
Titan has launched various sustainability initiatives since its inception, for instance:
More than 75 per cent of the Energy requirements of Titan's manufacturing come from wind and solar
Through recycling and reduction, Titan has saved crores of liters and continues to reduce fresh water consumption at their manufacturing units
Titan has built and is in process of building two huge cisterns at Hosur which will store 1.4 crore litres of rainwater
Titan's CSR efforts have rejuvenated lakes, built check dams, planted thousands of trees across the country, and planted the Miyawaki forest
It has rejuvenated a large lake in the vicinity of its corporate office, thus restoring the water body, and also rejuvenated a smaller water body at Pantnagar
Speaking on the launch, C. K. Venkataraman, MD, Titan Company Limited, said, "'Go Green' is an act driven by knowledge and practices in pursuit of becoming one with Mother Earth. Sustainable living, taking ecologically responsible decisions, adopting eco-friendly alternatives, and leading an environmentally mindful lifestyle is the only way forward. The initiative is launched with the view to influence and infuse a sustainable mindset through a collaborative pledge."
N. E. Sridhar, AVP & Head, Corporate Sustainability, shared his views at the launch, ''We at Titan Company have always taken conscious and consistent efforts to embed sustainability in our end-to-end operations. As a responsible organisation and with the launch of our 'Go Green' initiative, collaborating with our partners and stakeholders, we aim to bring awareness on climate change and encourage the adoption of processes and practices that promote sustainability."
To know more and be part of Titan's 'Go Green' Initiative, visit:
https://gogreen.titancompany.in/