Dear Readers,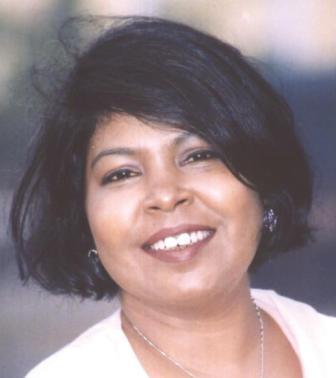 It is a foregone conclusion that a society can develop in a healthy way only when all its members grow with equal opportunity and equal treatment. India's skewed male female ratio and unequal treatment of its members on the basis of caste, religion and sex have been also been talked about on international circles for decades, putting pressure on Indian society to think and work towards resetting the issues before it can be counted among the countries with a progressive outlook.
Some steps have been taken by successive governments to rectify the problems through various plans and implementations to address the issue. But the problem being deep-rooted and very intrinsically woven with the culture, it is taking time to eradicate the ills. On certain levels, half-hearted approach of successive governments at the state, central and district levels have also been responsible for a slow change in the mindset. Illiteracy, lack of intermingling of communities, and vested interests of certain sections of society have also been responsible for little or zero progress since India achieved independence.
Yet in the last five to six years, some noticeable changes are being seen in certain urban and semi-urban societies, especially where corporates, NGOs and some government departments are working to eradicate the problems. However, a lot has to be done as we are just seeing changes on the surface level. One of the biggest services that the government can do is to help television industry see this problem in the right perspective and stop showing regressive serials that only help getting TRPs but show no intention of showing progress in women's lives. This is important in the context of India's democracy which is still learning to cope with responsibilities and rights of its citizens in a diverse society. It is often shocking to see some remote villages in far-flung areas completely untouched by the progress of the country, where irrelevant and detrimental customs are being followed under the cover of retaining ethnicity and showcasing diversity.
Campaigns such as 'Beti Bachao, Beti Padao' and 'Skilling India' are some of the commendable efforts of the Indian government towards uplifting the conditions of underprivileged sections of our country. A few years down the line, these movements and the programmes under these campaigns are definitely going to yield positive results in women empowerment and removal of inequality between sexes, besides increasing the employability of our citizens. We bring you some of the best works done by the corporate and the agencies to bring in the changes.